Net10 is one of a handful of prepaid carriers under the TracFone umbrella. Like its parent company, Net10 offers pay-as-you-go and monthly plans. It also contracts with each of the four major cell phone carriers, so Net10 customers use the nationwide networks of Sprint, T-Mobile, AT&T or Verizon, depending on their phone and where they live.
---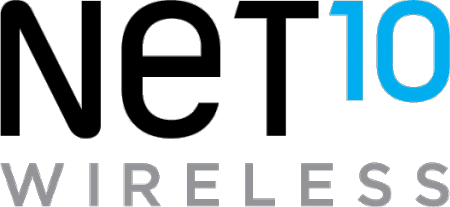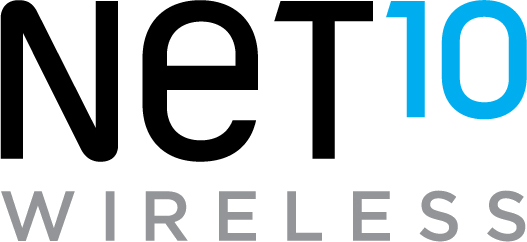 AT A Glance
Service starts at $20 for 200 minutes and/or texts
Notables: Affordable plans; international calling included in some plans
Net10 cell phone plans
Net10 offers monthly plans for smartphones and pay-as-you-go plans for basic phones. Smartphone plans include unlimited minutes and text messages.
Monthly
1GB: $20
4GB: $35
8GB: $40
10GB: $50
10GB + international calling: $65
12GB: $60
NerdWallet makes managing your finances easy.
Keep track of your spending, credit score, and even find fresh ways to save.
Pay As You Go
Minutes expire after 30, 60, 90 or 180 days, depending on the plan. Plans include a combination of minutes and text messages, with each text counting as one minute. In most cases, any unused minutes are carried over when you renew your plan. The exception is the 1,000-minute, 30-day plan: If you don't use those minutes within the 30-day window, you lose them.
200 minutes and/or texts (30 days): $20
1,000 minutes and/or texts (30 days): $25
300 minutes and/or texts (60 days): $30
600 minutes and/or texts (60 days): $45
900 minutes and/or texts (90 days): $60
1,500 minutes and/or texts (180 days): $100
» MORE: Best prepaid cell phone plans
How Net10 compares on price
2GB or less
3-5GB
6-9GB
10-25GB
Unlimited
*Google Fi customers pay $20 for unlimited talk and text. Data is billed at a rate of $10 per gigabyte.
**Republic Wireless customers pay $15 for unlimited talk and text. Data is billed at a rate of $5 per gigabyte.
AT&T Prepaid
$35 (2GB)
$50 (8GB)
$65
Boost Mobile
$10 (1GB)

$15 (2GB)
$25 (5GB)
$35 (10GB)

$45 (15GB)
$50
Cricket Wireless

$30 (2GB)
$40 (10GB)
$55
Google Fi*

$20 (talk, text and Wi-Fi)

$30 (1GB)

$40 (2GB)
$50 (3GB)

$60 (4GB)

$70 (5GB)
$80 (6GB+)

$70
Metro by T-Mobile

$30 (2GB)
$40 (10GB)
$50
Net10
$20 (2GB)
$35 (5GB)
$40 (10GB)
Republic Wireless**

$15 (talk, text and Wi-Fi)

$20 (1GB)

$25 (2GB)
$30 (3GB)

$35 (4GB)

$40 (5GB)

$45 (6GB)

$50 (7GB)

$55 (8GB)

$60 (9GB)
$65 (10GB)

$90 (15GB)
Straight Talk Wireless
$30 (1,500 minutes, unlimited texts and 100MB data)
$35 (5GB)
$45 (25GB)
$55
T-Mobile prepaid
$40 (10GB)
$50
Ting
$10 (talk and text)
$25 (5GB)
$45 (with 12GB of hotspot)

$60 (with 30GB of hotspot)
Total Wireless
$25 (talk and text only)
$35 (5GB)
$50
Tracfone
$20 (1GB)

$25 (2GB)

$30 (3GB)
U.S. Cellular prepaid
$30 (talk and text only)
$40 (5GB)
$55
Verizon prepaid

$35 (talk and text only)
$40 (5GB)
$50 (15GB)
$65