Engineering
We're building the data infrastructure and consumer applications that support our core business and developing products.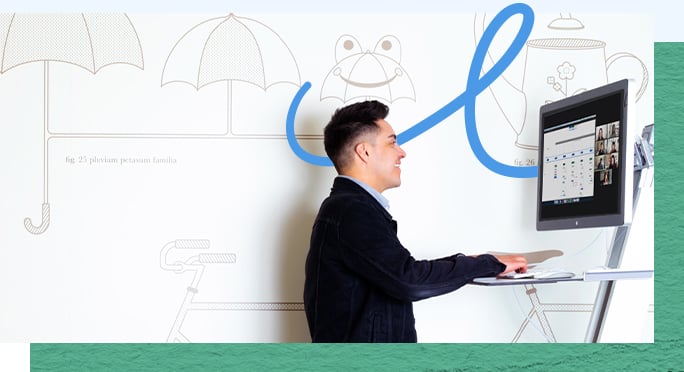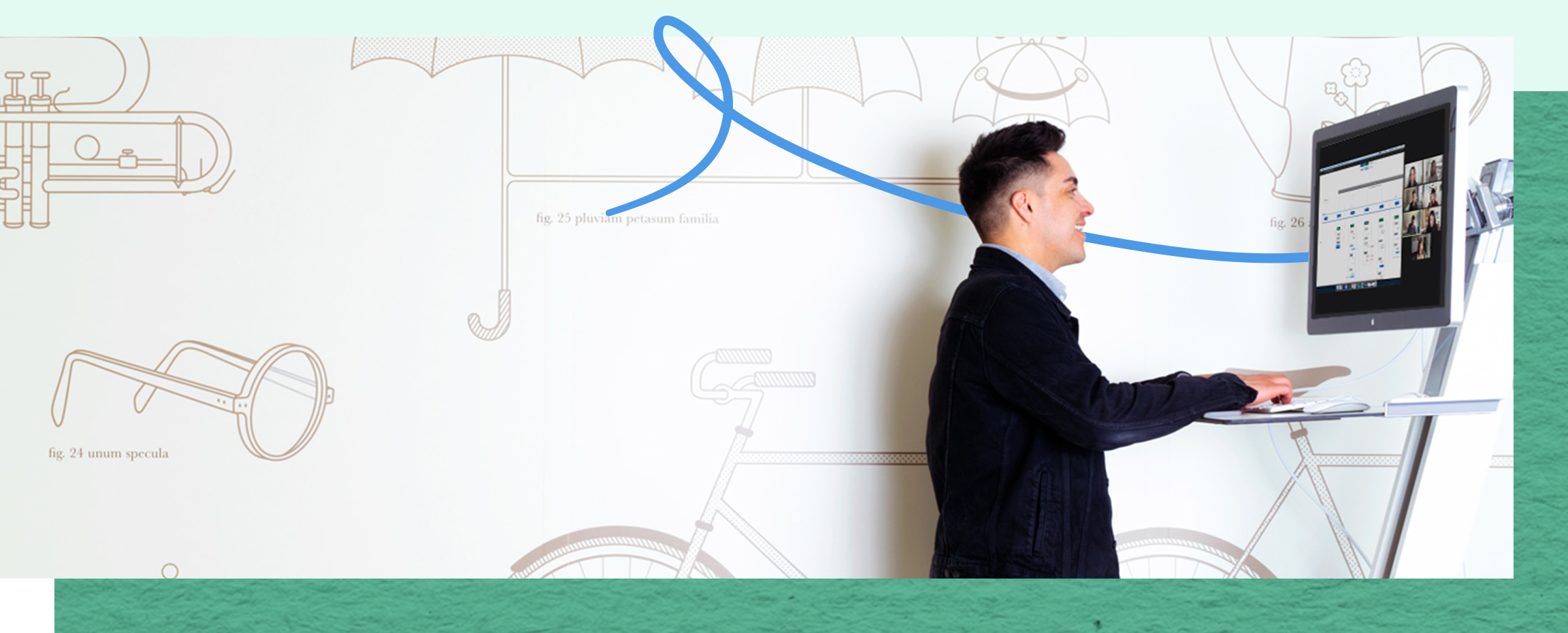 San Francisco, CA or Remote (Based in the U.S.)
Interested in Intern & New Grad Roles?
NerdWallet has an extensive internship program that fosters an environment of growth, new perspective, and fresh ideas. Our interns work on meaningful and impactful projects. We also make sure our interns gain exposure and learn from our more senior engineers by having both a senior manager and technical mentor to ensure they are set up for success. If this sounds like something you're looking for upload your information here.
Apply for this role