Engineering
We're building the data infrastructure and consumer applications that support our core business and developing products.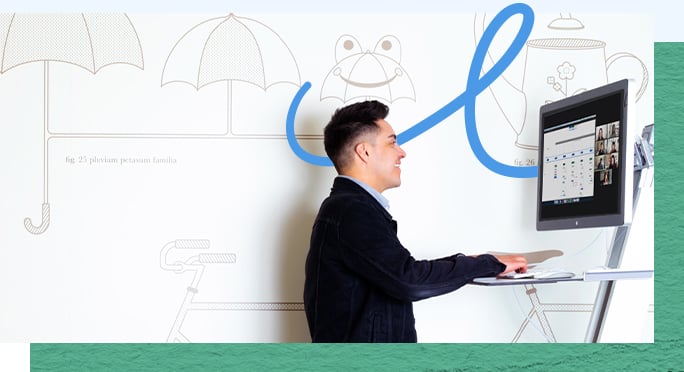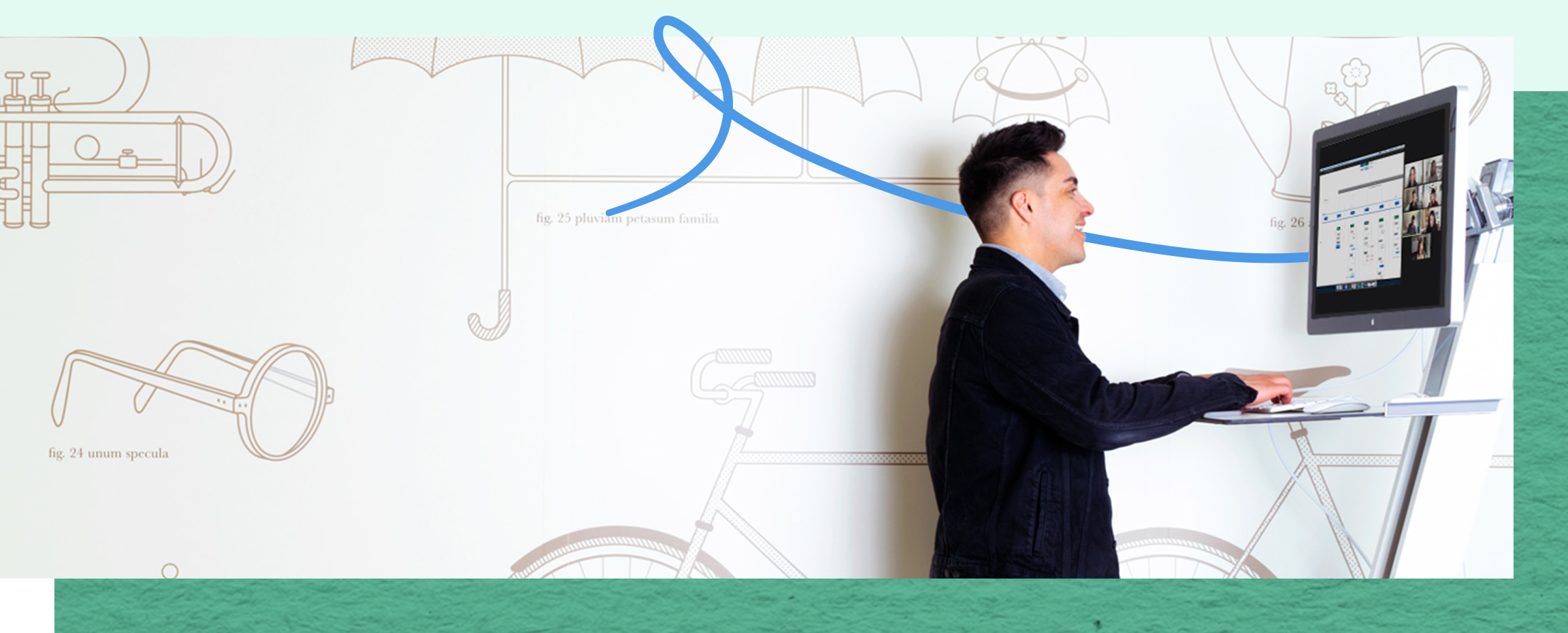 San Francisco, CA or Remote (Based in the U.S.)
Senior Technical Program Manager (Platform/Data)
As a discipline, Program Management functions as the connective tissue stitching together Product-Engineering-Design-Data-Marketing-Business to deliver project excellence throughout NerdWallet's ecosystem. By practice, program managers enable senior management, thought leaders, and individual contributors to achieve predictable planning, execution, and reporting quality with expertise in project tools and best-in-class methodologies.
NerdWallet is seeking an individual with extensive experience in the classic program management paradigm of driving initiatives within the linear constraints of scope, time, cost, and quality. Beyond this core function, the key opportunity for a Program Manager is the additional complexity of working within a successful, hyper-growth startup that aims to revolutionize the personal finance space by bringing clarity to all of life's financial decisions. This setting requires a focused, credible individual that can influence and lend structure to an ambitious and dynamic environment.
Where you will make an impact: 
Provide program management support for Platform, Data and/or Infrastructure teams, which are responsible for developing and maintaining the systems and internal tools that our products rely on - from our content management system to user identity systems to data integrations to notification systems to financial partner integrations to supporting our Business Continuity/Disaster Recovery planning

Unite diverse teams to develop, organize, and execute cross-functional plans for delivering tools / systems / integrations that drive NerdWallet's growth

Build trust and respect with technical as well as non-technical members of NerdWallet by demonstrating that you can collaborate with engineers at the technical level, while also having the ability to up-level communications with non-technical stakeholders in order to appropriately address their needs

Develop timelines and templates and improve processes and workflows that result in teams delivering on their committed work consistently

Collaborate with technology leaders to define strategic technology investments that help all of our products get better over time

Work closely with internal and external stakeholders to identify, define and prioritize initiatives

Act as an agile coach, guiding teams towards more effective use of the scrum framework and its best practices as defined by program management at NerdWallet

Be the point person for tracking and resolving cross-team dependencies

Own progress tracking and reporting for various work-streams. Facilitate meetings and effectively communicate project expectations and deadlines to team members and stakeholders
An evangelist and architect of visible, high impact systems that manage and structure work, using both online tools and process frameworks (examples: Jira, Google Docs, Confluence)

A chief advocate for the health and efficiency of teams, balanced in your focus of both high value outputs and outcomes

An Agile expert, able to provide key points of articulation for best practices in multiple Agile approaches - from Lean to Scrum to Kanban

A coach and mentor to your peers, providing invaluable recommendations for management and individual contributors alike

Superiorly situationally aware, able to manage without authority, and possess top-notch negotiation skills

A creative problem solver in your approach to project logistics, communications, and dependencies with sensitivity to needs of individuals

Able to leverage your past experiences implementing various methodologies to guide projects to exceptional outcomes

Able to understand complex requirements and actively develop proscriptive course corrections, scaling between low level project tasks to big picture success criteria

Interested and enthusiastic about the consumer digital space in general and personal finance in particular
We recognize not everyone will meet all of the criteria. If you meet most of the criteria below and you're excited about the opportunity and willing to learn, we'd love to hear from you.
7+ years of technical program management experience and 10+ years of professional experience preferred

Hands-on software engineering or equivalent technical experience strongly preferred

Driving technology discussions where multiple solutions are proposed and trade-offs are considered

Bachelor's Degree preferred
This role will be based in San Francisco, CA or remote (based in the U.S.)

We believe great work can be done anywhere. No matter where you are based, NerdWallet offers benefits and perks to support the physical, financial, and emotional well being of you and your family
Work Hard, Stay Balanced (Life's a series of balancing acts, eh?)
Industry-leading medical, dental, and vision health care plans for employees and their dependents

Rejuvenation Policy – Flexible Time Off + 13 holidays + 4 Mental Health Days Off

New Parent Leave for employees with a newborn child or a child placed with them for adoption or foster care

Mental health support through Ginger.io 

Financial wellness, guidance, and unlimited access to a Certified Financial Planner (CFP) through Northstar 

Paid sabbatical for Nerds to recharge, gain knowledge and pursue their interests

Health and Dependent Care FSA and HSA Plan with monthly NerdWallet contribution

Weekly Virtual Bootcamp, Yoga, and Mindfulness Meditation sessions

Monthly Wellness Stipend, Cell Phone Stipend, and Wifi Stipend
Have Some Fun! (Nerds are fun, too)
Nerd-led group initiatives – Intramural Sports, Employee Resource Groups for Parents, Diversity, and Inclusion, Women, LGBTQIA, and other communities

Hackathons, Happy Hours, and team events across all teams and departments

Company-wide events like Little Nerds Day (aka bring your kids to work day, even if you're remote!) and our annual Charity Auction 
Lifestyle (Be your best self - we'll take care of the details)
Our Nerds love to make an impact by paying it forward

– Donate to your favorite causes with a company match

Work from home equipment stipend and co-working space subsidy 

Anniversary recognition program – choose from different items and experiences

Commuting stipend 
Plan for your future (And when you retire on your island, remember the little people)
401K with company match

Annual Enrichment Stipend for learning and development

Be the first to test and benefit from our new financial products and tools

Access to Rocket Lawyer for online legal support and resources

 
If you are based in California, we encourage you to read this important information for California residents linked
here
.
NerdWallet is committed to pursuing and hiring a diverse workforce and is proud to be an equal opportunity employer. All qualified applicants will receive consideration for employment and will not be discriminated against on the basis of any characteristic protected by applicable federal, state or local law. Pursuant to the San Francisco Fair Chance Ordinance, we will consider for employment qualified applicants with arrest and conviction records.
Apply for this role