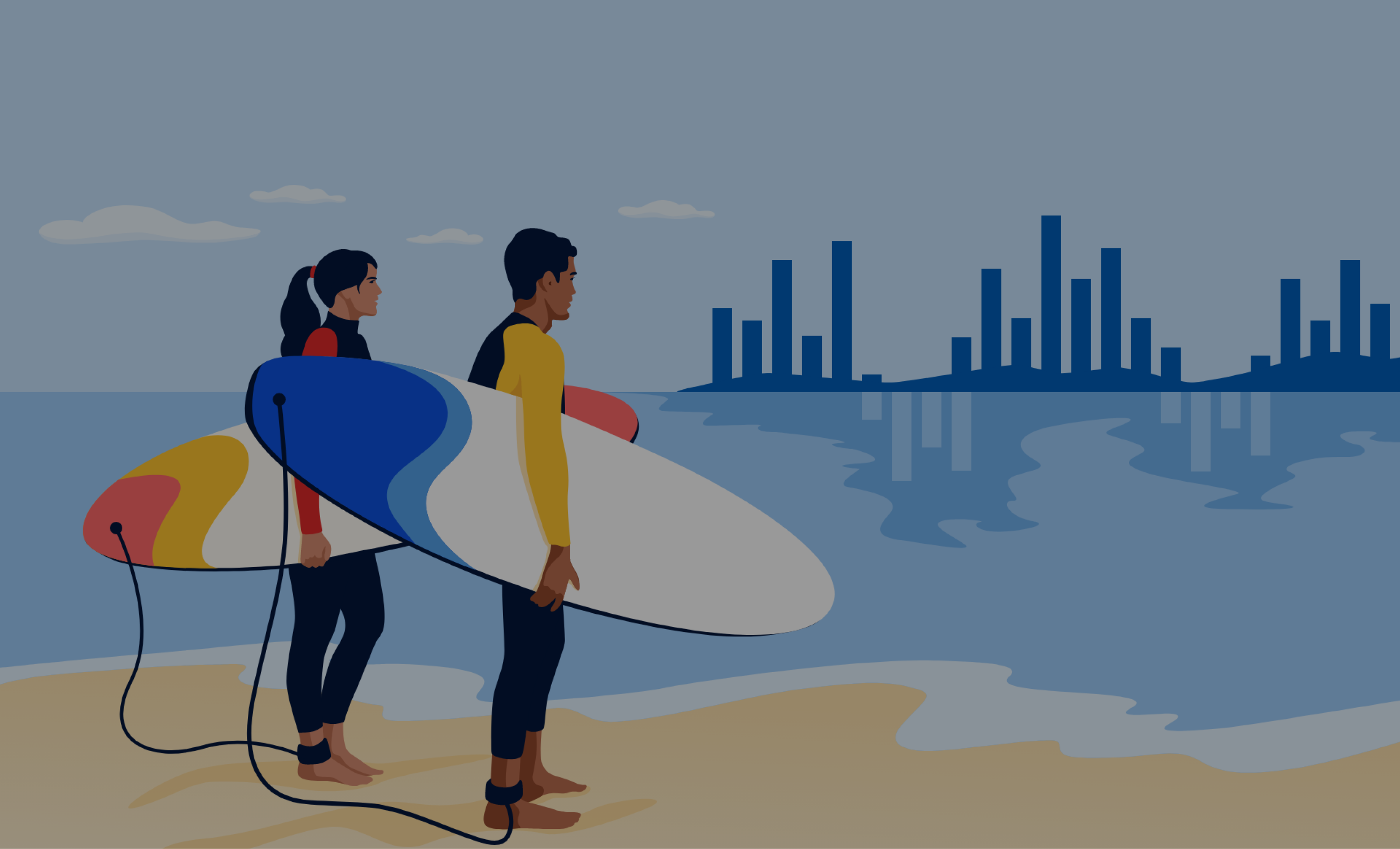 Will I be able to retire? The best time to ask that question is … right now, no matter how far away retirement is. The concept of investing for retirement can be daunting — how do you know what to invest in, or how much you'll need, or how far along you are currently? But with a sound strategy and the right information, you can do it.
Taking charge or your retirement planning.
This course discusses basics elements of investing for retirement — setting goals, identifying the ideal path to reach them, and then setting out on that path by actually investing your money. Tens of millions of people are enjoying retirement. Foresight and planning can make all the difference.