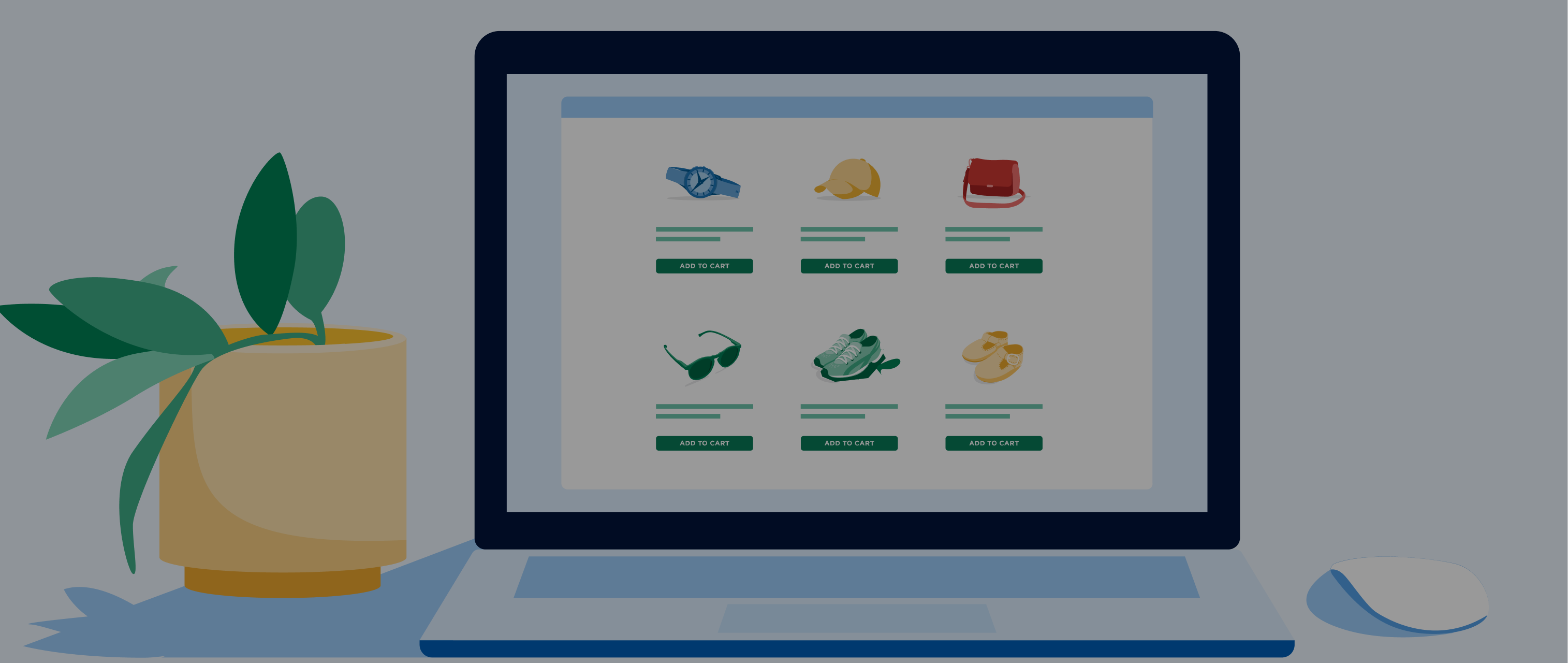 A great idea and a willingness to hustle have provided the foundation for many successful businesses. But starting a business also requires planning, preparation and, yes, paperwork — a strong foundation for your entrepreneurial dreams.
Becoming your own boss, step by step
Our course will walk you through some of the biggest decisions you'll make as you work to get your business off the ground, including settling on an idea, writing a business plan, and financing startup costs and operations. Everyone who's ever built a business started from square one. They did it, and so can you.