Federal Subsidized and Unsubsidized Direct Student Loans Review
Federal direct student loans don't require credit or income to apply. They are the most widely used college lending option.
Many or all of the products featured here are from our partners who compensate us. This may influence which products we write about and where and how the product appears on a page. However, this does not influence our evaluations. Our opinions are our own. Here is a list of our partners and here's how we make money.
Our Take
The bottom line: Federal direct subsidized and unsubsidized student loans are offered by the federal government. They are the best first option for borrowing money for college.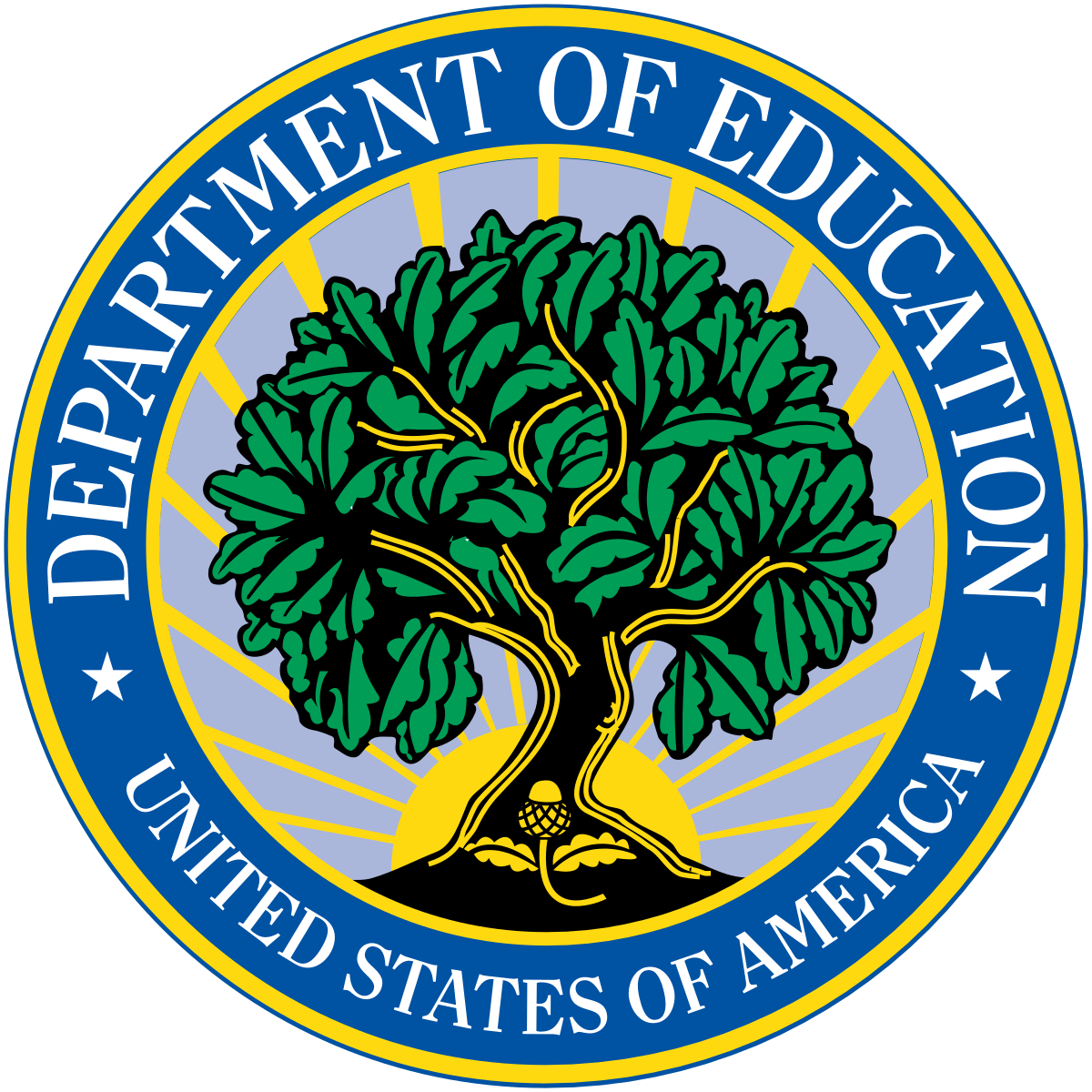 Federal Subsidized/Unsubsidized Loan
Fixed APR
Min. Credit Score
Pros & Cons
Pros
More flexible repayment options for struggling borrowers than other lenders.
Subsidized loans do not collect interest while in school or during deferment.
Lower interest rates compared with private lenders.
Cons
You pay an origination fee.
Compare to Other Lenders
Check Rate
Check Rate

Variable APR

1.12 - 11.87%

Variable APR

1.13 - 11.23%

Min. Credit Score

Does not disclose

Min. Credit Score

Mid-600's
Full Review
Federal direct student loans are the best option for students who need to borrow money to pay for college.
Unlike private student loans, federal direct student loans don't require credit history or a co-signer. They also offer borrowers more repayment options and protections to prevent default. And federal loans are the only way to get Public Service Loan Forgiveness.
Use before you consider taking out private student loans.
Federal student loans are the best option for students, but they're not perfect. They could improve by:
If you're ready to borrow a federal student loan, you can apply by submitting a FAFSA. The form is available to complete , with your Federal Student Aid ID. You can also submit a paper FAFSA by mail.
To apply, you'll need all documents included on the , according to your dependency status.
After you submit the FAFSA, you'll receive a Student Aid Report, which summarizes the information you included in the FAFSA as well as your expected family contribution. That's the amount the government says your family can afford to pay out of pocket for college.
When you receive your college acceptance letters, you'll also receive a that details all free money you may be eligible for (grants, scholarships and work-study) as well as the federal direct loans you can borrow.
Accept all free aid first before taking out federal loans. Also, you may not need all of the loans offered. Your school will tell you how to turn down a loan or request a lower loan amount.
If you have a payment gap to fill after you maximized all grants, scholarships, work-study and federal loans, you may consider borrowing a private loan.
to make sure you're getting the best rate you qualify for. In addition to interest rates, look at lenders' repayment alternatives and the flexibility they offer to borrowers who struggle to make payments.
NerdWallet believes the best student loan is one you can repay at the lowest interest rate you can get. That's why NerdWallet's student loan ratings reward lenders that offer a variety of loan terms, limit their fees and penalties, and extend borrowers multiple options to avoid default. Points are also awarded for soft credit checks, underwriting transparency and other consumer-friendly features. Use these ratings as a guide, but we encourage you to shop around for the lowest interest rate you can qualify for. NerdWallet does not receive compensation for its reviews. Read our .
Find the Right Student Loan