Leadership at NerdWallet
Our leaders have crafted a culture where every Nerd can make a lasting impact. Their commitment to ownership and growth sets the stage for teams to chase individual opportunities while pushing NerdWallet forward.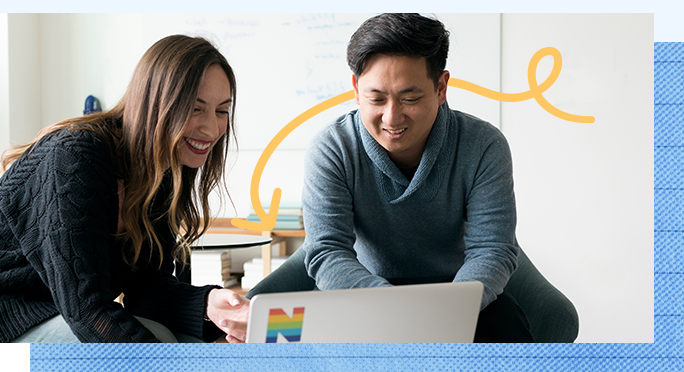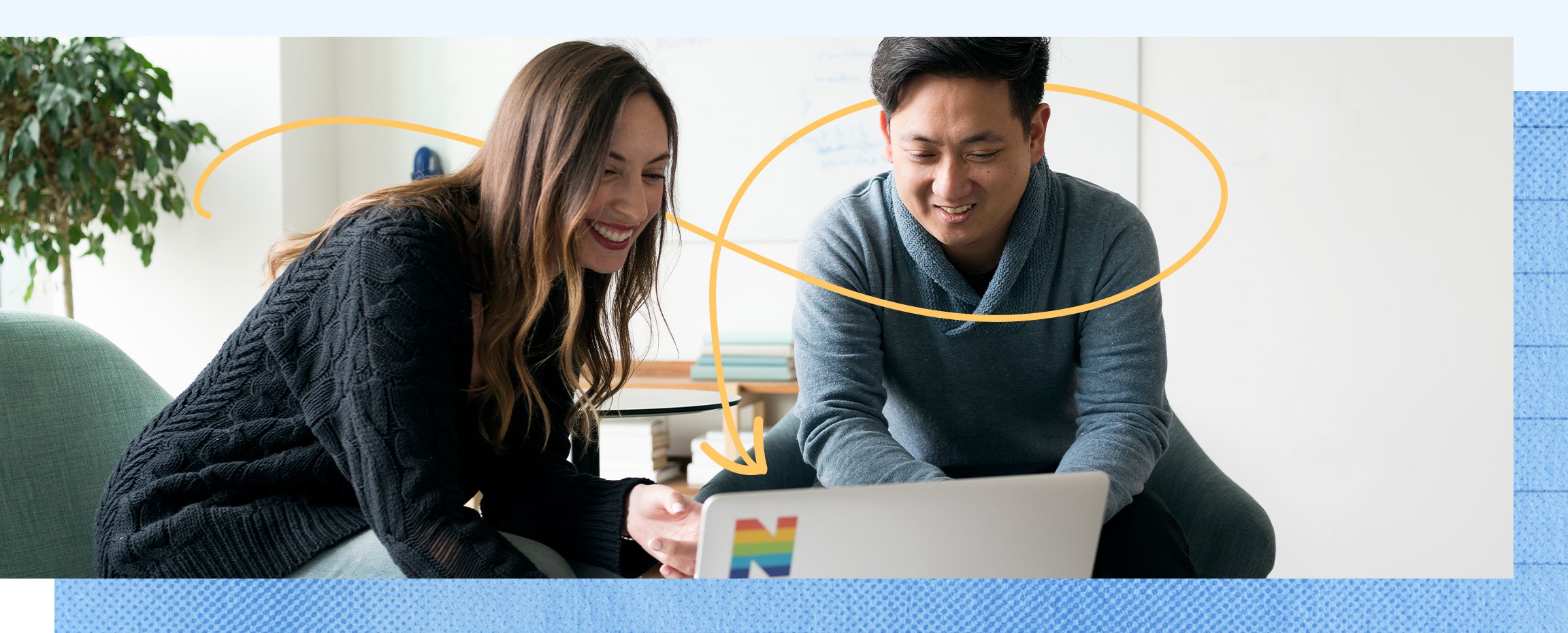 Our executive team
Tim started NerdWallet after realizing there is a lack of trustworthy financial advice available to consumers.
With over 18 years of experience in finance, Lauren leads NerdWallet's financial operations with a focus on expanding domestic and international growth.
Kelly is passionate about Marketing products that can have a truly positive impact and enrich people's lives.
Kevin focuses on driving growth in our businesses. He leads our General Managers, Business Development, BizOps, and Corporate Development teams.
E joins NerdWallet with 20+ years of experience leading legal functions in the gaming, entertainment, eCommerce, technology, and real estate sectors.
Chief Information Security Officer & VP, Engineering
Bala's decades of experience help NerdWallet build world-class engineering teams to tackle security & compliance, platforms & infrastructure, and technical operations.
Lynee enjoys scaling culture within organizations and creating end-to-end employee programs that support growth and change.
Jeff loves making people's lives better through research and design and brings his energy and experience to help NerdWallet tell our story through compelling product and marketing experiences.
VP, Corporate Controller & Treasurer
As VP, Corporate Controller and Treasurer, Sean is responsible for ensuring the financial integrity and making all the right money moves for the NerdWallet organization.
Hanah is an award-winning financial journalist who helps NerdWallet create content that makes complex financial decisions easier to understand so consumers can lead richer lives.