NerdWallet offers financial tools and objective advice to help people understand their options and make the best possible decisions.
We're thinking way outside the box
We all face financial choices at some point. And for a long time, people have been forced to navigate some pretty important decisions without a whole lot of clarity.
We set out to change all that in 2009. Our straightforward tools and honest advice help guide you out of debt, calculate your mortgage, make sure you're on track to retire and so much more.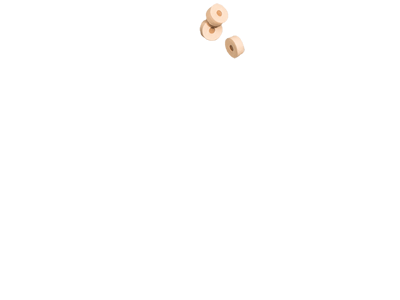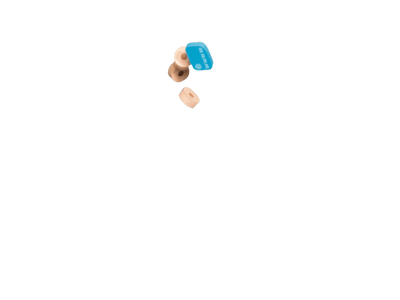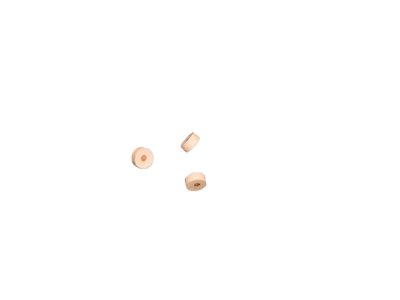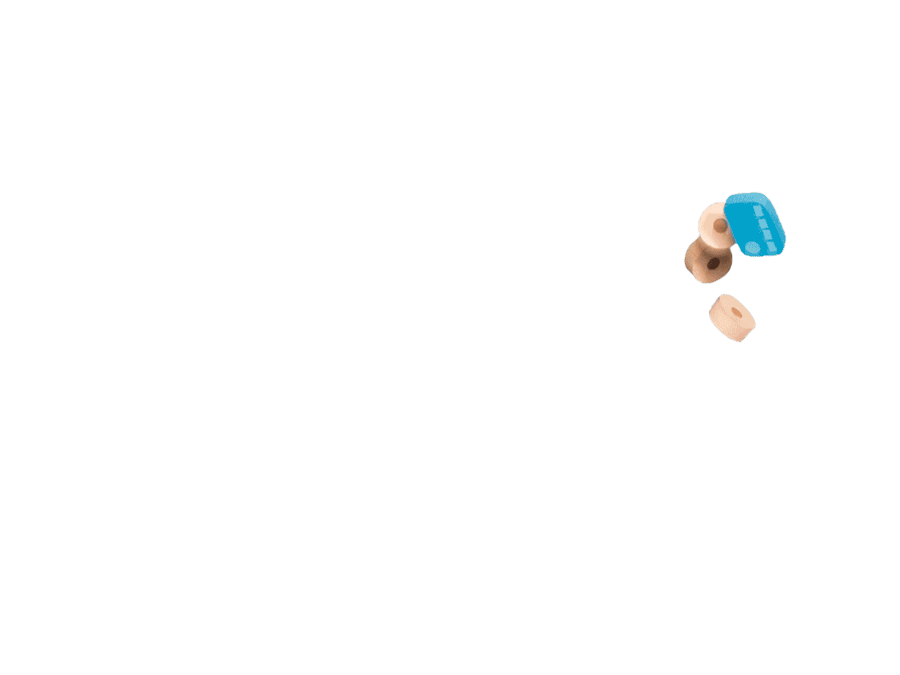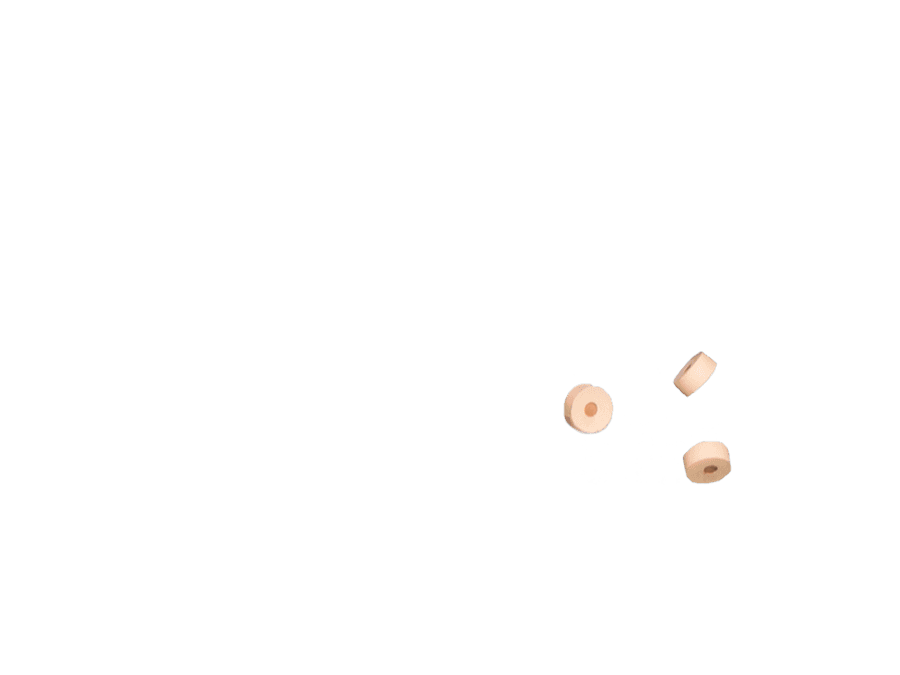 No secret ingredients
It's simple: You're our first priority. The guidance we offer, info we provide, and tools we create are objective, independent, and straightforward.
So how do we make money? In some cases, we receive compensation when someone clicks to apply, or gets approved for a financial product through our site. However, this in no way affects our recommendations or advice. We're on your side, even if it means we don't make a cent.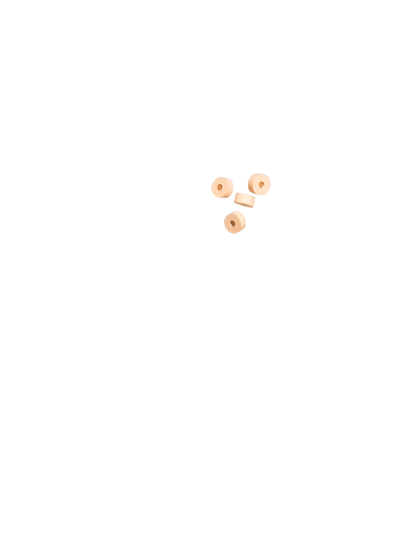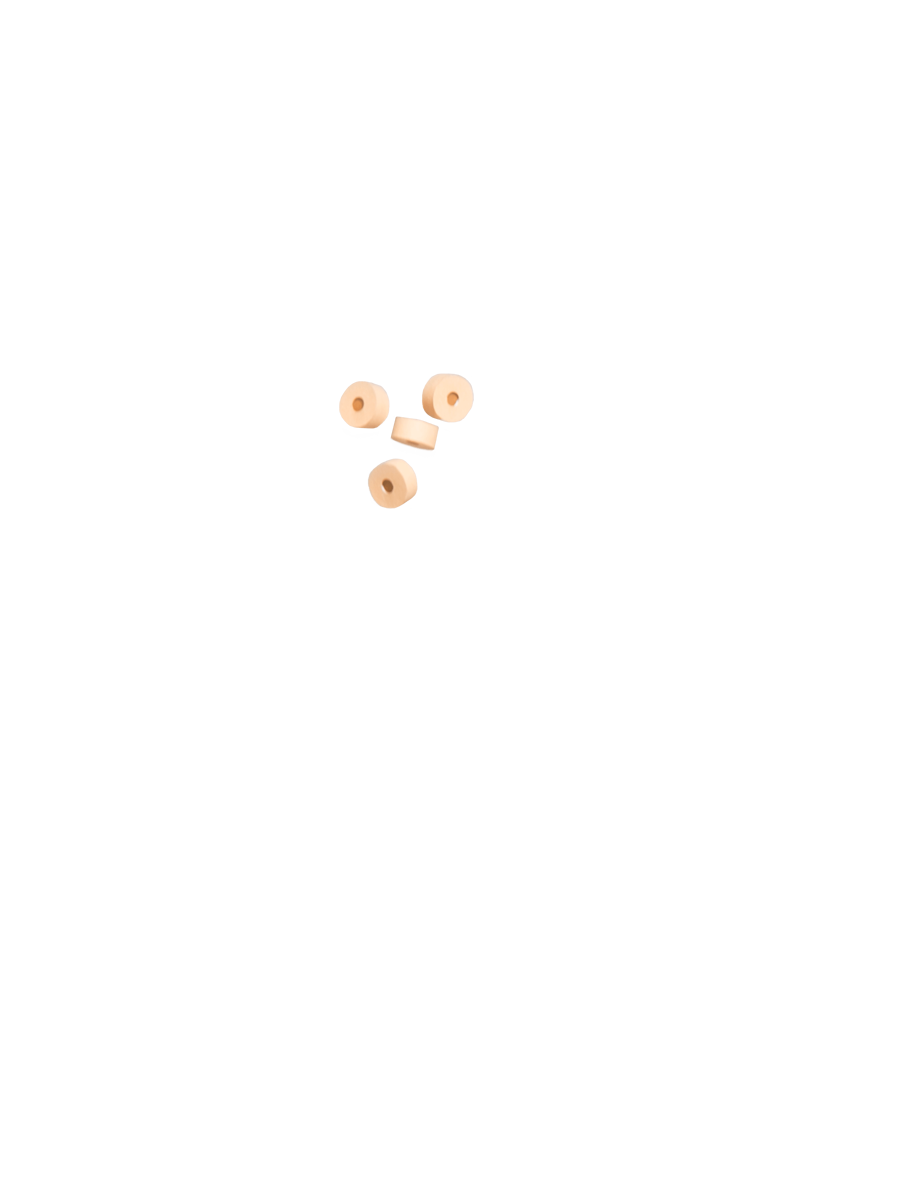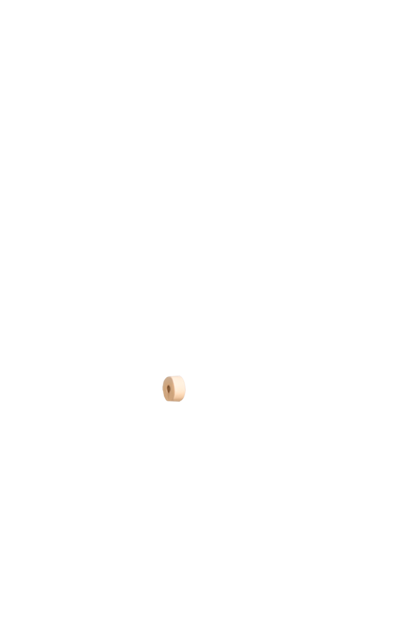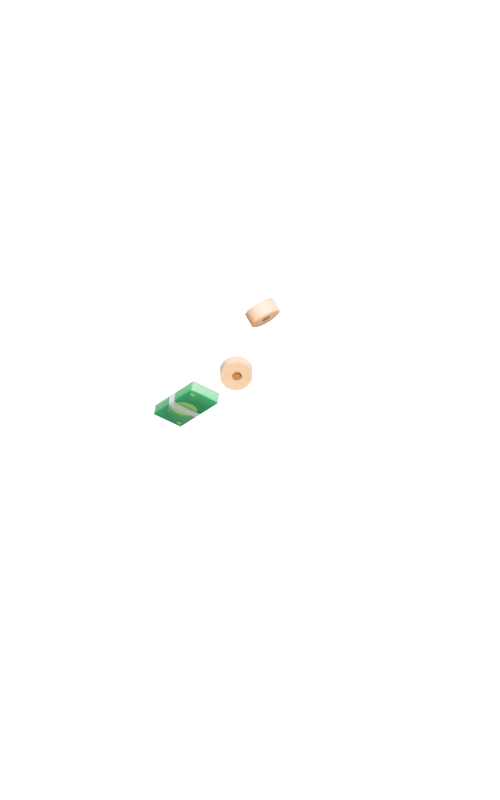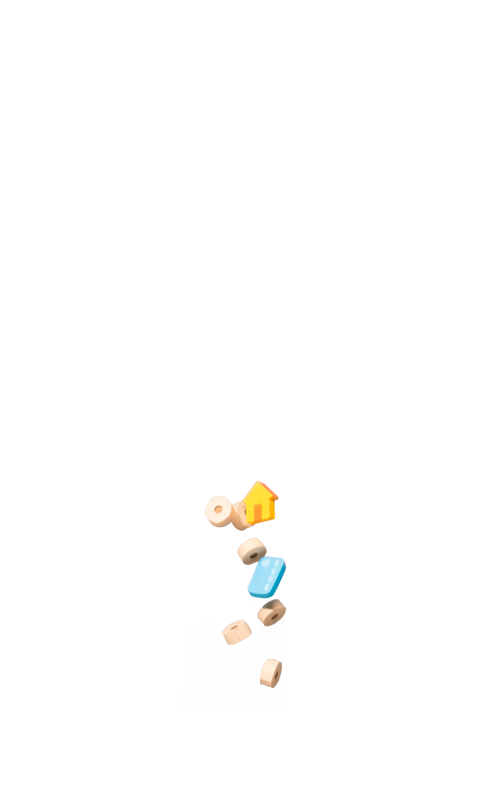 And people are dishing out the praise
Those who know a thing or two about finance have some great things to say about NerdWallet.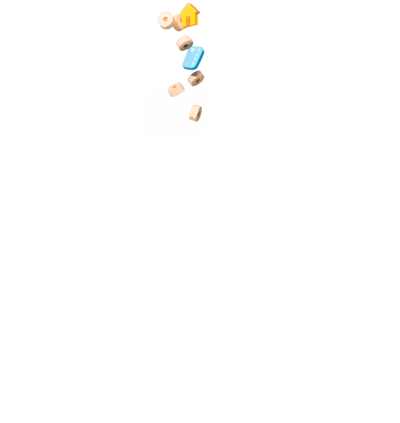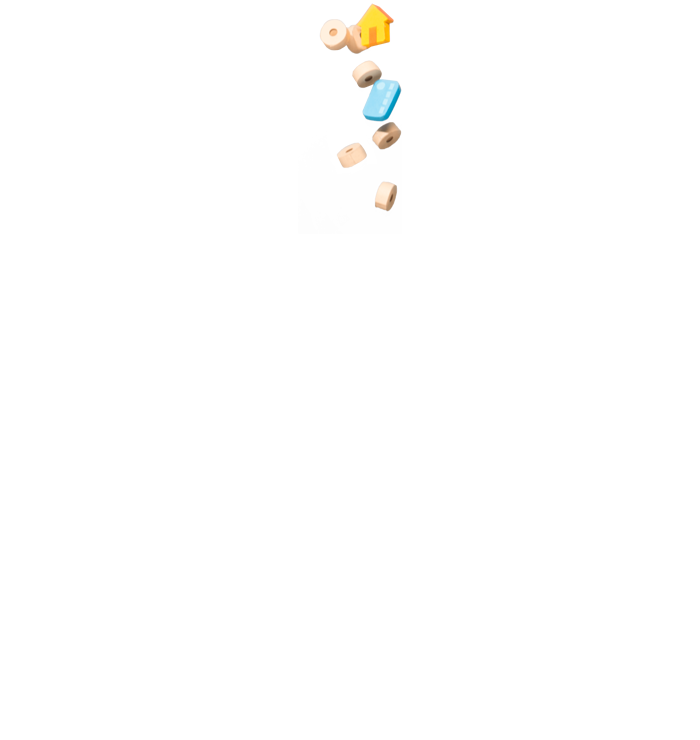 Ready to dig in?
Our experts are ready with personalized advice and credit card recommendations. Get started with your free credit score.