Started in 2016, our Women in NerdWallet Engineering (WINE) group is a safe space for all women engineers to socialize and support each other. Since then, we have grown tremendously and have hosted/sponsored many events.
Lunches
We do regularly scheduled lunches as a way to get outside, chat, and try new places!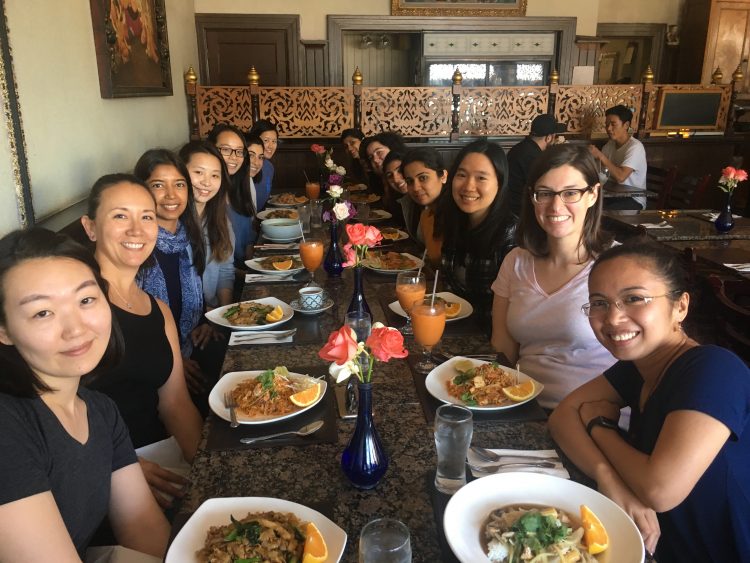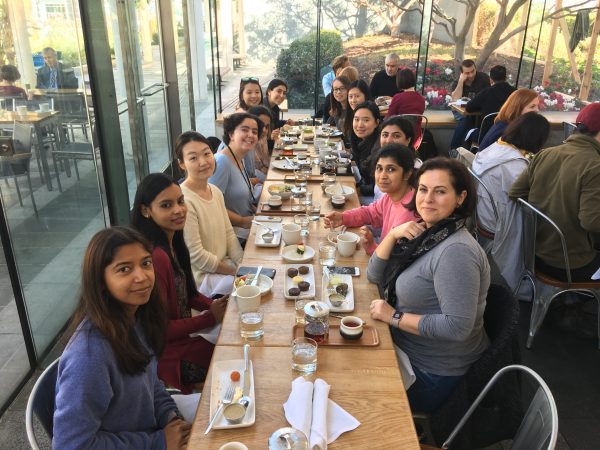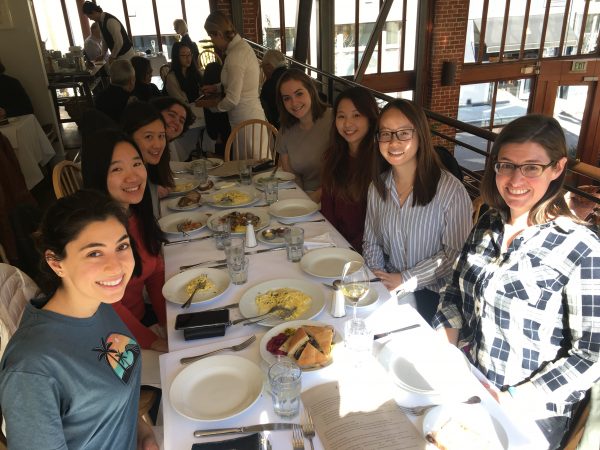 Grace Hopper Celebration
We sponsored this conference, which gave us many opportunities to meet and network with women from all over the world.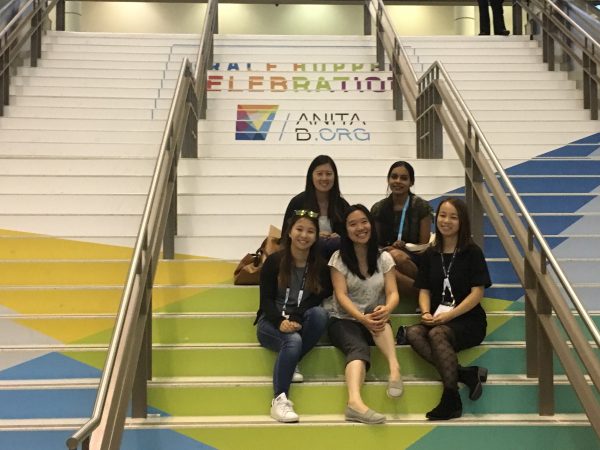 Lunch and Learns
We host company-wide discussions about various topics related to diversity and what we can do as individuals and as a company.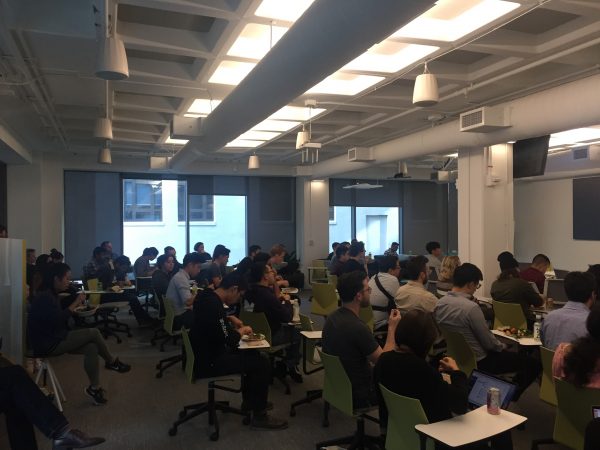 Fun Activities
We continue to support each other through various events and activities.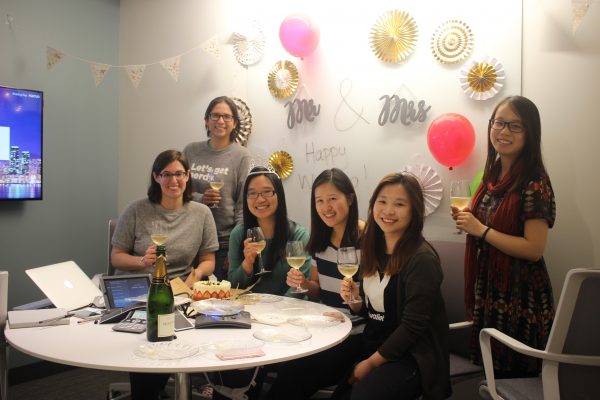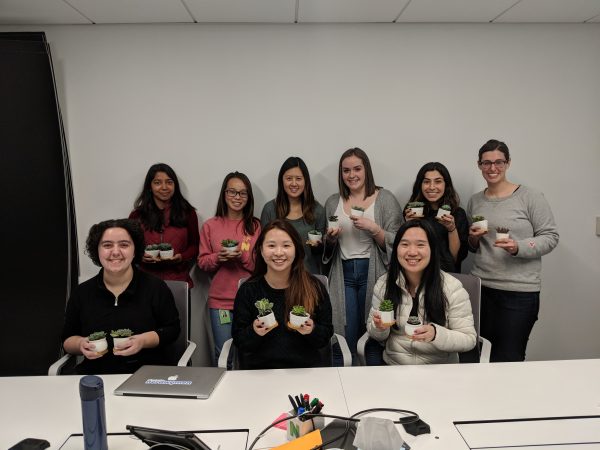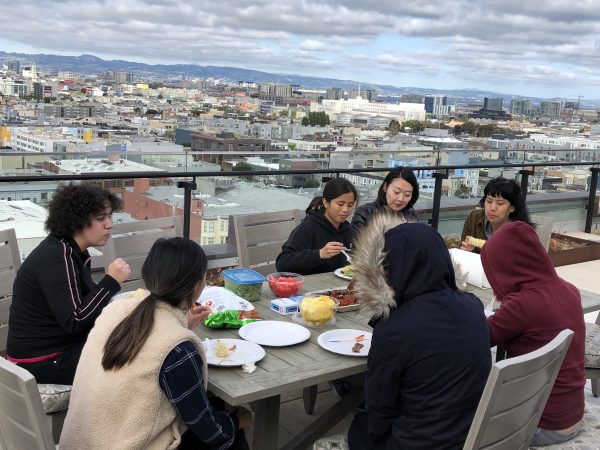 Some other activities we have done as a WINE group:
Hosted a Women Who Code meetup event
Hacked in a hackathon that was all women engineers (and won a prize too!)
Attended various meetups across the bay area
Organized a Q&A session with leadership groups on salary and promotions gaps
Growing, participating, and supporting WINE has been difficult at times, but extremely rewarding. We will continue to host events, support each other's personal and career goals, as well as constantly keep an eye out for diversity opportunities and improvements.