A group of Nerds from our Women in Engineering and Data ERG group attended the Grace Hopper Celebration (GHC) in Orlando, Florida. GHC is a computing conference that amplifies the research and career interests of women in tech, and is the world's largest gathering of women in tech. Here are our takeaways to help you gear up for the conference next year!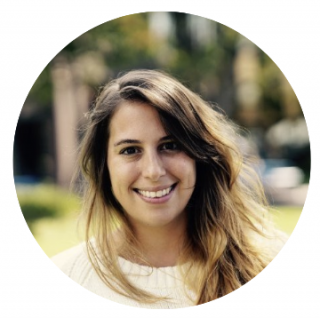 Biggest Takeaway: We have a long way to go for equality for women in tech, but we have also come very far. Our goals are achievable if we (and our allies) band together to make it happen. This applies at a global level, company level, and team level.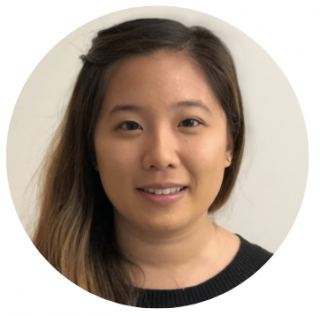 Biggest Takeaway: I have to surround myself with people who cheer me on in order to succeed in life. There will always be people who doubt my abilities or who try to put me down. However, I have to ignore their negativity and I have to focus on the positive people in my life who believe in me and who are proud of me. By having a solid support system that consists of family, friends, and colleagues, I will be able to stay motivated to do well in my career and in my personal life.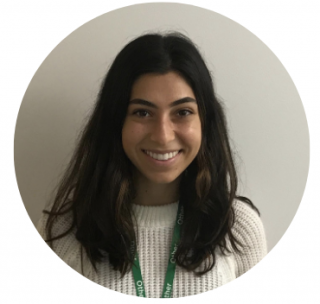 Biggest Takeaway: I attended several sessions on career growth, specifically on increasing self awareness. It's very important to identify your own strengths and to make others aware of those strengths. This allows you to find work that can showcase those strengths and enables others to advocate on your behalf in a more concrete way.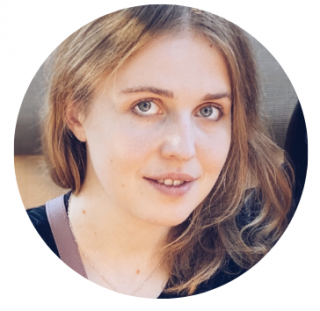 Biggest Takeaway: There are so many successful women doing amazing things in tech! We've come a long way, and while I don't personally feel like I have experienced gender bias, some people have and there is more work to be done. It's important to listen to other people's stories, to be aware of the statistics, to support those around you and to speak up for what you stand for.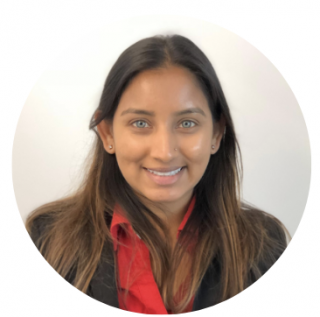 Biggest Takeaway: It's incredibly rare to attend a tech conference that touches upon such a wide breadth of domains like GHC. I took advantage of multiple sessions focused on honing the tools and interpersonal skills to navigate career goals. What will continue to resonate with me well after the conference is the importance of taking complete ownership of my career goals, ensuring I continuously verbalize them to create a feedback loop with my stakeholders so that I can be my biggest advocate and hold myself accountable to them. Usually, I can count on two hands the number of underrepresented genders and minorities I see at tech conferences, especially in the Security industry, making my experience at GHC very unique. There is still much work to be done to address the known and unknown barriers that prevent tech from being inclusive for everyone, especially as it plays an increasingly larger role in our lives. Our shared goal for equal representation and inclusion of all people is ambitious and I look forward to partnering with other allies to help NerdWallet and the tech industry on our path there.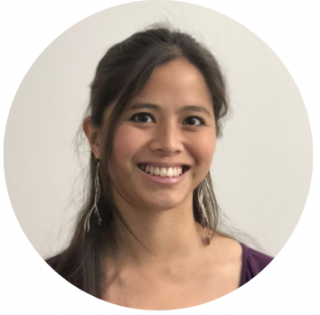 Biggest Takeaway: I am incredibly lucky to be able to say that I have never felt looked down on or short changed because of my gender. However, this is definitely not the case for the majority of women, and that's not okay. There's so much I can do to be an ally and lift other people up to promote the kind of environment that I have been so lucky to be a part of.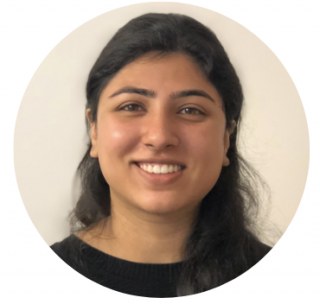 Biggest Takeaway: We have made a lot of progress in terms of equal representation in technology. Getting the conversation going is a huge first step, but now it's time to take more action to make our goals a reality. There's still a long way to go! I think being an engineer at NerdWallet in a lot of ways shelters us. As a result of our inclusive culture, we're not as aware of the prejudices that other individuals face (or we're aware, but often forget because it's not in our day-to-day). It's our responsibility as an organization to keep the dialogue for diversity and inclusion active. In niche, up and coming technology pockets such as AI, we have to be especially mindful of historical biases.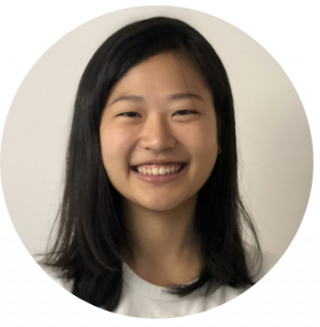 Biggest Takeaway: There are small everyday things everyone can do to help women in tech (e.g. amplifying others, raising a concern to your manager, being an ally).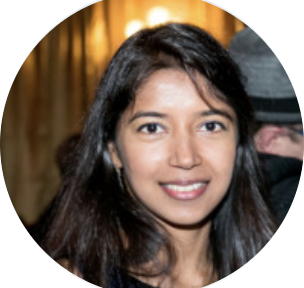 Biggest Takeaway: You are the director of your own career, so identify and make the changes you need for yourself in order for you to make an impact in the organization where you work. This can include becoming an expert in an area you are not as familiar or comfortable with, and encouraging and mentoring people around you so that they can grow as well.
Advice from the Nerds for the conference next year: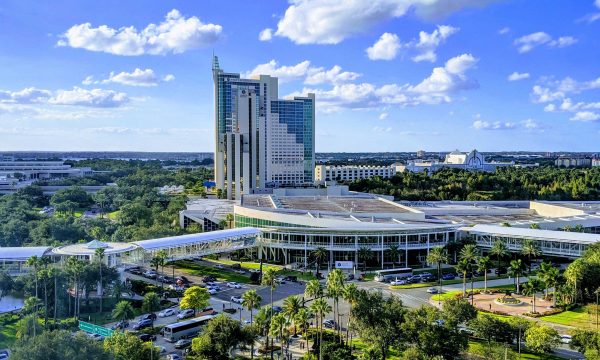 GHC is a mega conference with 25k+ attendees, so make sure you're physically ready. One of our nerds calculated it took a 7 minute jog to get from one end of the convention center to the other. That's a good 15 min walk. Getting from one talk to the next can take a while so get familiar with the layout of the convention center. Give yourself extra commute time and wear comfy shoes. You might have multiple sessions a day and have a hotel that's further away, so have that hearty room-service breakfast and carry some snacks for munchies and don't skip lunch! The lines are long everywhere, from registration, to the sessions, for the food court, to the afterparties, so account for that. Take notes on your phone instead of a notebook/laptop because with some speakers you only have enough time to click a picture of a presentation slide, and your laptop is too heavy to be carrying around all day long.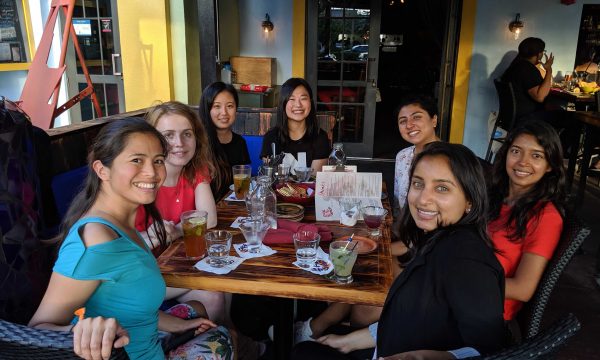 Be mentally ready to network A big part of GHC is about networking and the stories people share are powerful! It's amazing that the Grace Hopper Conference provides a safe space for individuals to share their stories, and allows for an environment that can foster conversation about your workplace and career that may not naturally occur otherwise. Utilize this safe space to talk about difficult topics and dialogue with other underrepresented minorities in your workplace and outside of your organization. Walk away from the conference with a sense of community, having met at least one new person! It's easy to get wrapped up running from session to session but don't forget that GHC brings together over 20,000 diverse individuals in tech. Take it upon yourself to meet someone new because that new person can open up doors for you. Set time to explore the Expo Hall, there are booths with interactive demos, people who can talk about what it is like to be a woman in tech at different companies, and fun swag!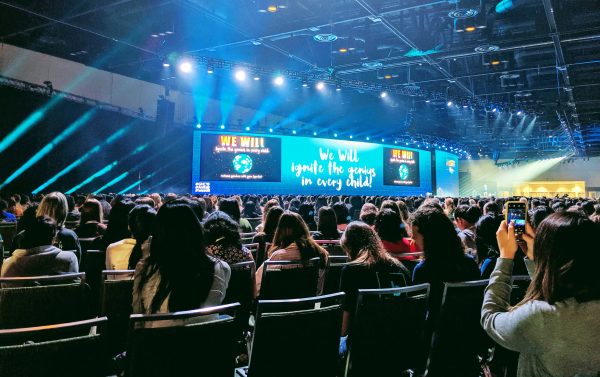 Some thoughts for the future: GHC provides many sessions that help develop skills that may not be considered "technical" but are just as important, if not more, for success in any organization. These kinds of sessions are not usually available at tech conferences and this conference is a great opportunity to sharpen those skills. Make sure to keep practicing those, even months after the conference.
As minorities in the tech industry it can be difficult to have a large impact and often exhausting to not only perform well in our jobs, but also be expected to convince others that problems exists. In the future, it'd be great to see NerdWallet and other tech companies encourage more senior engineers and management (regardless of gender identification) to attend not only this conference, but others with a similar tone. In order to effect meaningful change, the urgency of the diversity and inclusion effort has to be in the minds of everyone, especially the people in positions of power. Building empathy at all levels is the only way to inspire widespread cultural change for the better.