Will I Lose My Points or Miles if I Cancel My Credit Card?
Different cards have different policies. Check before you cancel so you don't lose your valuable points and miles.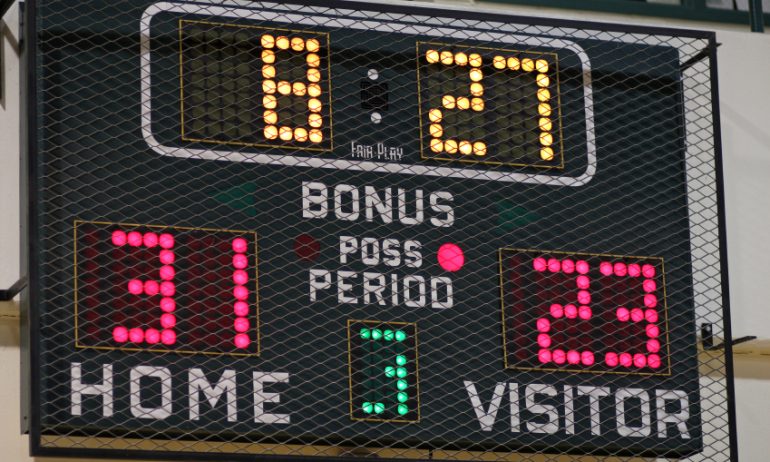 Many or all of the products featured here are from our partners who compensate us. This may influence which products we write about and where and how the product appears on a page. However, this does not influence our evaluations. Our opinions are our own. Here is a list of our partners and here's how we make money.
If you're thinking of canceling your rewards or , you may be wondering what will happen to the miles or points that you've already racked up. After all, you don't want to waste the rewards you've spent so much time accumulating. Does closing an account mean losing your unused points? Well, like so many things related to credit cards, it depends.
Unfortunately, most general  such as cash back or non-travel points cards don't let you keep your rewards after you close the account. Unless you transfer your points or have another credit card earning points in the program, you're probably going to lose them. Policies vary by bank, but if you're closing the only card you have open in a given rewards program, you'll probably lose your rewards.
If your credit card is co-branded with an airline, hotel or store, you're less likely to forfeit your rewards. Often, the points (or miles) are deposited straight into your loyalty program account, and as long as the rewards account with the airline or hotel is still open, you'll get to keep your rewards. However, this doesn't necessarily apply to bank-issued points (like, say, Chase Ultimate Rewards), so you should definitely check with a customer service representative to ensure that your points carry over.
There are two more caveats to keep in mind. First some credit cards reserve the right to take back a sign-up bonus if you close the account within three to six months of opening it, so read the terms and conditions closely if you're churning through credit cards. Second, you may lose the points earned on recent purchases that haven't yet posted to your account. If you just put a big purchase on an airline or hotel card, it may be worth waiting to cancel.
Here are three ways to keep your alive: