Make all the right money moves
Need objective advice and timely tips to answer your money questions? Turn to the Nerds.
Canada's Best Credit Cards
NerdWallet can help you find the right card for your wallet.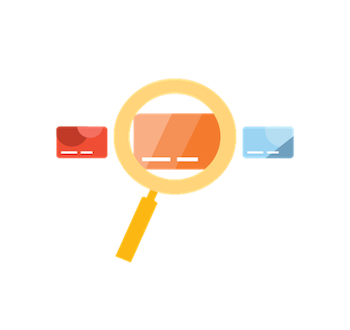 Canada's Best Mortgage Rates
Browse customized options from Canada's top lenders and brokers in minutes and easily select the best mortgage rate for your needs.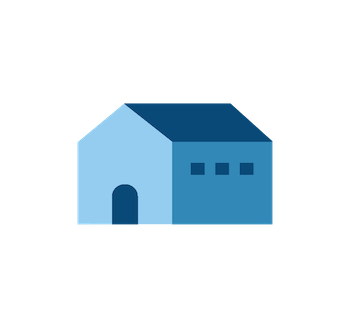 Canada's Best Saving Accounts
Check out the different types of saving accounts and retirement accounts to grow your money faster.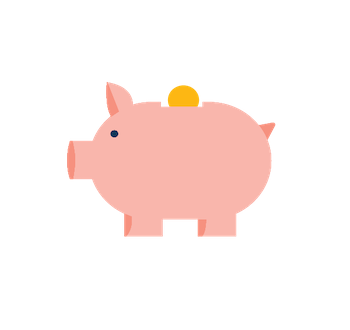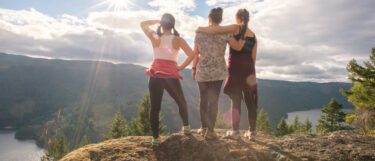 Women are living longer than men, which can mean more years after retirement to plan for. Here's how women in particular can set themselves up to thrive.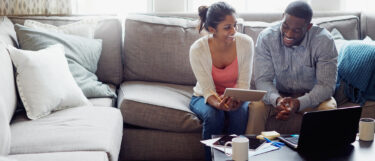 Both RRSPs and TFSAs have tax advantages. To decide where to store your savings, consider your income, tax bracket and existing savings.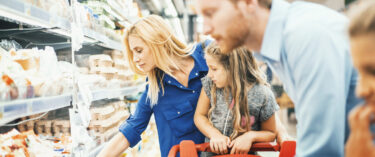 When Canada's inflation rate is high, it can be harder to afford essentials or grow your savings. To hedge against inflation, try these strategies.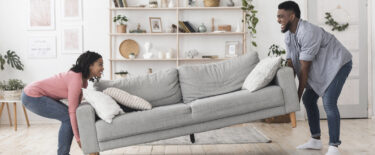 Buying a home this year? Here's what you need to know about prices, interest rates, the mortgage stress test, government incentives and more.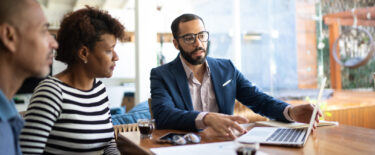 Negotiate your mortgage fees and interest rate with your lender to save thousands and make sure you get the best deal on your home loan.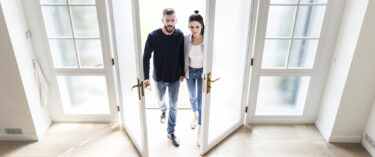 When buying your first home, it's easy to be worried about making a mistake. Here's how to avoid common errors like not budgeting for closing costs and failing to compare lenders.
Your money questions. Our nerdy advice.
Millions of people in the U.S. and the U.K. turn to the Nerds to crush their financial goals. Now Canadians can too.
Expert info

Our objective editorial content is written for Canadians by Canadians to make even the most complicated money questions and topics simple to understand.

The right product for you

We're dedicated to providing you the best financial product offerings with trusted insights so you can choose what's right for you.

All in one place

From credit cards, to mortgages, investing accounts, and loans, discover the smartest financial products for your money goals.

Everything you need — totally free

We do the homework for you, so you can spend your time and money on the things that matter most.