Loans
A loan can help you consolidate debt or finance a large purchase. Understanding how different loans work will help you choose the best product for your needs.
Personal loan basics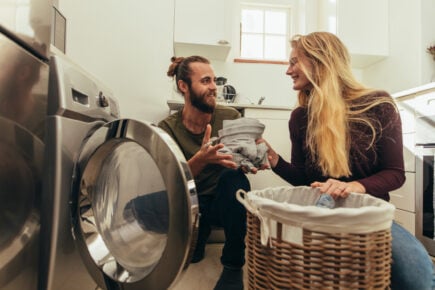 Personal loans may not have the complicated qualification requirements of a mortgage or home equity line of credit, but there are still certain criteria you'll need to meet to be approved. If you're considering a personal loan to meet your financing or debt consolidation needs, make sure you understand the costs, eligibility requirements and minimum […]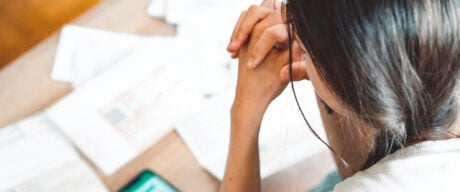 The difference between a line of credit and a loan is that a loan is borrowed as a lump sum, while a line of credit can be used and repaid on an ongoing basis.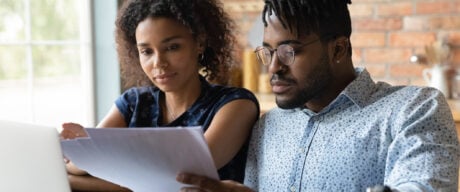 An unsecured personal loan doesn't require collateral and typically has a faster approval process. However, it may come with higher interest rates.
Personal loan calculator
Compare two loan options side by side to estimate monthly payment and total cost

How to use a personal loan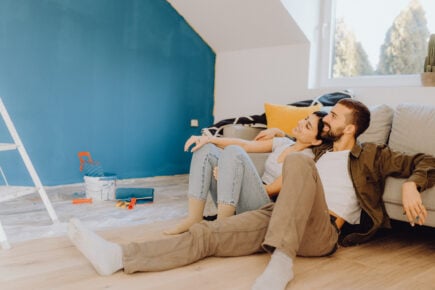 Desperate for a bigger bathroom? Hungry for a kitchen that actually makes you want to cook dinner from scratch? Home improvements can increase the value of your home and your quality of life, but often come with price tags in the tens of thousands — more than many people have in their savings account.  Twenty-seven […]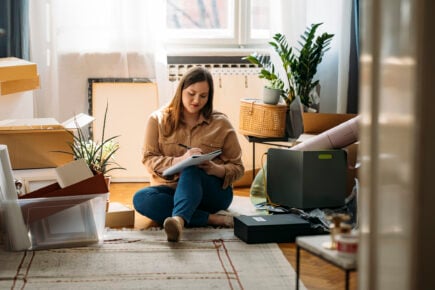 Credit card spending is back with a vengeance in Canada. For consumers with a credit card, average monthly credit card spend was almost $2,447 in the third quarter of 2022, according to Equifax Canada's most recent consumer trends and insights report. That's up by 17.3% when compared to the third quarter of 2021 and up […]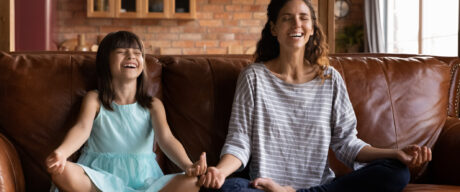 Personal loan interest rates can be either fixed or variable. Your rate depends on factors like your income, credit score, term, type of loan and more.