Mortgages
Our guides, tips and articles will help you navigate Canada's housing market with ease.
Help for first-time home buyers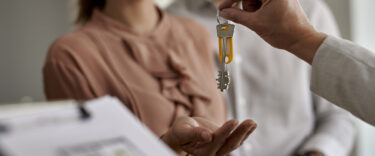 Ready to buy a home? See if you qualify as a first-time home buyer, find government help and get tips for choosing the right mortgage.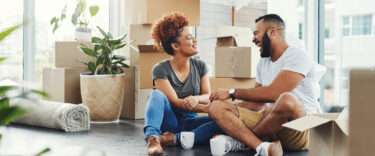 Canada's Home Buyers' Plan lets first-time home buyers withdraw from their RRSP to bolster their down payment on a home.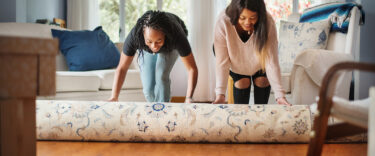 The First-Time Home Buyer Incentive is a shared-equity program that lends buyers 5% or 10% of a home's price to bolster their downpayment.
Managing your mortgage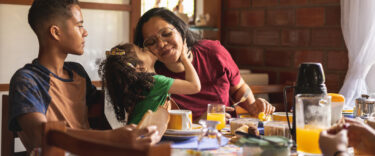 Mortgage renewal is a chance to negotiate the your contract at the end of a mortgage term. You can renew with the same or a new lender.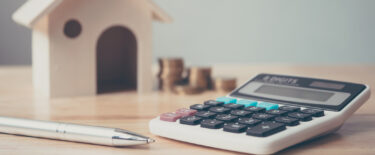 You will face a penalty for breaking your mortgage contract if you refinance before your term ends. The potential benefit may be worthwhile.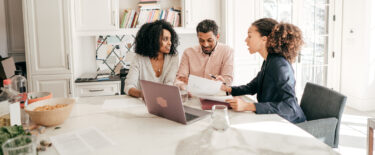 Porting a mortgage means you are transferring your existing mortgage to a different property when you sell one home and buy another.