Banking
Deciding which accounts are best for you can help minimize your costs and maximize your savings.
The basics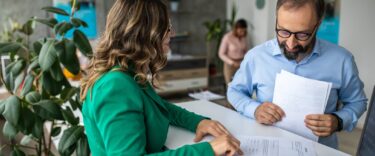 A chequing account is a bank account for everyday expenses, day-to-day transactions, withdrawals and deposits. They are "transactional" accounts.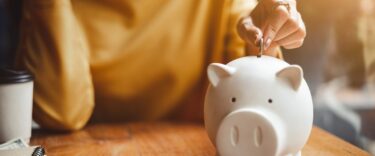 A savings account is a bank account that lets you store your money securely while typically earning interest. They are best for short-term financial goals.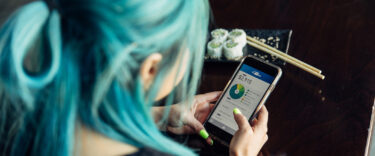 Common things that banks charge fees for include transaction fees, insufficient funds and overdrafts, wire payments, and out-of-network ATM use.
Your questions, answered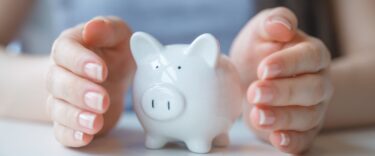 When member financial institutions fail, the Canada Deposit Insurance Corporation (CDIC) covers up to $100,000 per account in the form of free insurance.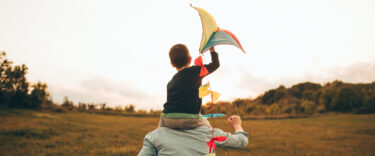 Compound interest makes your money grow faster than simple interest. It is the interest earned on money that has already earned interest.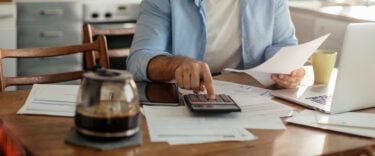 A non-sufficient fund (NSF) fee is charged when your account becomes overdrawn. Canada's Big Five banks typically charge between $45 to $48.