Banking
Deciding which accounts are best for you can help minimize your costs and maximize your savings.
Best GICs account in Canada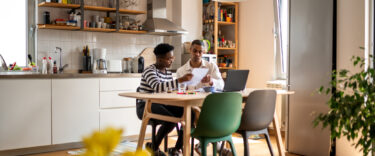 The best GIC rates offer a safe, secure way to grow your money over a set term.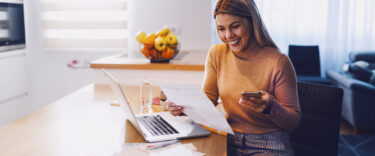 Use a short-term GIC to earn interest on your savings and keep a strategic distance between yourself and that hard-earned cash.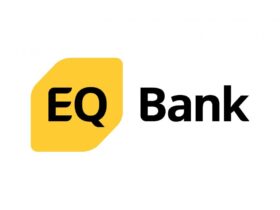 EQ Bank's GICs are no-frills, fee-free investment options with a high interest rate and an ultra-low minimum deposit.
Type of Best Chequing Accounts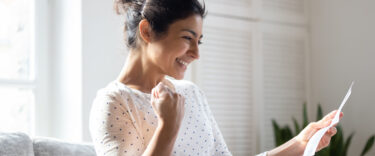 If you're in the market for a new account with attractive promotions, compare chequing account offers to nab a lucrative perk.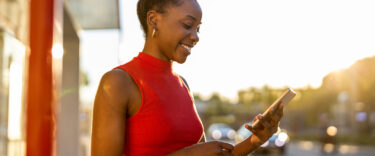 Choose the best chequing account for your everyday banking needs by comparing the fees, features and conveniences.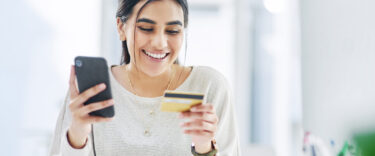 Canada's best no-fee bank accounts are free bank accounts that can help you save money, earn rewards and manage your day-to-day expenses.
NerdWallet Banking Reviews
Compare the pros, cons and perks of Canadian financial institutions.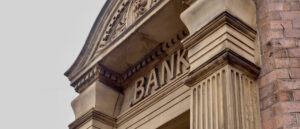 The basics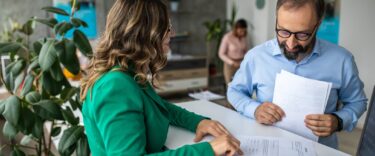 What is a chequing account? A chequing account is what most people consider to be their main account for day-to-day banking. You will use this account to deposit your earnings, withdraw cash, pay bills or make debit card purchases. Because of all these transactions, chequing accounts are referred to as "transactional" accounts. There are different […]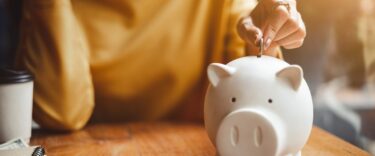 A savings account is a bank account that pays interest on the money you deposit. Savings accounts are essentially holding accounts; they are not meant to be day-to-day banking accounts. Financial institutions assume that you will keep money within the account for a while, so they reward you by paying interest on deposits. The more […]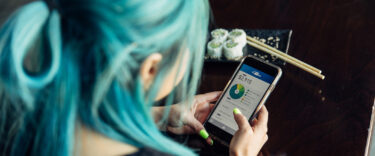 Having a bank account makes it easier to save and spend your money, but in exchange for holding on to your hard-earned cash and facilitating those transactions, most banks charge fees. Bank fees can easily eat up hundreds of your hard-earned dollars each year. And banks can choose to increase those fees whenever they want, […]
Your questions, answered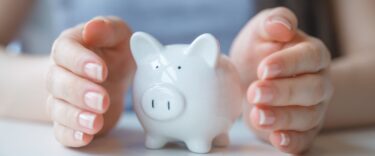 Have you ever wondered what happens to your money in the bank if the financial institution you keep it with fails? It's a good question and a valid fear. After all, many of us might remember hearing stories about our grandparents stuffing money in sock drawers and under the mattress out of fear of trusting […]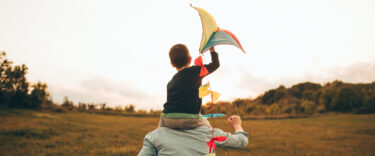 Compound interest is the holy grail of investing and, depending on the circumstances, can be much more lucrative than traditional simple interest. Here's what you need to know. What is compound interest and how does it work? Compound interest allows you to earn interest on your original savings and the interest income accumulated on those […]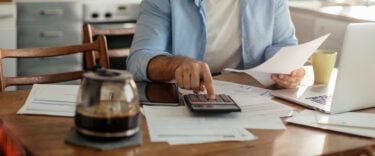 Banks charge non-sufficient funds fees, or NSF fees, when you attempt to spend more money than you have in your account. This may occur if a cheque you wrote is processed or a pre-authorized payment comes out of your account, and you don't have the funds to cover the transaction. In response to the error, […]