Canada's Credit Card Reviews
Searching for a great credit card? We've reviewed Canada's most popular cards to help you understand the pros, cons and perks.
Read our credit card reviews
Compare Canada's best credit cards
The best credit cards in Canada deliver high-value and easy-to-use rewards, discounts, perks and premium benefits.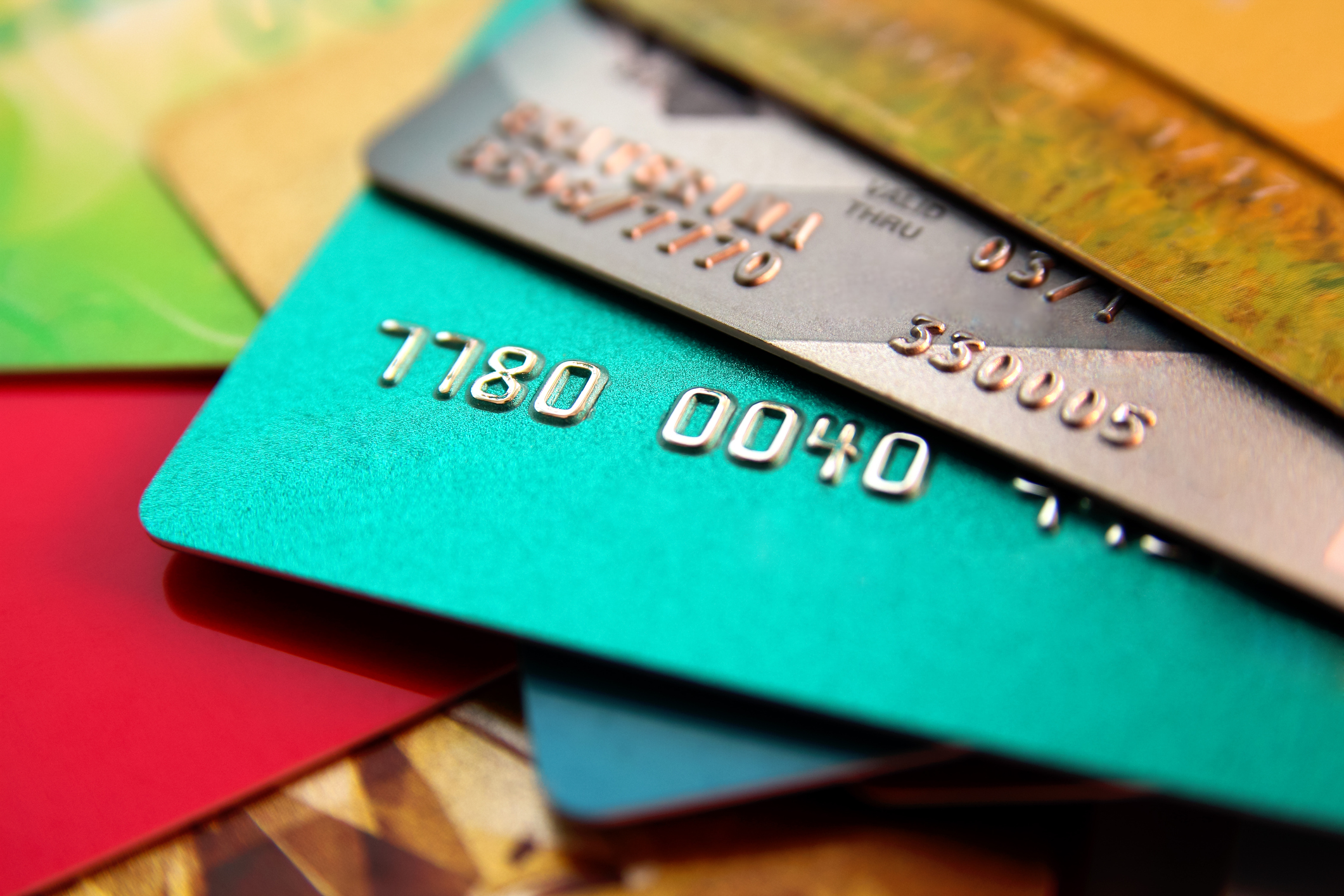 Choosing a credit card
Credit card perks and benefits
Browse other types of credit cards
Rating Methodology
NerdWallet Canada rates credit cards according to overall consumer value and their suitability for specific kinds of consumers. Factors in our evaluation include annual and other fees, rewards rates, the earning structure (for example, flat-rate rewards versus bonus categories), redemption options, bonus offers for new cardholders, introductory and ongoing APRs, and other noteworthy features such as airline or hotel perks or the ability to transfer points.