Credit Cards
Learn about rewards, points, interest rates, how to apply, and how to choose the right card for you — all in one place.
Explore best credit cards in other categories
Compare cards from different networks
NerdWallet picks the best credit cards from numerous card networks. Compare these options to find the ideal card for you.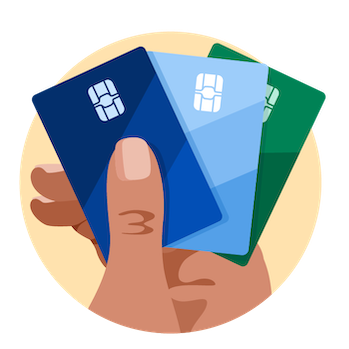 NerdWallet credit card reviews
Compare the pros, cons and perks of Canada's most popular credit cards.
Best credit cards from our partners
Knowing how to find and interpret a credit card's terms and conditions will help you use it more confidently.
Using your credit card wisely means building credit, earning rewards, and clearing off your balance so you never have to pay interest.
Know how international credit cards can help you avoid foreign transaction fees and earn travel-specific perks.
The latest