Writers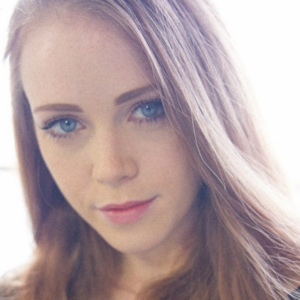 Shannon Terrell
Shannon Terrell is a writer and spokesperson for NerdWallet Canada, where she writes about a variety of personal finance topics. She holds a bachelor's degree in communications and English literature from the University of Toronto Mississauga. Her work has been featured in numerous online publications, including Black Enterprise, Finder, and Yahoo! Finance. She's also a published author whose work has been featured in academic journals from the University of Toronto.
Email: [email protected]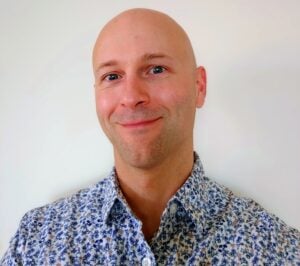 Clay Jarvis
Clay Jarvis is a writer and spokesperson for NerdWallet Canada. Prior to becoming a Nerd, Clay was one of Canada's leading real estate journalists, editing and writing for Mortgage Broker News, Canadian Mortgage Professional, Real Estate Professional and Canadian Real Estate Wealth. Clay attributes his success as a writer to the 10 years he spent as a teacher, where he learned to deliver ideas clearly, creatively and comprehensively.
Email: [email protected]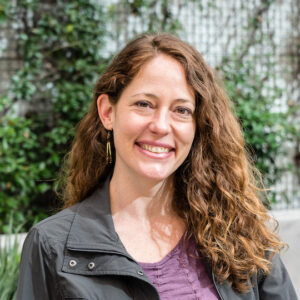 Nora Dunn
Nora Dunn sold her financial planning practice (and everything else she owned) in 2006 to become a digital nomad. She's one of the original travel bloggers, and on her website, TheProfessionalHobo.com, she teaches people how to travel long-term in a financially sustainable way. She has written for or been featured in Forbes, Lonely Planet, Business Insider, MSN, Conde Nast Traveler, and many others. She hosts The Remote Work & Travel Show, and speaks at conferences around the world.
Facebook: The Professional Hobo
Instagram: @theprofessionalhobo
Twitter @hobonora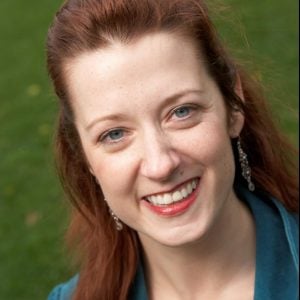 Sandra MacGregor
Sandra MacGregor has been writing about personal finance, investing and credit cards for over a decade. Her work has appeared in a variety of publications like the New York Times, the UK Telegraph, the Washington Post, Forbes.com and the Toronto Star. She spends her free time travelling, and has lived around the globe, including in Paris, South Korea and Cape Town.
Twitter: @MacgregorWrites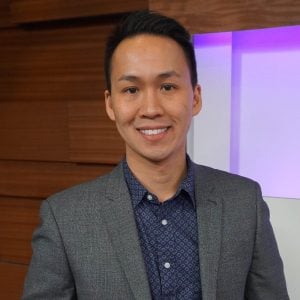 Barry Choi
Barry Choi is a personal finance and travel expert who makes frequent media appearances. Established in 2014, his website moneywehave.com provides information on all things related to money and travel. Completely self-taught, Barry's goal is to educate Canadians about everything they need to know to make smarter financial decisions. He'll explain all the things they didn't teach you in school in plain English.
Twitter: @barrychoi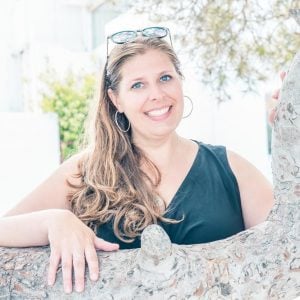 Hannah Logan
Hannah Logan is a freelance finance and travel writer from Ottawa. Her love for all things travel led her to an interest in personal finance so she could create a lifestyle that would allow her to explore the world. She currently lives and works as a digital nomad and has been to 60+ countries. Hannah chronicles her adventures on her personal blog, EatSleepBreatheTravel.com.
Instagram: @hannahlogan21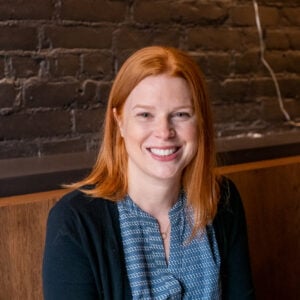 Helen Burnett-Nichols
Helen Burnett-Nichols is a freelance writer specializing in news and feature articles on a variety of business, legal and investment topics. Her work has appeared in publications such as The Globe and Mail, National Post Legal Post, Canadian Lawyer magazine, Benefits Canada and Golden Girl Finance.
Twitter: @helenbnichols
Editors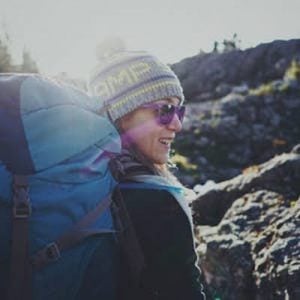 Heather van der Hoop
Heather van der Hoop (she/her) is an editor focused on helping people communicate their ideas clearly and compellingly. With over a decade of experience, she edits nonfiction publications ranging from research grants and journal articles to white papers and blog posts. Her clients work in fields as diverse as personal finance, microbiology, community health, marine mammalogy, geoscience, outdoor recreation, biological engineering, and cognitive psychology. She has a background in psychology and neuroscience, and is fluent in AP, APA, CMOS, CSE, and SEO. Based in the mountains of British Columbia, Canada, she lives, works, and plays on the homelands of the Ktunaxa people.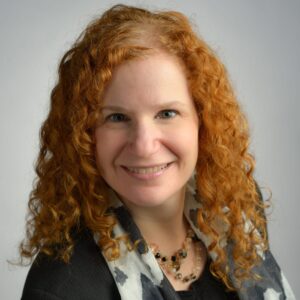 Tamar Satov
Tamar Satov is an award-winning writer and editor specializing in the areas of personal finance, parenting and workplace issues. Her work has appeared in MoneySense, Canadian Living, BNN Bloomberg, Today's Parent, Young & Thrifty, Walmart Live Better, Inspired Investor and many other consumer magazines and websites. She is the former Managing Editor of CPA Magazine, for Canada's Chartered Professional Accountants, and contributes to other publications for finance professionals including FORUM, for Canada's financial advisors.
Content Managers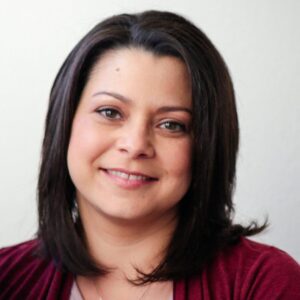 Amanda Derengowski
Lead Assigning Editor, International Expansion
Amanda joined NerdWallet as an assistant assigning editor and worked on several personal finance verticals before being tapped to lead our international expansion content efforts. She previously was a content and communications leader in the real estate industry. Before that, she was a copy editor for the Contra Costa Times.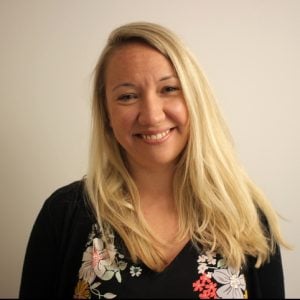 Beth Buczynski
Assigning Editor, International Expansion
Beth spent several years as an assigning editor on NerdWallet's US mortgages vertical and joins the International Expansion team in the same role. Her work has been featured by The Associated Press, The Washington Post, USA Today and Money magazine, among others. She previously was a contributing editor at several sustainable living websites, and was an SEO content specialist for small and midsize businesses.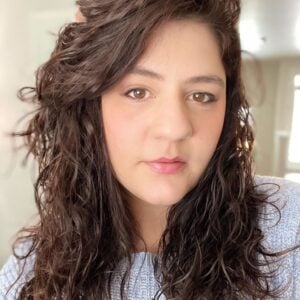 Athena Cocoves
Assistant Assigning Editor, International Expansion
Athena joined NerdWallet's International Expansion team in September 2020 and has focused her efforts on content strategy and planning in the United Kingdom and Canada. Before that, she edited arts and entertainment magazines.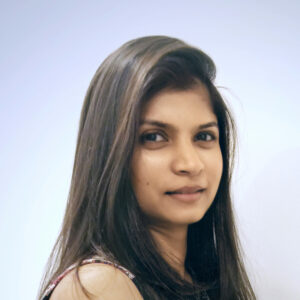 Siddhi Jahagirdar
Content Management Specialist, NerdWallet Canada
Siddhi is a content management specialist for NerdWallet Canada. She previously worked as a content strategist and social media coordinator at a PR and marketing agency for authors, promoting books and literary events. Before that, she did advertising and graphic design for some of India's leading architects and movie artists, as well as global brands like Disney.