Personal Finance
Learn how to build a budget, save for retirement, check your credit score and more.
Your questions, answered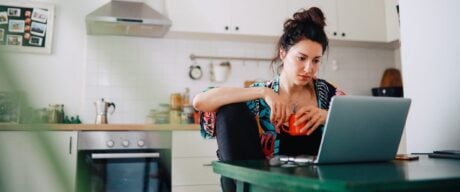 A soft inquiry pulls enough of your credit history to determine your creditworthiness; a hard inquiry is a formal review of your credit report.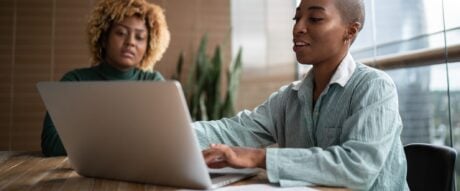 What is considered a good credit score in Canada? It depends on the lender, but generally, 660 to 724 is good; 725 to 759 is very good; 760 to 900 is excellent.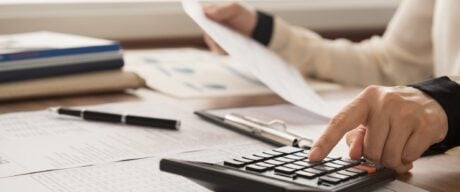 The less credit you use, the lower your credit utilization rate will be. Keeping it below 35% is a guideline, not a rule — just make sure the ratio doesn't drop to zero.