Average Net Worth by Age: How Do You Compare?
The average net worth for U.S. families is about $1.06 million. The median — a more representative measure — is $192,900.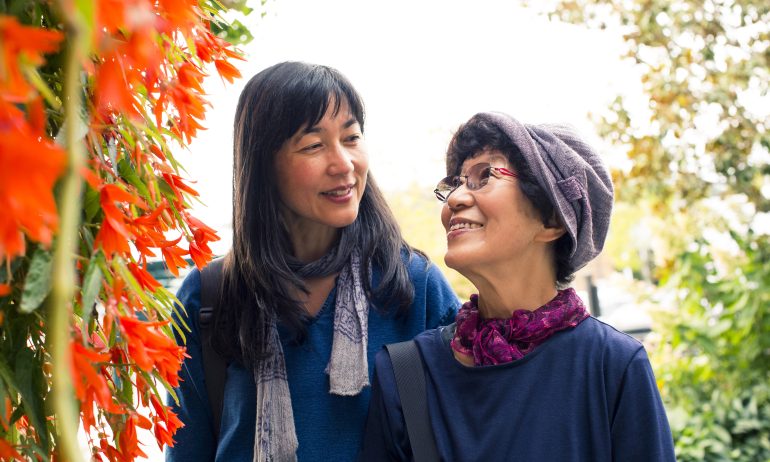 Many or all of the products featured here are from our partners who compensate us. This influences which products we write about and where and how the product appears on a page. However, this does not influence our evaluations. Our opinions are our own. Here is a list of our partners and here's how we make money.
Most of us are fully aware that our net worth doesn't remotely come close to that of celebrity billionaires like Oprah Winfrey ($2.8 billion) or Jay-Z ($2.5 billion). And it's been reported that Elon Musk's net worth declined in 2022 by more than the total wealth of Oprah and Jay-Z combined — $100 billion. However, he's still worth over $200 billion.
But have you ever wondered how yours compares to your peers'? We dug up the average net worth numbers from the Federal Reserve Board's Survey of Consumer Finances report to help you find out.
Net worth is what you own minus what you owe. Using a net worth calculator, you can determine yours by deducting the value of all your liabilities (such as credit card debt and student loans) from the value of all your assets (including your home and the money in your retirement accounts).
What is the average American net worth?
So how do we determine the average net worth of Americans? The Federal Reserve Board issues the Survey of Consumer Finances every three years to share information about family incomes, net worth and more. According to the most recent report — released in October 2023 with data collected mainly in 2022 — the overall mean or average net worth of U.S. households is roughly $1.06 million. Seems high, right? That's because affluent households drive the average up.
Looking at the median, or the midpoint value, is a more accurate representation of the everyday person. The overall median net worth of U.S. households is $192,900. That might help you breathe a little easier.
Investing & Taxes Webinar — Dec. 6
Grab your limited spot to join the Nerds in this one-hour session as they discuss the basics of investing and taxes.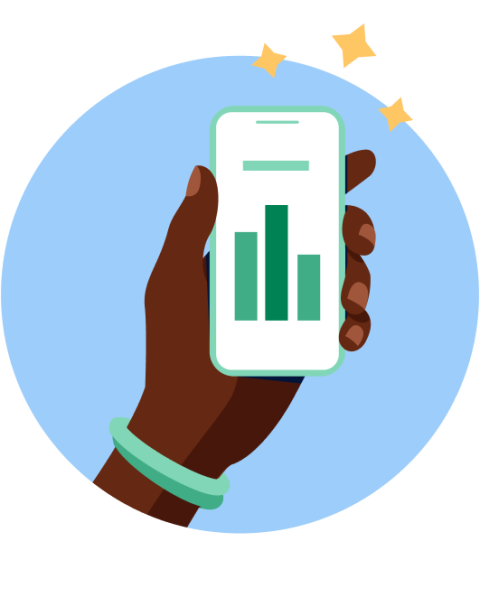 Net worth totals vary by education, age, income and other factors. We'll focus on the median and average net worth figures for different age groups:
How to calculate your net worth
Not sure what your number is? Use our net worth calculator to find it.
Enter the value of your assets and liabilities to find your net worth.
---
$0
---
Really get to know your money.
NerdWallet gives you a complete view of your money, bills, debts and spending — all in one place.
Why is net worth important?
Net worth is one way to check your financial pulse and spot strengths and weaknesses. However, it isn't a perfect picture. Just because someone has a high net worth doesn't mean they have a high standard of living. For example, a person's home may pad their net worth figure, but they can still be cash poor if they don't plan to sell it and have no savings.
Curiosity about others' net worth can motivate us to set and pursue financial goals. It can also make us feel unnecessarily inferior. It's important to remember that net worth isn't a fixed number. It can change — positively or negatively — with time.
How to increase your net worth
Still, wanting to boost your number isn't a bad thing. There are many tactics you can use to build net worth. Start with a few basic steps:
Choose a debt payoff strategy. Create a plan for shedding burdensome liabilities. We recommend paying down debts with the highest interest rates first, an approach known as the debt avalanche. Another option you may consider is debt consolidation: rolling multiple debts into one payment.

Grow your money. Set up automatic savings, take advantage of competitive account interest rates and explore other ways to build wealth.

Be patient. The trend for most people is that net worth increases as they get older. Do your best to get on the right track and allow time for your efforts to pay off.