How Long Does It Take to Build Credit?
About six months of on-time payments should help you get a decent credit score. A great score takes longer.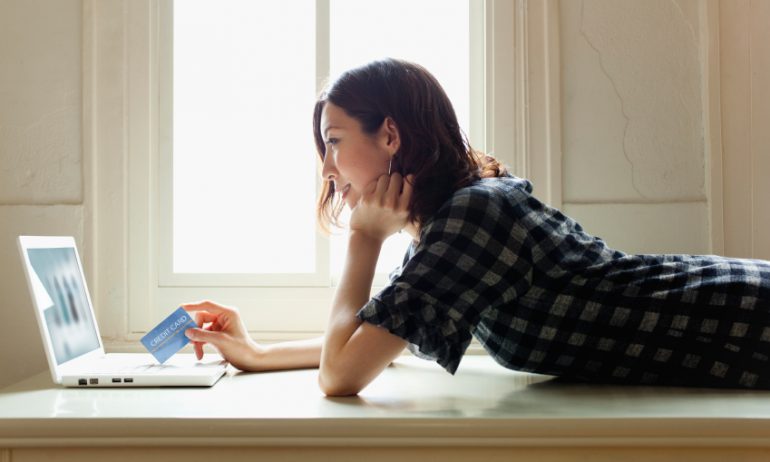 Many or all of the products featured here are from our partners who compensate us. This influences which products we write about and where and how the product appears on a page. However, this does not influence our evaluations. Our opinions are our own. Here is a list of our partners and here's how we make money.
When you have no credit, working your way up to a good credit score can feel impossibly slow.
Building a credit score from scratch can take anywhere from a month or two to six months, depending on the type of credit score you are looking at. The two main credit scoring systems vary on how soon they'll show a score. You can establish a VantageScore within a month or two of having a credit line. Your FICO score — the score used in most credit decisions — takes at least six months to generate.
Get score change notifications
See your free score anytime, get notified when it changes, and build it with personalized insights.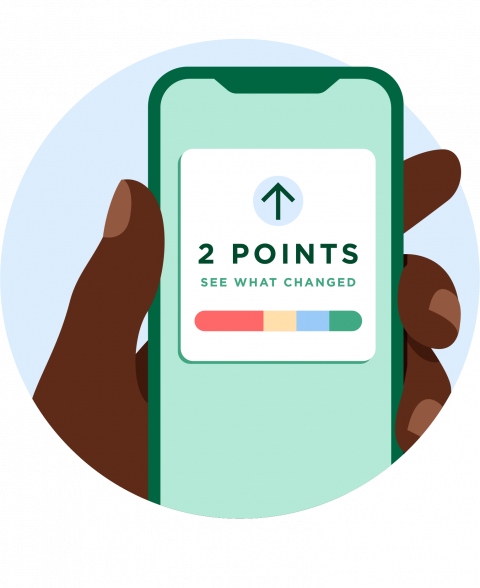 How long does it take to build a good credit score?
You can build a good credit score fairly quickly, provided you are able to consistently pay bills on time and not use too much of your available credit limits on credit cards. On the flip side, damaging your score does not take much time. A single payment that's 30 days late can tank a good score.
If you have never used credit before, read on to explore ways you can build credit from scratch, such as with a credit-builder loan or a secured credit card.
If you have a student loan or have been an authorized user on a parent's credit card, you'll have a credit report and a credit history but won't instantly have a score.
Credit scores are generated from information in your credit reports. Once you've built up several months of on-time payments and your creditors have reported them to the three major credit bureaus, you should have decent credit scores.
How to build credit from nothing
Here are some ways you can give a thin credit file a boost:
Use credit-building products
Become an authorized user on a credit card
If you are close to someone who has good credit, ask if they'll add you as an authorized user on a credit card. They should call the issuer to make sure it reports authorized user activity to the credit bureaus. Being an authorized user lets you benefit from the length of their credit history and may diversify the types of credit on your report, both of which can build your credit. You don't need to use the card to reap the benefit of being an authorized user.
Being added as an authorized user can also reduce the time it takes to generate a FICO score, assuming the account you are added to is older than six months.
Learn how credit scoring works
Knowing the factors that influence credit scores can help you understand what is within your power when it comes to building a good score.
A good credit history of on-time payments stays on your credit report forever, as long as the accounts stay open. If you have setbacks with credit over time, don't worry. You can take steps to rebuild credit and work toward a good score again.
After you build up your score, you'll be able to take advantage of credit card products that offer rewards and incentives to qualified applicants.
There's one thing that borrowers with great credit scores tend to have in common and younger borrowers lack: longevity. If you just got your first credit card, you're not going to have a score over 800, no matter how hard you try. Make building your credit a long-term goal.
Know how your credit is scored
See your free score and the factors that influence it, plus insights into ways to keep building.