What Is a DBQ? How the VA Disability Questionnaire Works
A doctor can fill out a DBQ to tell the VA about your condition, but it doesn't guarantee approval for benefits.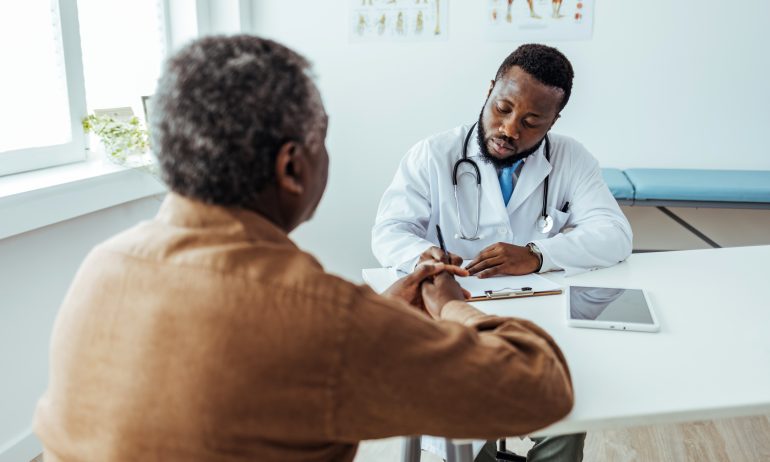 Many or all of the products featured here are from our partners who compensate us. This influences which products we write about and where and how the product appears on a page. However, this does not influence our evaluations. Our opinions are our own. Here is a list of our partners and here's how we make money.
---
The investing information provided on this page is for educational purposes only. NerdWallet, Inc. does not offer advisory or brokerage services, nor does it recommend or advise investors to buy or sell particular stocks, securities or other investments.
If you are applying for disability compensation with the Department of Veterans Affairs (VA), your doctor may submit a Disability Benefits Questionnaire (DBQ) to support your application. Although submitting a DBQ might help your request for benefits, your doctor is the one who fills it out, not you.
A Disability Benefits Questionnaire (DBQ) is a form a doctor fills out to explain a diagnosis to the VA and describe how it might qualify for disability compensation. Applicants for VA disability compensation have to prove they meet the VA's definition of being disabled. A DBQ can help.
There are currently 69 different DBQs, but you only have to have a doctor submit one for each type of disability that you have. For example, there is a DBQ for esophageal disorder diagnoses that asks questions specifically about those conditions. The information a doctor provides on that DBQ is different than the information a doctor will provide on an arthritis DBQ.
Get more smart money moves – straight to your inbox
Sign up and we'll send you Nerdy articles about the money topics that matter most to you along with other ways to help you get more from your money.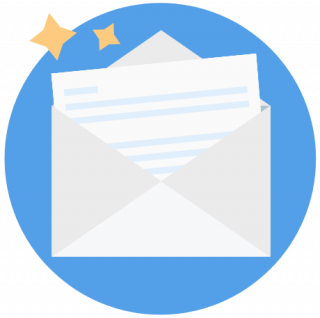 Your doctor will fill out a DBQ and submit the form to the VA for you. It's a good idea to understand what the form is asking your doctor — and what your doctor says in the form.
The first page of a DBQ tells the VA who has requested the form. This could be you or someone else such as a caretaker. It also establishes the doctor's relationship to you and who examined you to determine your disability.

This page is where a doctor says whether they reviewed your other medical records. If they did review your medical records, they describe what type of records and what dates the records refer to. This information is standard on all DBQs.
Most DBQs have six or seven primary sections after the first page. Each section captures a different set of information about your disability.
This section is where your doctor indicates whether your diagnosis fits the disability you are claiming in your application. Your doctor will also provide information about your condition and any additional diagnoses that relate to your claim. For example, for a hypertension diagnosis, a doctor must indicate which type of hypertension you have, provide the medical code and date of diagnosis and list any other diagnoses that relate to your condition.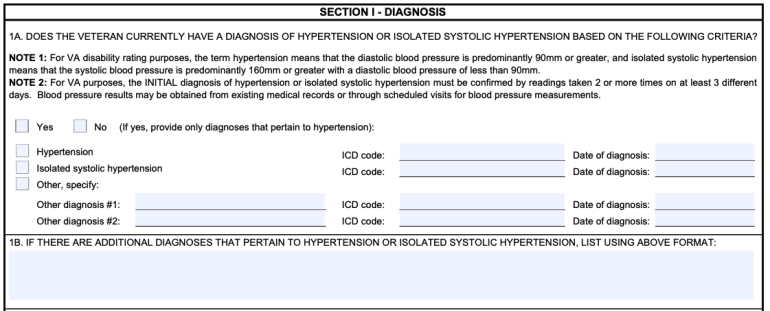 Your doctor will answer questions and provide information in this section to explain additional issues and key features of your condition. Some DBQs have only a few comment boxes, while others have several questions with comment boxes for additional information. How much information the doctor needs to provide depends on the specific DBQ.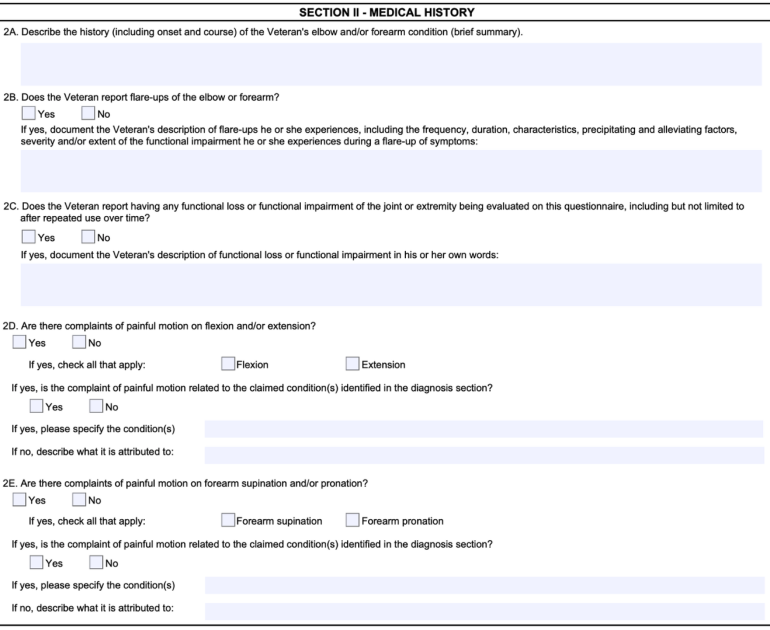 3. Other pertinent physical findings, complications, conditions, signs, symptoms and scars
This portion of a DBQ gives the doctor the opportunity to discuss any aspects of your medical history or treatment that are relevant to your disability claim. For example, if your condition has caused you to have much less mobility than you did before your condition developed, or you experienced complications during a related surgery that makes your treatment more difficult to perform, this is where your doctor will explain that information.
Your doctor has the option to describe how your condition affects your physical ability to perform a job. Your doctor may also provide examples.
This section lets your doctor offer more information they think is relevant to your claim. If they don't have anything more to add, this box might be left blank.
6. Examiner's certification and signature
Your doctor will sign the final section and provide contact information. By signing the form, they are stating that everything they've written is true.
Some DBQs have additional sections. For example, the DBQ for hand and finger conditions requires information about muscle-strength testing, and the DBQ for multiple sclerosis requires results of a neurologic exam. If your condition requires a DBQ that needs more medical results, you might have to have more exams or testing in order to complete your application.
If you are applying for VA disability compensation while in the process of separating from active duty, you will also need to fill out the self-assessment section of the Separation Health Assessment form.
The VA uses DBQs as part of its process to evaluate whether a veteran qualifies for disability compensation. Because it is one of several types of records, a DBQ helps the VA create a complete picture of your physical abilities and how your condition affects you.
You are not guaranteed to receive VA disability compensation if your DBQ supports your claim; likewise, you are not guaranteed to have your claim denied if your DBQ does not make a strong case for your claim. The final decision of whether your claim is approved depends on several factors, including your DBQ.
4 things to know about DBQs
Only medical professionals should fill out a DBQ. Many people have their private doctors fill out their forms because those doctors are familiar with their conditions and treatments. Some services may claim to guarantee a high disability rating by filling out a DBQ for you; be sure you understand what you're paying for and what personal information you're sharing, and beware of bad actors.
Filing a DBQ with your disability claim doesn't guarantee you'll be approved. A DBQ is part of the evidence that the VA reviews to evaluate if you qualify for disability benefits. Submitting a DBQ does not guarantee that you will be approved.
You might have to pay your doctor to fill out a DBQ. The VA does not pay doctors to fill out a DBQ (insurance companies typically don't pay for this, either). You might have to cover the cost if your doctor charges to fill out forms.
You might qualify for a free physical exam through the VA if a doctor isn't available to see you in your area. Contact your local VA office to learn if you qualify and how to schedule a free disability exam.
A DBQ is not available for every condition. The VA doesn't have a DBQ for every medical condition. This means that you might not be able to file one in support of your claim, but that doesn't mean you don't have a chance of being approved without a DBQ.
Still deciding on the right carrier? Compare Medigap plans
Get more smart money moves – straight to your inbox
Sign up and we'll send you Nerdy articles about the money topics that matter most to you along with other ways to help you get more from your money.