Can a Parent Loan Be Transferred to the Student?
Parent loans can't be transferred to the student, unless you privately refinance the loan.

Many or all of the products featured here are from our partners who compensate us. This influences which products we write about and where and how the product appears on a page. However, this does not influence our evaluations. Our opinions are our own. Here is a list of our partners and here's how we make money.
Federal parent PLUS loans can never be transferred to the student. If you borrow a parent loan for your child's education, you're the only one legally responsible to repay the debt.
If you want to transfer responsibility for the debt to your child, you can:
Refinance the parent PLUS loan into a private loan in your child's name once they can meet the qualifications.

Co-sign a private refinancing loan if your child can't qualify, and work to meet the lender's co-signer release requirements.
Refinancing federal loans will cost you benefits like income-driven repayment plans and loan forgiveness programs. But because parent PLUS loans have higher interest rates than other undergraduate federal loans, you may be more comfortable giving up these options.
How to transfer parent PLUS loans to the student
To transfer a parent loan to your child, you'll first need to shop around for lenders that offer this option. Not all lenders will refinance parent PLUS loans in a child's name, but many do.
Rates and eligibility will vary by lender. Your child can pre-qualify with multiple lenders — without affecting their credit — to find one with lending criteria they can meet. Once they find the best interest rate, they'll apply directly with that lender.
To qualify, your child will generally need a credit score of at least 690, a history of making loan payments and enough income to comfortably cover the payments. It may take them a couple of years post-graduation to reach these financial benchmarks. But refinancing as soon as your child can will save the most money in the long run.
Transferring student loans to parents
Estimate parent PLUS refinance payments
Drawbacks to refinancing in your child's name
Your child will lose access to parent PLUS loan repayment options by refinancing with a private lender. The refinanced loan will no longer be eligible for Income-Contingent Repayment, which can make payments more manageable by capping them at a portion of your income and increasing the length of repayment.
But because Income-Contingent Repayment amounts would be based on the parent's income and debt, not the child's, they may not necessarily be more affordable. And the parent needs to qualify for Public Service Loan Forgiveness to use this program. This may make these options less important for children repaying parent PLUS loans.
What if your child can't qualify for refinancing?
If your child's financial history isn't strong enough to transfer your parent loans to them outright, consider co-signing the refinance loan. As a co-signer, your name would still be on the loan. So even if the plan is for your child to make all the payments, your credit will still get dinged if they don't.
But co-signing can help your child qualify when they wouldn't otherwise and maybe get a lower interest rate than they would on their own, depending on your credit score. Many lenders will release the co-signer after a certain number of payments have been made. Look for lenders that offer this option to eventually be free of the debt.
Should you transfer parent loans to your child?
It's not uncommon for children to repay parent loans. A 2020 report from private lender Sallie Mae found that 45% of students expected to share this responsibility — and 16% planned to pay their parents' loans all on their own.
Still, you may wonder whether you should refinance parent PLUS loans in your child's name. Here's when it can make sense:
Your child can afford the loan payments. Look at your child's current student loan payments and add the potential amount for the parent loan. The loan should be affordable if that total is between 10% and 20% of your child's net income. More than that, and they may struggle to pay for necessities or achieve other financial goals.

You can't afford the loan payments, but your child can. Perhaps an unexpected expense — like a major medical bill — made your parent loans unaffordable. Or maybe you're falling behind on saving for retirement because of the payments. If your child is in a better long-term financial situation than you are, see if they'll take on your loans.

This was always your plan. Ideally, you discussed repayment with your child when you borrowed parent loans. That way, you could both make smart borrowing and spending decisions while the child was in college. Don't just spring an extra five or six figures of debt on your child and expect them to pay. If the loan is in your name, you're ultimately responsible for it.
Your child also needs to be able to meet a refinance lender's qualifications to take on your loans. If they can't, co-signing or having them make your loan payments directly are options. But you'll still be legally on the hook for the debt in those instances.
Student loans from our partners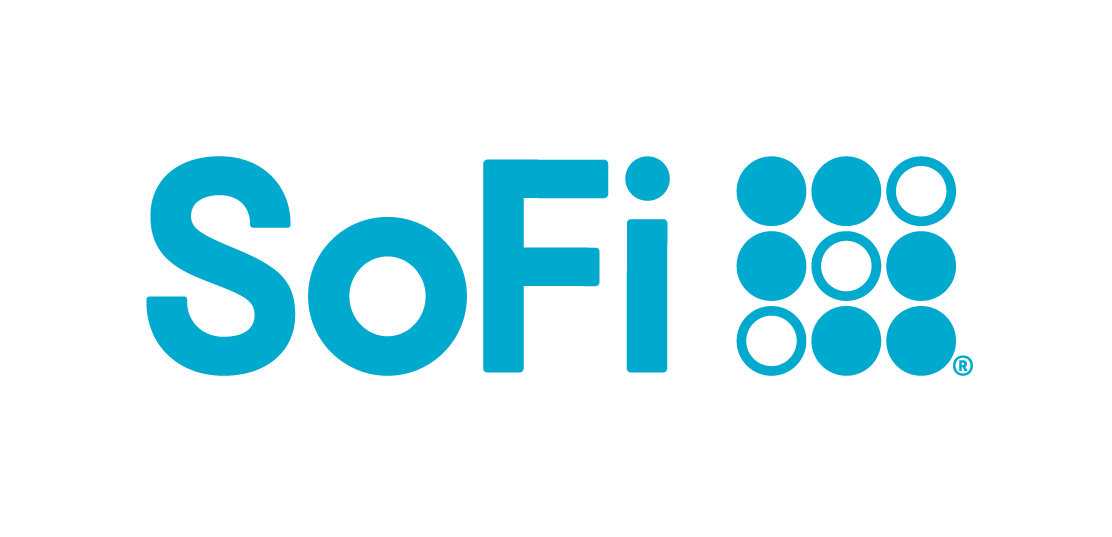 Spot your saving opportunities
See your spending breakdown to show your top spending trends and where you can cut back.