Education Department Halts New Student Loan Debt Relief Applications
The student loan debt relief application is no longer available until lawsuits play out.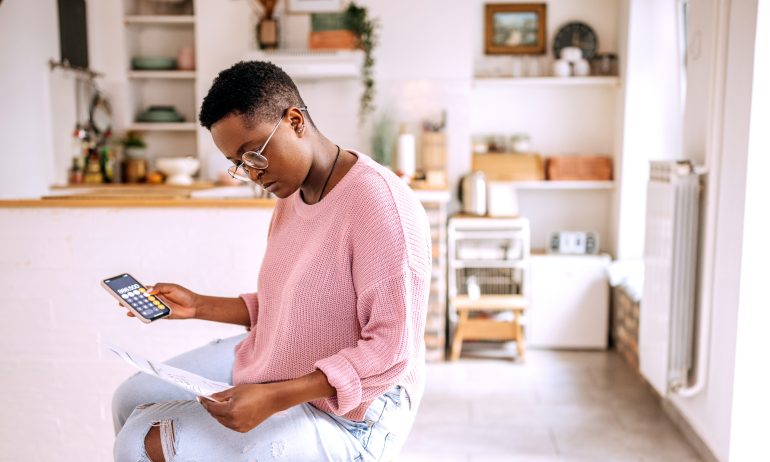 Many or all of the products featured here are from our partners who compensate us. This influences which products we write about and where and how the product appears on a page. However, this does not influence our evaluations. Our opinions are our own. Here is a list of our partners and here's how we make money.
The Department of Education shut off new applications for student debt relief on Nov. 11, after legal snarls halted its plan to cancel up to $20,000 in student debt for federal borrowers. It promised to hold applications for those who had already applied.
About 26 million borrowers had submitted their information through the StudentAid.gov debt relief application as of early November. Sixteen million borrowers have already been approved for the relief, the White House said. On Nov. 19, an email from the Department of Education landed in their inboxes.
"Unfortunately, a number of lawsuits have been filed challenging the program, which have blocked our ability to discharge your debt at present. We believe strongly that the lawsuits are meritless, and the Department of Justice has appealed on our behalf," wrote Secretary of Education Miguel Cardona in the email. "Your application is complete and approved, and we will discharge your approved debt if and when we prevail in court. We will update you when there are new developments."
Besides the two key legal restraints now facing debt cancellation, a number of other lawsuits remain on court calendars. Any one of them could further delay reopening of the application or delivery of debt relief.
Do I make my payments in January or not?
Until then, plan to make payments even if your balance might be erased by debt cancellation.
If you sought a refund of payments made during the pandemic — when you were not required to make payments — that amount will be added to your current loan balance, and you will make payments on that total.
The timeline below was provided before the education department halted new applications.
June 30, 2023: Payments resume in 60 days unless lawsuits have been resolved earlier.

Dec. 31, 2023: The student loan debt relief application deadline.

March 31, 2024: Proof-of-income submission deadline.
What will I need to apply for student loan cancellation?
Not everyone has to apply to get student loan cancellation. Nearly 8 million federal borrowers will receive relief automatically because they are enrolled in an income-driven repayment plan; their income information is on file with the Department of Education. All other eligible borrowers will need to submit an application to see their balances drop by as much as $20,000.
On Nov. 11, the Department of Education stopped accepting new applications while it sorts out lawsuits challenging its plan.
The application, now on hold, requires:
• Social Security Number.
You must also verify that you will provide proof of income to the education department by March 31, 2024. And you must agree that you certify all of the information you submit is true under penalty of perjury.
When you do submit proof of income, you must include one of the following:
• IRS Form 1040 (tax return) from 2020 or 2021.
• If you didn't file taxes: IRS Verification of Non-filing letter from 2020 or 2021.
Here's what else we know about the application process:
Who qualifies for student loan cancellation?
There has been confusion about who is and isn't eligible for relief. Here's a refresher:
Those eligible for up to $10,000 in relief:
For 2020 or 2021, your income must be below $125,000 if filing individually or $250,000 if filing jointly.

Did not receive a Pell Grant during college.

Have undergraduate direct loans; graduate direct loans; parent PLUS loans; PLUS graduate loans; government-owned Perkins loans or government-owned loans under the Federal Family Education Loan Program, or FFELP.

Your loans must have been disbursed by June 30, 2022.
Those eligible for up to $20,000 in relief:
The requirements above except for not receiving a Pell Grant.

Only undergraduate debt is eligible for the additional $10,000 in cancellation.
Those ineligible for relief:
Have private student loans.

Have commercially held FFELP loans. However, those who applied to consolidate their debt before Sept. 29, 2022, would qualify.
Who gets automatic student debt relief?
Only borrowers already enrolled in income-driven repayment plans are eligible for automatic relief. These borrowers will receive notification of their eligibility by the education department. Those who would like to see their relief processed sooner can apply now.
How to opt out of student debt relief
Those who are eligible to receive the relief automatically can choose to opt out. If you want to opt out, you should reach out to your servicer directly to let them know you don't want to receive relief, according to the education department. Borrowers who are eligible for relief automatically must opt out by Nov. 14, 2022, according to the Washington Post. If you choose to opt out now, you can still apply for relief later as long as you do so before Dec. 31, 2023.
Why would anyone opt out of relief? Well, some borrowers object to the move to cancel debt. Others may be concerned about their personal tax implications. While there is no federal tax on the relief, the canceled amount may be taxed as income by some states, including Arkansas, California, Indiana, Minnesota, Mississippi, North Carolina and Wisconsin.
How will I know when cancellation has occurred?
Expect to receive relief within six weeks, according to the Education Department. You'll be notified through your servicer. Watch your loan account through your servicer or at studentaid.gov. Approved borrowers received an email from the Department of Education on Nov. 19, but no relief will happen while the lawsuits are underway.
Why can't I get in touch with my servicer?
The Education Department is handling and processing the cancellation applications, not the company that manages your loans.
You may have questions about the status of your cancelled debt. If you call your servicer, you'll be in a long line: Millions of borrowers have switched servicers, are planning upcoming return of payments, or are straightening out qualifying payments for Public Service Loan Forgiveness. Your only option? Wait on hold, or wait for them to notify you.
What if I get a call about student debt relief?
Any unsolicited call you receive about cancellation is probably a scam. Scams have been running rampant since President Joe Biden's announcement of loan cancellation, according to the Federal Trade Commission. The Education Department or your servicer will not call you about applying for debt relief. If you have a doubt about a call you receive, hang up and contact your servicer. If you have concerns about an unsolicited text message regarding student loan cancellation, do not respond. And never give out your financial student aid identification, account number or password to anyone.
Student loans from our partners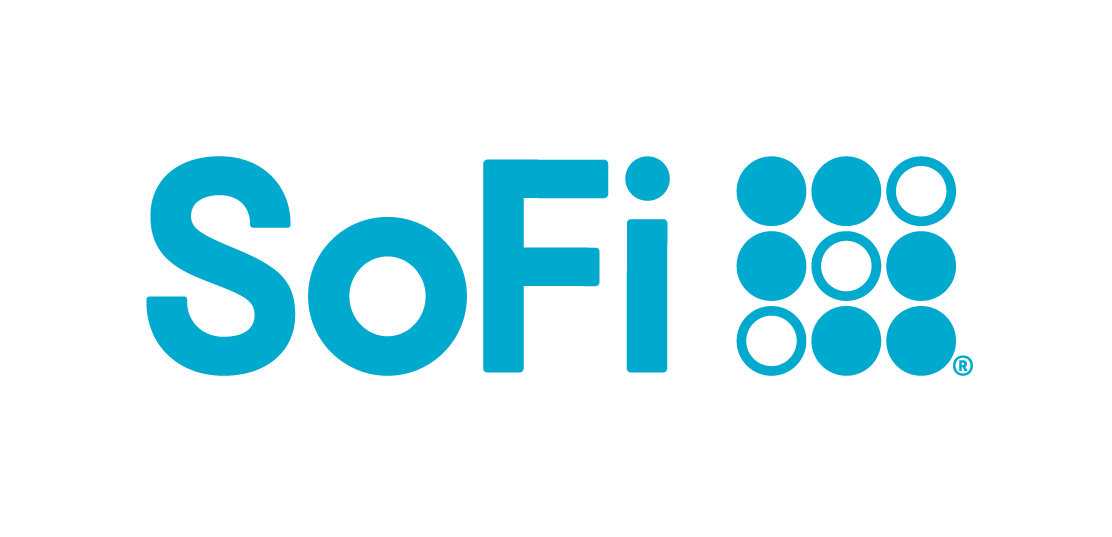 Spot your saving opportunities
See your spending breakdown to show your top spending trends and where you can cut back.