What Is ROTC?
ROTC is a college-based program for training future commissioned officers in the armed forces.
Many or all of the products featured here are from our partners who compensate us. This influences which products we write about and where and how the product appears on a page. However, this does not influence our evaluations. Our opinions are our own. Here is a list of our partners and here's how we make money.
If you're a student who's seriously thinking about a career in the military as well as pursuing a higher education, one of your options is the Reserve Officers Training Corps (ROTC). It's a college-based program for training future commissioned officers in the armed forces.
You can participate in the ROTC program while you're pursuing the major of your choice at one of more than 1,000 universities throughout the country. Two key reasons ROTC can be an attractive option: It offers a chance at scholarships, and graduates enter the armed forces at the rank of officer, most often a second lieutenant. ROTC participants agree to a certain number of years in the armed forces upon graduation.
Separate programs are available for the Army, Navy, Air Force and Marine Corps. The Coast Guard doesn't have ROTC.
Scholarship awards are available to select students who enroll in ROTC. If you're chosen, you can receive financial support for up to four years for all or part of your tuition, room and board, living expenses and books. There are several scholarships available through military officer training programs, but ROTC isn't the only way to get an education through the military. If you've already served in the armed forces, you can go to college as a veteran.
Student loans from our partners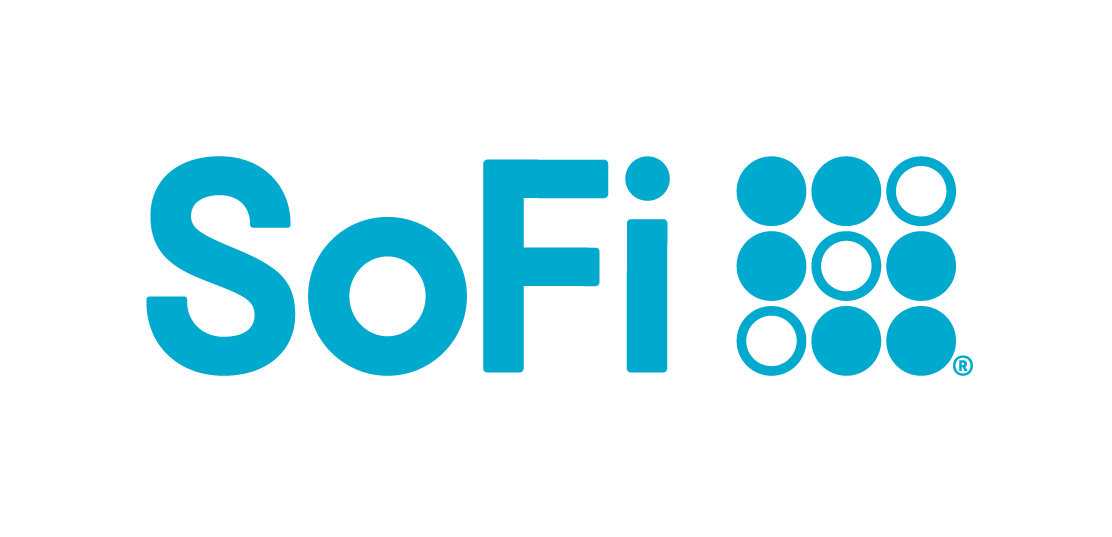 Academics and campus life
Once you're in college, you must keep up with your school's academic requirements to remain enrolled. The Air Force and Army ROTC websites also note that scholarship students must maintain a minimum cumulative GPA of 2.5.
If you choose to attend a college ROTC program, you can still participate in campus sports and organizations. Memberships to sororities, fraternities and other clubs are typically acceptable as long as they don't interfere with your academics and ROTC curriculum commitments. Some schools house ROTC participants together in the same dormitory buildings or on the same floors, so be sure to ask about housing when you're considering a particular school.
ROTC training is designed to provide the management, discipline and leadership skills needed to be in command and to excel in life. It also teaches confidence, core values and physical fitness. While there's no guarantee that you will or won't face active combat during your service obligation after graduation, ROTC training includes how to lead others in combat.
According to the U.S. Navy's NROTC website, there are 75 schools nationwide that host NROTC units and consortiums. There are three career paths. The Nurse and Navy options offer an ensign commission. The Marine Corps option offers a designation of second lieutenant. The Navy and Marine Corps require active branch service of eight years after graduation from a four-year college ROTC program.
According to the AFROTC website, more than 1,100 colleges and universities offer the Air Force program. After graduation, participants are commissioned as second lieutenants. Most must serve four years of active duty in the U.S. Air Force. A few fields require a higher commitment. If you become a pilot, for example, you'll serve for 10 years.
With 273 colleges hosting Army ROTC, there's a wide range of majors and campuses as options. Graduates are commissioned as second lieutenants. According to the U.S. Army website, you're required to serve eight years of active service if you've received a scholarship. If you don't have a scholarship, you're required to serve five years of Inactive Ready Reserve or three years on active duty.
To qualify for ROTC, candidates must be U.S. citizens, meet specific height and weight standards and be within a certain age range during their first semester of college. Joining a college ROTC program is a direct route to a career as a commissioned military officer. There are armed forces job opportunities in various fields after graduation—communications, engineering, aviation and nursing are just a few. After your military service obligations are complete, you can choose to stay in the armed service or transition into the private sector for a civilian career.
If you're thinking about going to college and you're also interested in military service, there are several options available. Speak to your high school guidance counselor or an ROTC liaison at your college of choice to learn more.
Get pre-qualified in just 3 minutes with Credible
Check multiple student loan lenders to get accurate, pre-qualified rates with no impact to your credit score.
Spot your saving opportunities
See your spending breakdown to show your top spending trends and where you can cut back.