Arizona Spends Below US Average on Insurance Regulation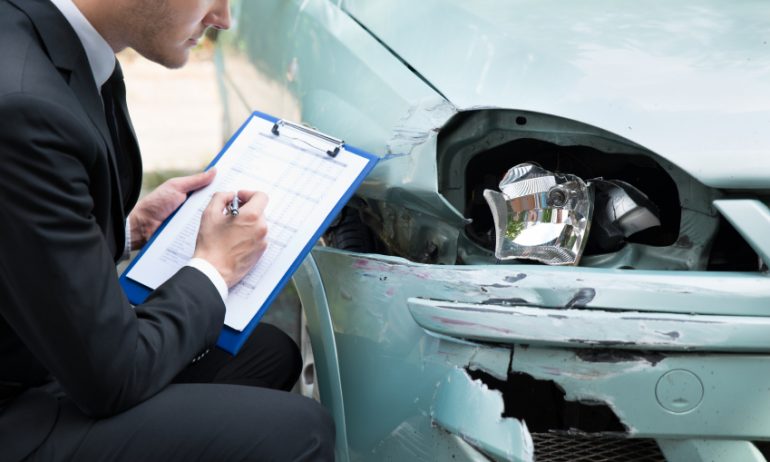 Many or all of the products featured here are from our partners who compensate us. This influences which products we write about and where and how the product appears on a page. However, this does not influence our evaluations. Our opinions are our own. Here is a list of our partners and here's how we make money.
The Arizona Department of Insurance had a budget of $15.7 million in 2015, according to data from the National Association of Insurance Commissioners. That seems like a lot of money at first glance, but how does it compare with budgets of other state insurance departments around the nation? A new analysis looks beyond the total dollar amount to provide a different perspective on resources available to state insurance departments.
These insurance departments are responsible for regulating the rates for auto, health, homeowners and life insurance. The departments also license agents and companies, resolve consumer questions and complaints, enforce insurance laws and investigate fraud allegations. The ability to do all of these things depends on money, staff and legislative support.
According to the data analysis by NerdWallet, the Arizona Department of Insurance's budget in 2015 represented 0.05% of total state expenditures, below the national average of 0.07% in that year. To regulate insurance, the state spent $2.31 per capita, less than the U.S. average of $4.20.
The department kept less than 3% of its total revenue — the money brought in through fees, taxes and penalties paid by insurers and agents — compared with an average of 5.98% nationally. The analysis was based on data submitted by states to the National Association of Insurance Commissioners and the National Association of State Budget Officers.
Insurance department spokesperson Stephen Briggs says the agency's budget is set by lawmakers. "We believe that the department has the necessary funding to fulfill its responsibilities required by law," he says.
The new report also looked at how many staff members were dedicated to consumer services — such as answering phones and resolving complaints against insurers. In Arizona, 11.87% of insurance department staff worked in consumer affairs, lower than the national average of 12.82%.