State Spending on Insurance Regulation Varies Widely Across US, Study Finds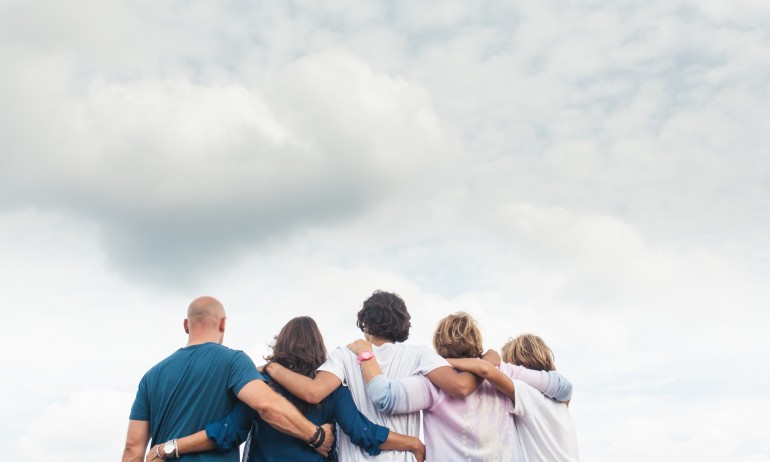 Many or all of the products featured here are from our partners who compensate us. This influences which products we write about and where and how the product appears on a page. However, this does not influence our evaluations. Our opinions are our own. Here is a list of our partners and here's how we make money.
State insurance departments have a big job: regulating a trillion-dollar industry for the protection of consumers. A recent look at state data reveals some of these departments are doing this with budgets that break down to just a few dollars per resident.
The NerdWallet analysis found state departments of insurance were allotted an average of $4.20 per resident to license insurance companies and agents; regulate the insurance market and products including auto, health, homeowners and life insurance; and resolve consumer complaints and questions. However, 10 states worked with less than $3 per person on these tasks, and Pennsylvania and Indiana were allotted $1.78 and $1.35, respectively.
The analysis comes on the heels of a large study ranking the websites of these departments and used data from the National Association of Insurance Commissioners, the National Association of State Budget Officers and the U.S. Census Bureau.
In 2015, the average state insurance department budget was $26.5 million, according to the NAIC. Despite this large number, these budgets made up a relatively small portion of total state spending. That year, states allocated on average less than one-tenth of 1 percent (0.07%) of their spending to insurance department budgets, according to the analysis.
In return, state insurance departments brought in an average of $442.7 million in revenue in 2015, earning money from things such as licensing fees, taxes and fines. But departments kept only an average of 5.98% of this revenue, with the rest most often going to states' general fund. Seven state insurance departments kept less than 3% of their revenue.
The Consumer Federation of America recommends insurance departments keep 10% of their revenue, and Robert Hunter, the federation's director of insurance and a former Texas insurance commissioner, says this is just one sign that the agencies lack resources. "There's no doubt that states' insurance departments are underfunded," he says.
The analysis also examined how many insurance department staffers were dedicated to consumer affairs — the people responsible for responding to insurance questions, concerns and complaints. These workers made up anywhere from 2.36% to 25.95% of total department employees.