Manage your college costs and student loans.
NerdWallet and Course Hero have teamed up to help you navigate the costs of college and repaying student loans. Read on to learn more about your options and how NerdWallet can help you get on track.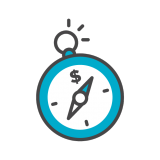 Apply for financial aid and use our guide to get answers to questions based on your unique family situation.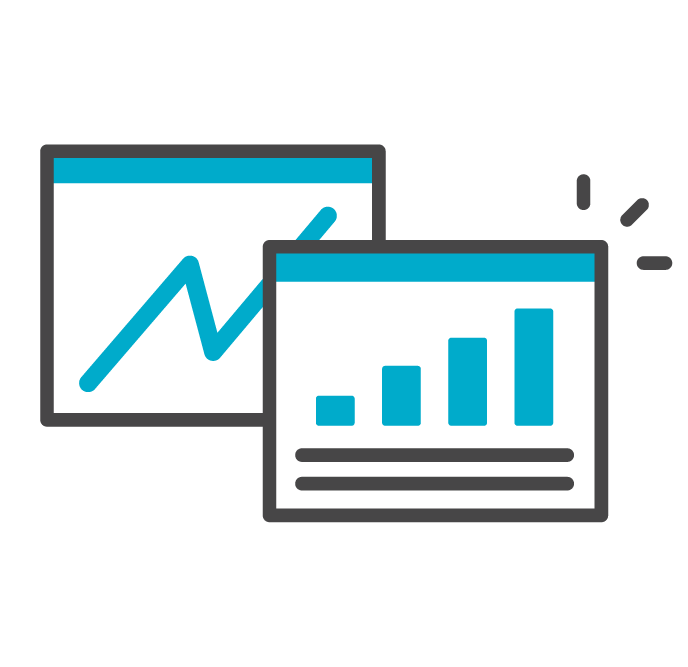 If you've exhausted all of your federal financial aid options, private loans could help you cover remaining costs.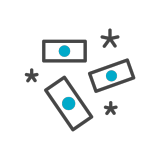 Repaying student loans? Refinancing could give you lower interest rates. Compare multiple lenders and see your potential savings.