NerdWallet's Smart Money Podcast
Your money questions, answered
Have a money question? Ask one of our Nerds. Text or call us at 901-730-6373 or email [email protected].
The wealth gap, and how to cope with variable-rate student loans
Discrimination affected wealth creation and opportunity in the U.S., leading to vastly different median incomes, unemployment levels and homeownership rates. Also, people with variable-rate student loans can struggle to predict what their future payments will be, which can make budgeting difficult. Read more… 
Setting money goals at milestone birthdays, and bagging big bucks with bank bonuses
As you approach your 30s, 40s or beyond, let the milestone birthday be an excuse to set some new money goals. Also, some banks will pay you to open a new bank account, but you need to look beyond the bonus to see if you'll pay more in fees or collect less interest. Read more… 
Prepping your money for a recession, what to do with a $10,000 inheritance
We're in a recession, which means it's time to boost your savings rate if you can and preserve your access to credit. Increasing savings and paying down debt are also good uses for the inheritance that listener Alice recently received. Read more… 
Make your donations go further, and how to plan for new baby expenses
In this episode, Sean and Liz start off by discussing how you can make your donations to social causes go further.
Then, they answer a listener's money question about how to plan for expenses as a new parent. Kim Palmer, a Nerd with a lot of first-hand experience managing baby costs, joins the conversation. Read more…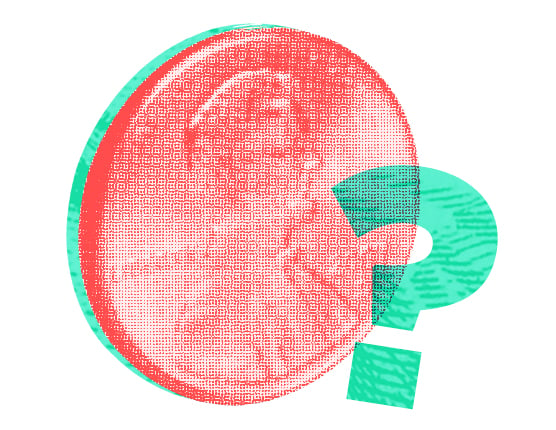 Have a money question?
Call or text us at 901-730-NERD or 901-730-6373.
Email us at [email protected].