NerdWallet's Smart Money Podcast
Your money questions, answered
Have a money question? Ask one of our Nerds. Text or call us at 901-730-6373 or email [email protected].
Saving at the Pump and 401(k) limits
Gas prices are rising, but there are a few ways to reduce the impact. Plus, what to know about saving for retirement if your access to a 401(k) or Roth IRA is limited.  Read more…
Filing Taxes Early and Tapping Home Equity
Tapping your home equity can give you relatively cheap cash for a down payment on another home, but it means putting your house at greater risk of foreclosure. Read more…
Money News You Missed and the 50/30/20 Budget
Important changes could affect college financial aid and/or your employee benefits. The 50/30/20 budget is a framework — but you are the final judge of what is a want and what is a need. Read more…
GameStop Lessons and Talking About Money With Your Partner
Here's how the GameStop frenzy worked and why your 401(k) probably wasn't affected. Talking about money with a partner can feel awkward at first, but gets easier. And shared goals require discussion. Read more…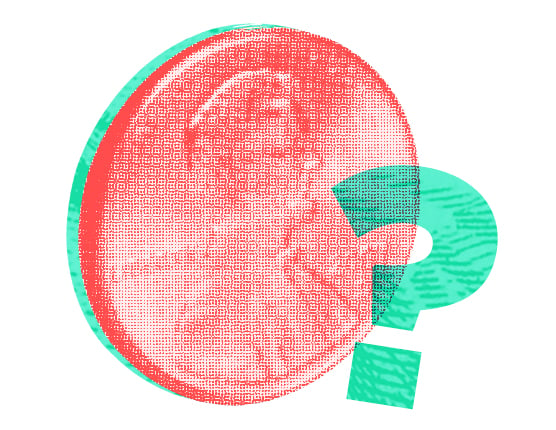 Have a money question?
Call or text us at 901-730-NERD or 901-730-6373.
Email us at [email protected].