Advertiser Disclosure
REI Black Friday 2014 Ad – Find the Best REI Black Friday Deals and Stores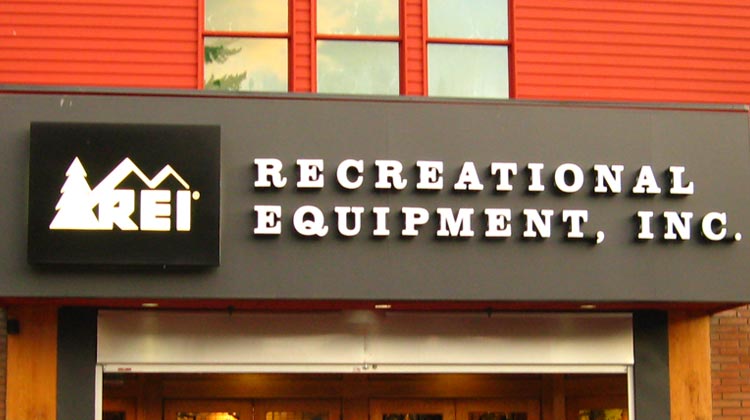 NerdWallet gives you the deals and steals from Black Friday ads so you can prepare for the biggest shopping day of the year. If you don't yet see your favorite retailer, check back again soon! For year-round coupons and deals, too, check out NerdWallet's DealFinder tool. 
REI Black Friday 2014
Get your gear ready for the Black Friday bargain trek! REI's Black Friday deals are finally here. Check them out in the four-page ad scan below:
Best REI Black Friday Deals From 2013
Retailer REI offers quality apparel and equipment for all kinds of active pursuits.
Last year, although the outdoor retailer didn't release an official Black Friday ad, it did advertise deals for the shopping holiday on its website. The deals were available both in stores and online. In stores, the sale began at 7 a.m. Friday. For online shoppers, the savings started earlier, with Black Friday prices available starting Thanksgiving Day. Although REI's Black Friday sale ended Friday, shoppers could still find discounts by taking advantage of other overlapping sales that ran through Dec. 1.
Some of the biggest discounts offered last year at REI were markdowns of 40% on the Garmin Forerunner 610 GPS fitness monitor watch and REI-brand women's, men's and kids' sportswear.
For campers, the retailer offered discounts on a popular tent and accessories. The REI Passage 2 tent sold for $99.99, compared with its regular price of $159. Additionally, the corresponding footprint – a type of floor protection – for the Passage 2 sold at $17.99 instead of $23.50.
But it wasn't just campers who could find excellent prices at REI last year. For hikers and bikers looking to grab some great deals, the REI Flash 18 pack sold for only $19.99 (regularly $24.50), and the Giro Phase bike helmet was priced at an even more impressive $36.99 instead of $75.
The retailer also featured an impressive discount in its REI Adventures department. A 2014 coast-to-coast hiking trip in Ireland was marked down by $750, with booking available Nov. 28 through 29.
Shoppers who missed out on the Black Friday bargains had other options for savings during the week of Thanksgiving. A handful of other sales overlapped with the Black Friday promotional period. From Nov. 22 through Dec. 2, all Burton outerwear, hat and gloves were 20% off. From Nov. 28 through Dec. 2, slight discounts on fitness gadgets were available. The Fitbit Zip wireless activity tracker sold for $49.99 (regularly $59.95), and Fitbit One activity tracker cost $89.99 (regularly $99.95). Additional sales on The North Face products were advertised for Nov. 29 through Dec. 1, although the details were not yet available on the retailer's website on Black Friday.
For more camping, hiking and outdoors gear, check out Gander Mountain, Dunham's Sports, Dick's Sporting Goods, Sports Authority and Olympia Sports. For a full list of 2014 Black Friday ad scans, check out NerdWallet's Black Friday ad leaks page.

Written by Melinda Szell


REI Store: Chris Phan / Flickr: Source