Advertiser Disclosure
T-Mobile Black Friday 2014 Ad – Find the Best T-Mobile Black Friday Deals and Sales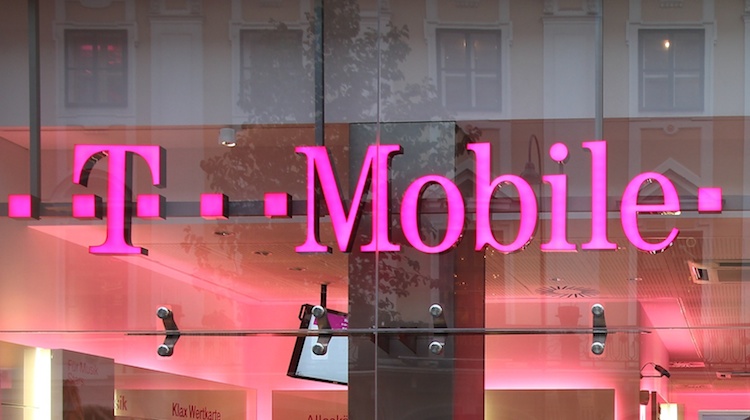 NerdWallet reviews and bookmarks the Black Friday deals of 2014 in preparation for the shopping holiday. Visit our Black Friday page regularly to check for your favorite store's ad scan. For year-round coupons and deals, too, check out NerdWallet's DealFinder tool.

T-Mobile Black Friday 2014
T-Mobile's Black Friday ad is finally here! Take a look at the deals they are offering during this year's Black Friday in the ad scan below:

Best T-Mobile Black Friday Deals From 2013
One of the largest wireless providers in the country, T-Mobile has more than just calling and data plans for your phone. In its brick-and-mortar locations and online store, the retailer offers a variety of smartphones, accessories and other electronic devices. Last year, along with its competitors Sprint, Verizon and AT&T, T-Mobile joined the shopping holiday, providing its consumers with low prices in honor of Black Friday.
Like AT&T, T-Mobile offered its deals online. Instead of releasing an ad, the retailer highlighted its Black Friday offers on its website. The savings lasted all week, and free shipping was available for all devices. A number of phones were offered for zero down, including the Nokia Lumia 925 and LG G2. With promo codes, shoppers could get $48 off the Samsung Galaxy S4 and Samsung Galaxy Note 3, and shoppers who chose the Sony Xperia Z got $48 off its total price.
The retailer's featured deal was the HTC One, which was on sale for zero down and came with free urBeats earbuds.
Other phones in last year's Black Friday sale were the Nexus 5 and Samsung Galaxy S III LTE.
Unlike its competitors, T-Mobile limited its offers to smartphones. With the exception of the free earbuds provided with the purchase of an HTC One, no phone accessories were included in the sale, nor were other electronic devices such as tablets. Since the majority of its deals were limited-time offers of zero down, T-Mobile didn't deliver very impressive savings last year. Its best bargains were those items with a discount on their actual prices, rather than simply waiving up-front expenses that consumers would have to pay later.
Even the offer touted as the retailer's featured deal failed to measure up to those of many of its competitors. Regularly $199.99, the HTC One sold for only $29.99 at Best Buy and $99.99 at Verizon Wireless. AT&T offered an even better deal, providing the phone for free, with a two-year contract, while Amazon priced it at only 1 cent with a contract. T-Mobile's offer surpassed only a similar deal provided by Sprint: Both retailers waived the down payment, but only T-Mobile provided free earbuds.
For a wider selection of smartphones, consumers can check out competitors AT&T, Verizon and Sprint, electronics retailers Best Buy and RadioShack and online sellers Amazon and TigerDirect. Other places to find smartphones include Target, Staples and Sam's Club. For a full list of 2014 Black Friday ad scans, check out NerdWallet's Black Friday ad leaks page.

Written by Melinda Szell
T-Mobile store image courtesy of Shutterstock