Advertiser Disclosure
Sephora Black Friday 2014 Ad – Find the Best Best Sephora Black Friday Deals and Sales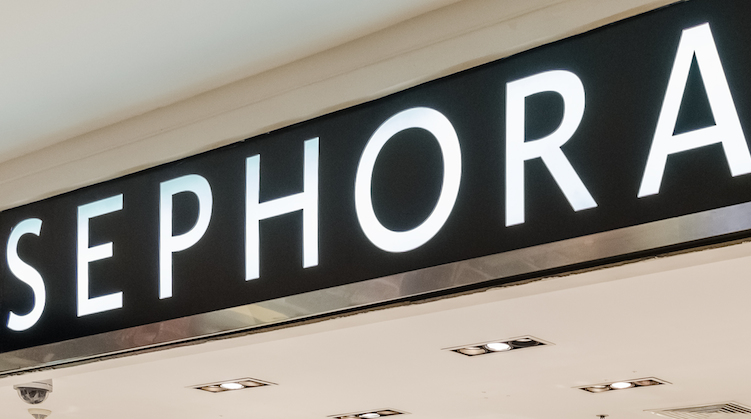 NerdWallet is committed to bringing you the best Black Friday 2014 ad analysis around. Our team does the homework for you, so you can focus on what matters most- getting to the front of that line! For year-round coupons and deals, too, check out NerdWallet's DealFinder tool.

Sephora Black Friday 2014
Will Sephora leak a Black Friday ad this year? Only time will tell! We'll keep checking and post what we find here. If you want a head start on the shopping season, scan our capsule of the best bargains from last year:
Best Sephora Black Friday Deals From 2013
Since it was founded in 1970, beauty retailer Sephora has offered consumers a broad selection of cosmetics, hair products and fragrances. Come Black Friday, the store offers major discounts on these items, making its popular beauty products accessible at unbeatable prices.
Last year, Sephora kicked off the sale on Black Friday, with the sales extending into the weekend. Opening hours varied by location, but all stores featured the beauty retailer's usual "Dealtopia" offer: dozens of limited-edition products for $10 on Black Friday and $20 on Saturday and Sunday as long as supplies lasted. The deal was offered not only in brick-and-mortar locations but also online. Shoppers could access the store's ads on the Sephora website and its Instagram page.
More than two dozen items were featured among the Dealtopia products, including eye shadow, lipstick, wrinkle cream and nail supplies. The selection of limited-edition merchandise included full- and deluxe-size products.
But the discounts didn't stop there. Sephora offered markdowns of other popular products on its website, including the Tarte of Giving collector's set. The extensive makeup kit, enclosed in a purple travel bag, sold for a mere $59, compared with its value of $490. The item shipped for free, and with a promotional code, included a gift 12-piece holiday sample bag. Another highlight of the deals included the Too Faced Sephora beauty palette, which featured 10 colors of eye shadow, along with blush, shadow primer, bronzers and a brush. The kit sold for only $39, far lower than its estimated value of $245 and still lower than its lowest price elsewhere, $70.
Overall the discounts included a diverse selection of items. Makeup products were well-represented, but shoppers could find both men's and women's fragrances, skincare and more. The sale also offered options for a range of budgets: higher-priced items, such as makeup sets marked down from the hundreds to prices under $60, and on the lower end, dozens of products for only $10.
Shoppers looking for more bargains on similar products this Black Friday should check out the beauty sections of Belk, Walgreens, Dollar General, CVS and Target. For a full list of 2014 Black Friday ad scans, check out NerdWallet's Black Friday ad leaks page.

Written by Melinda Szell
Sephora store image courtesy of Shutterstock