CardFinder: Credit Card Recommendation Quiz
Get results in minutes:
Why are you looking for a new credit card?
This service is FREE, will not affect your credit score, and no contact information is required.
You deserve a great credit card.
It won't affect your credit score
There's no hard credit check required to see your results.
See smart recommendations in minutes
We only ask questions that are essential. No contact info required.
Tap into objective ratings
See the pros and cons of each credit card we recommend.
1
Tell us what you're looking for
To help you find smart options, we need to ask a few basic questions. We won't ask you to sign up for an account or send marketing emails.
2
Our proprietary system analyzes credit cards across a wide variety of providers, allowing us to find smart picks for your situation.
3
We'll help you learn more about your personalized recommendations, and you can apply for cards immediately.
Personalized recommendations. Objective ratings.
We've combed through countless stacks of credit cards. We'll show you the best cards for you and your needs — along with our objective rating of each card.
Some of Our Partners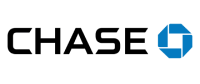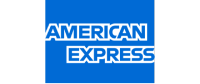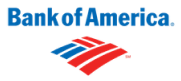 2.8M+
Customers per month shop our credit cards marketplace.
1,000+
Hours spent by experts reviewing cards.
Get personalized results in minutes