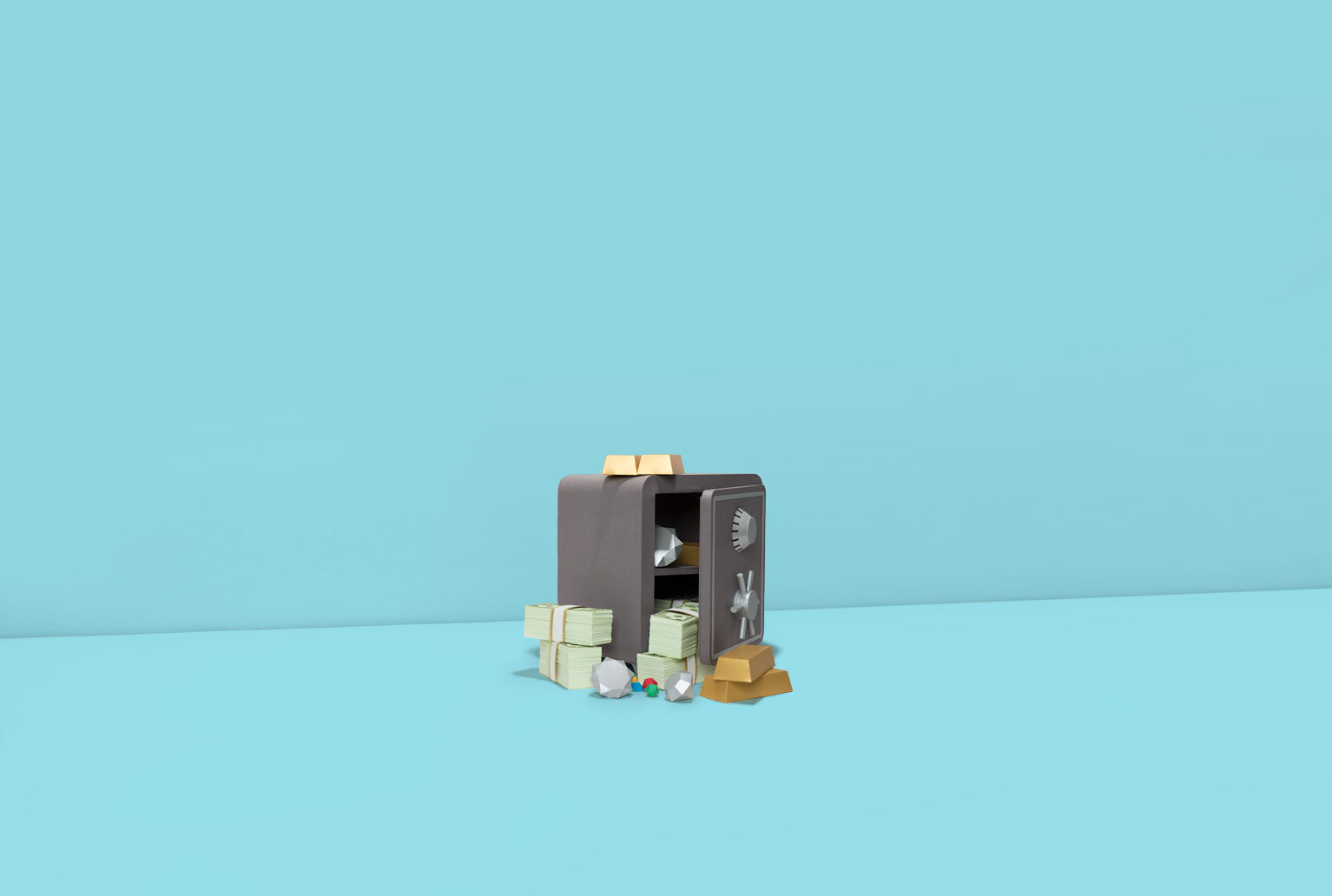 Live the life you want now, and when you retire.
Get a free assessment of your finances, and personal advice on how to retire the way you want.
Here's how you'll get where you want to go
Connect your accounts
Fill us in on your finances and get a view of your entire financial picture.
Get tailored advice
Learn what you can do to grow your savings and reach your goal.
Track your progress
Check back in to see your progress and new actions you can take.
When it comes to making smart financial choices, we've got your back
We know our stuff
Our expert team of 100+ writers has been featured everywhere from USA Today to The Wall Street Journal. We like to talk money. And all our recommendations are fair, objective and totally free. (Here's how we make money)
You're safe with us
Financial information is super sensitive - we get that. Any data you share with us is protected by 256-bit encryption, and we never sell your info to third parites.