Compare top mortgage lenders
Reach out to multiple lenders to see how much you could save. It pays to compare your options.
Many or all of the products featured here are from our partners who compensate us. This may influence which products we write about and where and how the product appears on a page. However, this does not influence our evaluations. Our opinions are our own.
The lenders for you
Specializes in serving minorities, low-income, and other underserved borrowers
Offers multiple down payment assistance and grant programs including 0% down CalHFA program
Online application, nationwide branch locations, and phone and email support with extended hours
Read our New American Funding review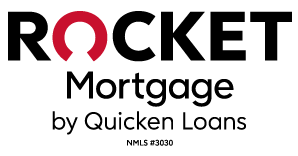 Largest FHA lender in the nation
Allows you to complete the process entirely online and gives a loan decision in minutes
Offers live chat and customer support with extended hours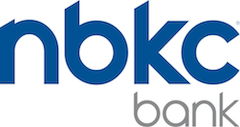 Complete and track your application online, and sign documents electronically.
Free rate locks.
No lender fee for VA borrowers.
Mobile apps for iOS and Android.
Read our NBKC review
In order to pick the best lender for you, first decide what kind of loan you're looking for, what type of service and lending experience you expect, and then see how several lenders compare side by side. What's most important to you? Face-to-face service, an online experience, credit score flexibility? The mortgage-lending landscape is a crowded field that includes traditional lenders like Bank of America, online mortgage lenders such as Better Mortgage, credit unions like Navy Federal Credit Union, regional banks like SunTrust, mortgage brokers acting as middlemen, and more. Once you're ready, be sure to contact multiple lenders to compare mortgage rates and lender fees. If you follow these steps, you'll be able to find the best lender for you.
In a 2015 report, the Consumer Financial Protection Bureau found that 77% of consumers apply to only one lender when seeking a mortgage. By shopping just three different lenders, borrowers could save more than $3,500 in just the first five years, according to the CFPB's research. By applying to several lenders rather than just one, you can compare all-in costs and get the best deal.