What is a personal loan?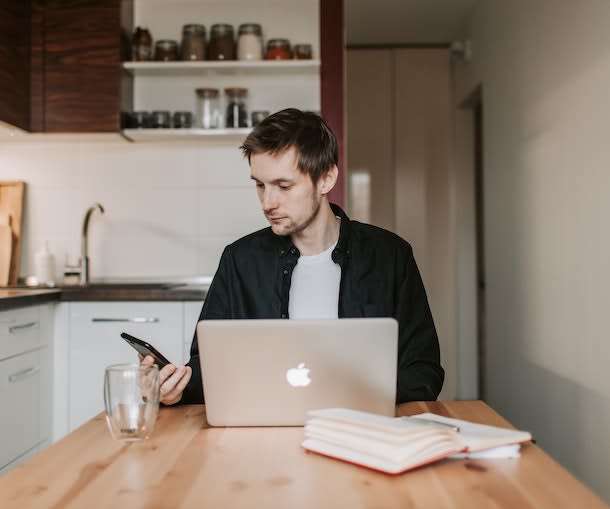 A personal loan allows you to borrow a sum of money that you will repay, with interest, over an agreed period of time.
Personal loans are available from traditional high street banks, online lenders, credit unions, and specialist lenders. They can be used for many different reasons, such as home improvements, holidays, weddings, debt consolidation and major purchases, such as a new car.
The amount you can borrow will depend on the provider you choose and your personal circumstances, with options often ranging from around £1,000 to £25,000.
Terms (the length of time you have to repay the loan) typically range from one to seven years.
Why should I get a personal loan?
Personal loans can be useful if you need a lump sum of money to cover a large expense. You can often apply for and receive money from a personal loan relatively quickly, especially if you use an online lender.
You may also be able to borrow more than on a credit card, for example, and interest rates could be lower than some other options. However, this will depend on your individual situation.
What can I use a personal loan for?
You can use a personal loan to pay for a variety of different purposes, including:
a new car
home improvements
holidays
weddings or other special occasions
large purchases, such as a new household appliance
You could also use a personal loan to pay off and consolidate existing debt.
However, before taking out a personal loan to consolidate your debts, make sure you consider the costs involved. Using a personal loan with a low interest rate to pay off debt with a higher interest rate could save you money, but make sure you consider any early repayment fees and how much you would end up paying overall.
Whatever you use a loan for, make sure you can afford to repay it before applying.
What can't I use a loan for?
Some lenders will have a list of activities that they won't allow their loans to be used for, such as:
any business-related purpose
sharedealing
gambling
buying property (either outright or as a deposit)
Advantages and disadvantages of personal loans
As with any credit option, there are pros and cons to taking out a personal loan.
Advantages
You can pay for goods or services up front and spread the cost over a longer period of time.
You can apply for a loan and often receive the money relatively quickly.
You may be able to borrow money at a lower interest rate than some other options
Interest rates and monthly repayments will normally be fixed, so the amount you pay each month won't change.
Disadvantages
A personal loan can have a higher rate of interest than some other finance options, especially if you have a less-than-perfect credit score.
It may not be the best option if you want to borrow only a small sum of money.
There is a limit to how much you can borrow.
Missed and late repayments can harm your credit score.