Alumni Credit Cards
Show your school pride with an alumni credit card. If you don't see your school on the list below, chances are that your school has a local credit union that offers credit cards with your school logo. If all else fails, you can always just create your own alumni logo and attach it to a credit card with a service like Capital One Image Card.
ADVERTISER DISCLOSURE
Showing
1 - 5 of 5
Results
Nerding... Please Wait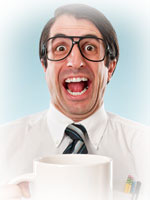 * These values are NerdWallet's estimates and do not represent content provided by or commissioned by credit card providers.