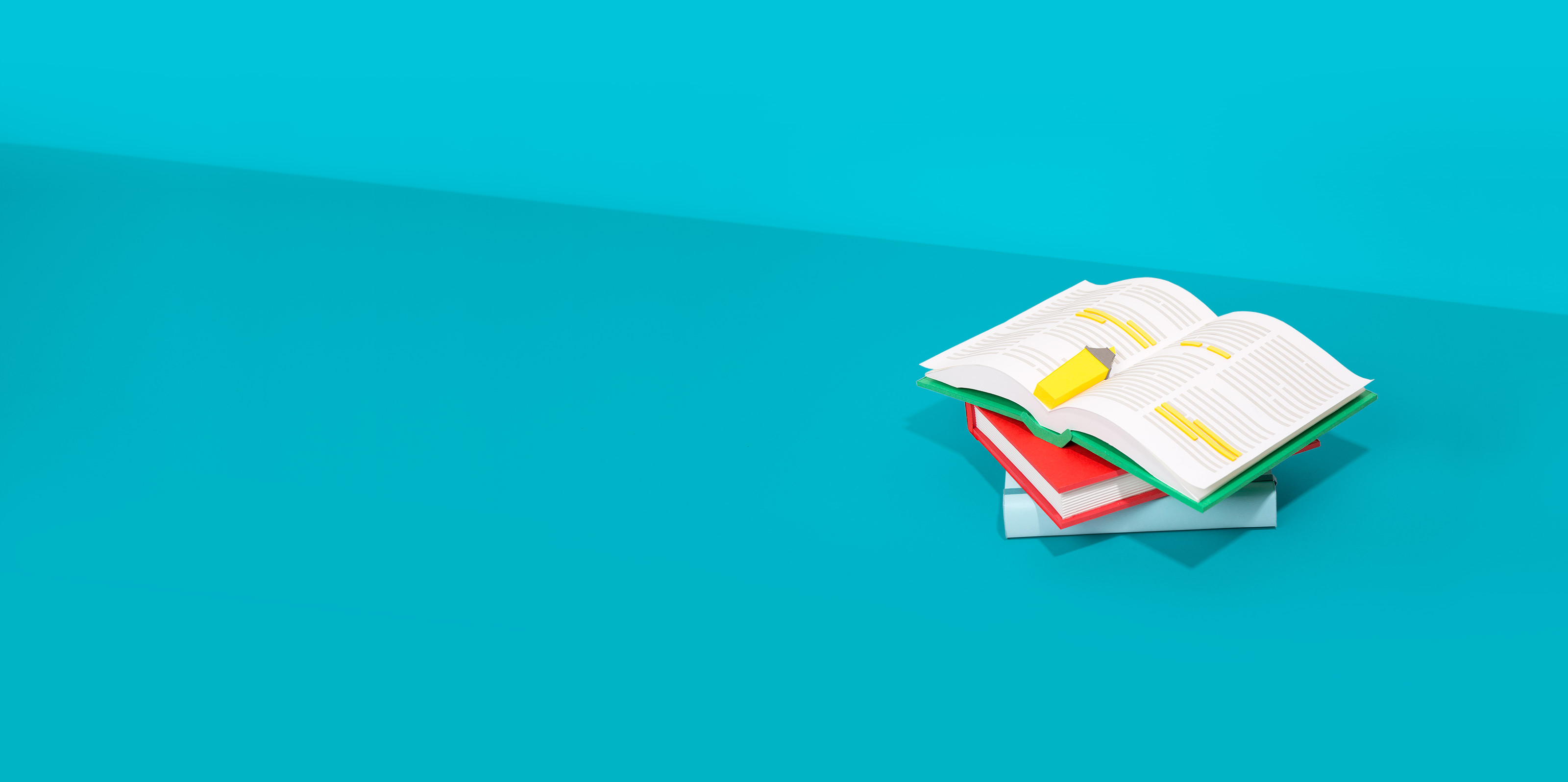 NerdWallet's
Best College Student Credit Cards of 2018
Using one of these cards responsibly while still in school is a giant step toward building great credit.
A student credit card can help you earn rewards and, in some cases, enjoy short-term, interest-free financing. What's more, a student card is a great first step in establishing a good credit history, which is crucial for obtaining favorable rates on future loans, renting your own apartment and getting low insurance premiums.
But keep in mind that simply being a college student may not be enough to qualify you for a "student" card. You'll generally need access to income, and if you have shaky credit or no credit history at all, you may find it hard to get approved. In that case, consider a secured credit card. These cards require you to put down a cash deposit as collateral. The deposit protects the issuer in case you fail to pay your bill, which reduces the risk of approving you for a card.
If you're in the market for a new card, here are some of our favorite student card offers.
Our pick for
Cash-back rewards
Benefits
This card offers 5% cash back (on up to $1,500 in spending per quarter) in categories that change every three months. Recent categories have included Amazon, gas stations and restaurants. It pays 1% cash back on all other spending. New cardholders will get their cash back matched at the end of their first 12 billing periods, and students who maintain a 3.0 GPA are eligible for an annual $20 statement credit. There's no annual fee or foreign transaction fee and no fee for paying late once. Late payments will never increase your annual percentage rate.
Drawbacks
Drawbacks
You have to activate the bonus cash-back categories every quarter. And Discover isn't as widely accepted as Visa and MasterCard, particularly overseas, so beware if you're studying abroad.
Bottom line
Bottom line
This is a good card for a student learning to handle credit. You'll receive a free FICO score, you won't be punished for your first late payment, you won't pay many fees, and you'll earn rewards.
Our pick for
Rewards for going out
Benefits
This card pays you 2 ThankYou points per $1 spent on restaurants and entertainment and 1 point per dollar for all other spending. Plus, new cardholders earn a sign-up bonus: Earn 2,500 bonus points after spending $500 in purchases within the first 3 months of account opening. You can redeem ThankYou points for merchandise, travel, gift cards and cash — or you can use them to pay down a student loan. The annual fee is $0.
Drawbacks
Drawbacks
Students who plan to study abroad should know that the card has a 3% foreign transaction fee. And you can redeem rewards in many ways, but redemption values vary. For example, 1 point is worth 0.5 cent when redeemed for cash but 1 cent when you use it toward student loan payments or travel.
Bottom line
Bottom line
If you often eat out or go to movies or concerts, you'll benefit from this card's rewards program. But be aware that the way you redeem the points dictates how much they're worth.
Our pick for
Incentives for responsible use
Benefits
The cash-back rewards are easy to understand and might help you develop good credit habits. You earn 1% cash back on all purchases, and when you pay your bill on time, you'll receive an extra 0.25% cash back as a bonus. Make your first five payments on time, and you may gain access to a higher credit line. The annual fee is $0, and there are no foreign transaction fees. And you don't even have to be a student to apply.
Drawbacks
Drawbacks
The maximum rewards rate of 1% or 1.25% is lower than the top rate on some other student cards.
Bottom line
Bottom line
This card rewards you for paying on time and has an easy flat-rate rewards structure. Because you don't have to be a student, those with average credit might want to consider it.
Methodology
NerdWallet's credit cards team selects the best cards in each category based on overall consumer value. Factors in our evaluation include fees, promotional and ongoing APRs, and sign-up bonuses; for rewards cards, we consider earning and redemption rates, redemption options and redemption difficulty. A single card is eligible to be chosen in multiple categories.
Last updated July 2, 2018.
Melissa is a personal finance writer at NerdWallet. Her work has been featured by USA Today and The Associated Press. Email: mlambarena@nerdwallet.com. Twitter: @LissaLambarena.
To recap our selections...
NerdWallet's Best College Student Credit Cards of 2018