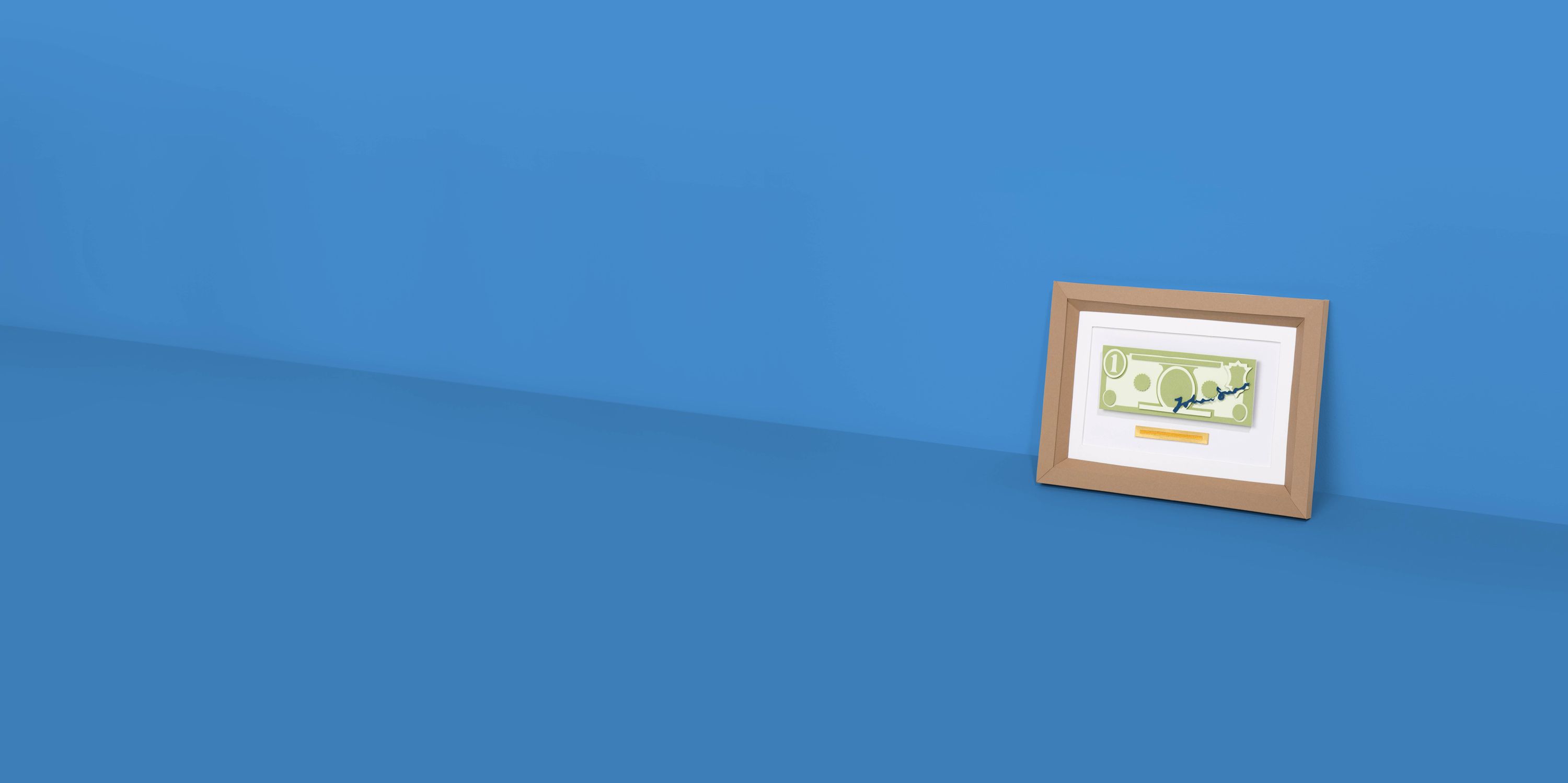 NerdWallet's
Best Small Business Credit Cards of 2018
As an entrepreneur, you value every dollar you make. These cards make those dollars go farther.
Methodology
NerdWallet's credit cards team selects the best cards in each category based on overall consumer value. Factors in our evaluation include fees, promotional and ongoing APRs, and sign-up bonuses; for rewards cards, we consider earning and redemption rates, redemption options and redemption difficulty. A single card is eligible to be chosen in multiple categories.
Last updated April 18, 2018.
Claire is a personal finance writer at NerdWallet. Her work has been featured by Forbes, USA Today and The Associated Press. Email: claire@nerdwallet.com. Twitter: @ideclaire7.
To recap our selections...
NerdWallet's Best Small Business Credit Cards of 2018