Can You Renegotiate a Loan's Terms If Your Credit Improves?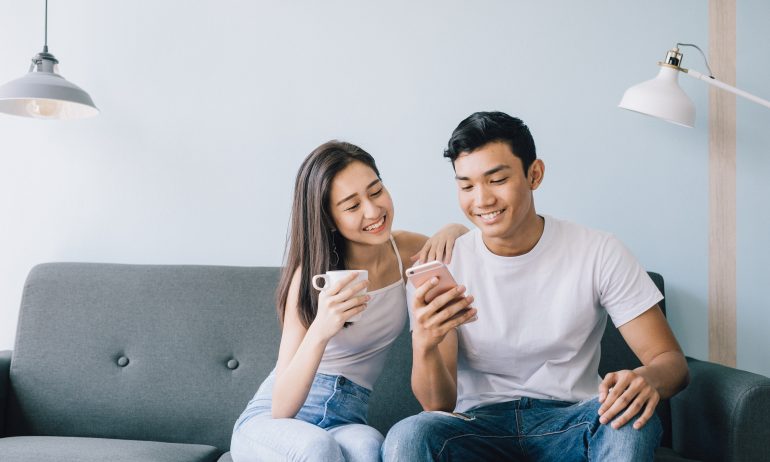 Many or all of the products featured here are from our partners who compensate us. This influences which products we write about and where and how the product appears on a page. However, this does not influence our evaluations. Our opinions are our own. Here is a list of our partners and here's how we make money.
Although it is rarely advertised, just about everything in life is negotiable. Your success will depend on your credit score, how skilled you are at negotiating, recognizing your situational advantages and knowing your opponent's disadvantages.
What about repayment penalties?
In most cases, we're talking about two major points: term and rate.
With any loan, the first question is whether there is a prepayment penalty. If there is, you'll need to factor this into the math. If the penalty is significant, you may not want to renegotiate the loan's terms. In fact, that's the reason for the prepayment penalty: The creditor wanted to lock you into those terms.
If you don't ask, you don't get
Now you must determine your creditor's situation. It is unlikely that any creditor will just offer to lower your interest rate because your credit improved. But it never hurts to ask. Sometimes a large bank or other lender in a competitive space will be interested in retaining other business you have with them, such as savings accounts, and will want to keep you happy.
Assuming your lender won't budge, you need to think like a shark. You need to know how much you may be able to improve your position. Shop around with other lenders. They will be glad to take your business because 1) your credit is even better now that it was before, and 2) they want to take over another lender's good loan.
Again, assuming no prepayment restriction, they'll probably even offer to pay off the other loan in order to transfer you to their service.
Now you can go to your lender with the best offer you've found. The lender now has a choice. It has underwritten you based on previous information. It may agree to refinance the loan now that you have better credit, or he may offer to renegotiate the loan's terms. These two options are basically the same.
Some lenders will look at the situation and decide that your credit may be better now, but it wasn't so great originally, and not want to take the risk. They'll let you pay off the loan and permit you to move on to your new deal.
Some lenders will not want to lose the business, and if your credit has improved significantly, that means you may be less of a risk than before — all the more reason to keep you.
They may or may not match the other lender's offer. Where you will have difficulty is if they come close to the other lender, but not quite low enough. You now have to weigh whetherit is worth the hassle to do all the paperwork and wait for approval with the new lender. Does that make the lower cost worth it?
If you are talking about a lot of money — perhaps this is a mortgage or a car loan — then it may be worth it. However, you must be careful. If interest rates are fluctuating, and your new lender turns you down, if you go back to your original lender, the deal he offered may have gotten worse and the rate may have risen.