What to Do Before a Credit Check
Review your credit first, then take action to get it in tiptop shape.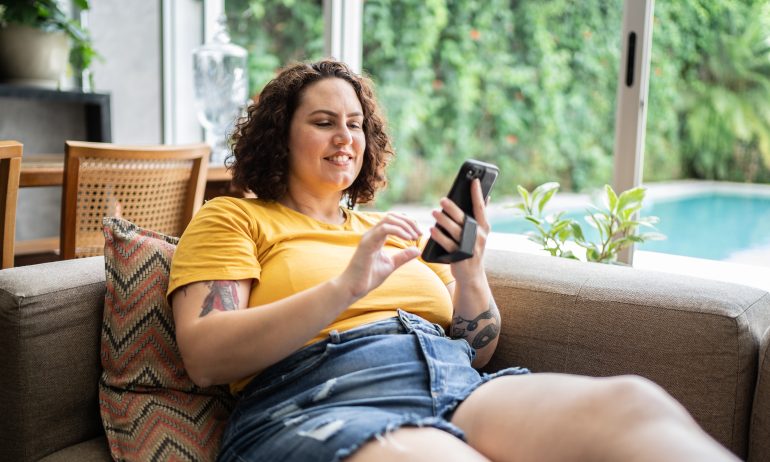 Many or all of the products featured here are from our partners who compensate us. This influences which products we write about and where and how the product appears on a page. However, this does not influence our evaluations. Our opinions are our own. Here is a list of our partners and here's how we make money.
Lenders will typically require a credit check when you apply for credit such as a mortgage, credit card or auto loan. Prospective landlords, employers and utility providers may also check your credit. If the check doesn't go well, your application may be denied or you may get unfavorable loan terms, like a higher interest rate.
There are moves you can make to avoid surprises and put yourself in the best position possible. Here's what to do if you anticipate a credit check.
Get score change notifications
See your free score anytime, get notified when it changes, and build it with personalized insights.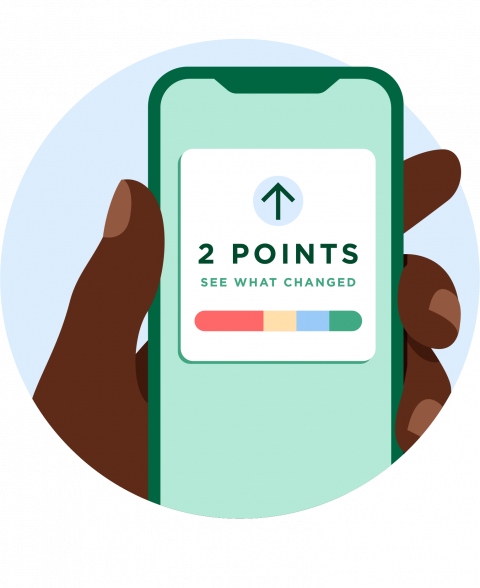 4 things to do before a credit check
Freezing your credit helps prevent fraud: It blocks others from accessing your credit reports and opening a new account in your name. But if you don't remove a security freeze before applying for credit, creditors can't run a credit check and likely won't approve your application.
Not sure whether your credit is frozen? Log in to your accounts with the three major credit bureaus (Equifax, Experian and TransUnion) to view your status or call their support numbers. If you placed a freeze with each bureau, you'll need to contact it individually to unfreeze your credit.
2. Check your credit reports and scores
Lenders will inspect your credit scores and reports for signs that you're a reliable borrower. For example, they'll check whether you have a history of making payments on time or have any accounts in collections. Pulling this information first yourself will help you understand your credit history and standing.
Checking your reports also gives you a chance to spot and dispute errors that could impact your credit or application, such as an incorrect account balance. Credit reports don't show your credit scores, so you'll need to review those separately.
You can get free weekly credit reports using AnnualCreditReport.com. Many personal finance websites, including NerdWallet, also provide a free credit score and report. Accessing your own credit scores and reports won't hurt your scores.
3. Give your credit a boost
The better your credit, the more likely lenders will be to approve your application and give you good terms. Look for opportunities to improve your credit fast, or at least maintain it.
Actions might include paying down debt you already have and avoiding taking on new debt. For example, making frequent payments on a credit card throughout the billing cycle helps your credit by keeping your credit utilization low.
4. Refrain from applying for additional credit
The credit check that occurs when you apply for a loan or credit card is known as a hard inquiry. Hard inquiries appear on your credit report for about two years and can affect your credit score for a year. Keeping inquiries to a minimum will protect your credit.
When you shop for different lenders, say for a mortgage, the multiple inquiries will usually be treated as a single inquiry if done within a 14- to 45-day period. "You don't get penalized for shopping around, but you do get penalized if you take too long," Robert Persichitte, an Arvada, Colorado-based certified financial planner, said in an email.
However, applying for several credit cards within a short period of time can drag down your score and may concern potential lenders.
Following these tips before you get a credit check can ensure it goes as smoothly as possible.