What Is a Power of Attorney (POA)? Types, How, When to Use
A power of attorney is a legal document that gives a person the authority to act on another's behalf.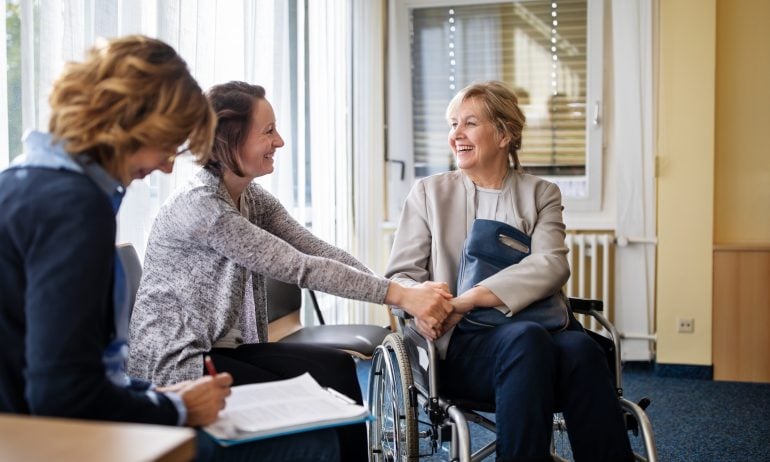 Many or all of the products featured here are from our partners who compensate us. This influences which products we write about and where and how the product appears on a page. However, this does not influence our evaluations. Our opinions are our own. Here is a list of our partners and here's how we make money.
---
The investing information provided on this page is for educational purposes only. NerdWallet does not offer advisory or brokerage services, nor does it recommend or advise investors to buy or sell particular stocks, securities or other investments.
What is a power of attorney?
A power of attorney is a legal document that gives a person (the "agent") permission to make legal, financial or medical decisions for someone else. It's a tool that allows someone to act on your behalf if you're ill, traveling or can't be present to sign certain documents.
How a power of attorney works
You can typically choose any adult — including a spouse, adult child, sibling or even a trusted friend — to act as your legal agent under power of attorney.
Power of attorney can be granted to anyone, so long as they're a legal adult and of sound mind.

Ordinary power of attorney designations dissolve if you become incapacitated; durable power of attorney designations, however, remain intact.

Most states recognize your spouse as having medical power of attorney (basically, as your medical decision-maker) if you become incapacitated and don't have a medical power of attorney in place.

You can give one person power of attorney or split the responsibilities among multiple people.

Power of attorney authorizations can be general or specific, depending on your needs. When granting power of attorney, consider the scope of your agent's authority, its duration and when it should take effect.
If you don't have a power of attorney and become incapable of managing your personal or business affairs, a court could appoint someone to act for you. Court intervention could turn a private matter into a public proceeding, and there's no guarantee that a conservator would act as you wish.
Types of power of attorney
Durable power of attorney
Durable power of attorney designations remain intact if you're mentally incapacitated (say, if you're put under anesthesia or fall into a coma). Unlike a durable power of attorney, the ordinary power of attorney designation becomes moot the moment you're incapacitated.
Dual power of attorney, also called joint power of attorney, gives power to two people and requires that both agents sign off on any decisions. Appointing dual agents can balance the burden on each person, though both are held legally accountable if necessary.
A dual power of attorney might be useful if you have two children, for example, who would like to make joint decisions in your stead. But whether you appoint one agent or two, you also should select successor agents for each power of attorney in case the primary person you name is unavailable or unable to act when needed.
Medical power of attorney
A medical power of attorney, also called a health care proxy, is a type of advance directive that gives someone the authority to make all health care decisions for you in accordance with your wishes, including religious and moral beliefs, when you're unable to do so.
Health care proxy decisions generally cover any medical treatment or procedure to diagnose and treat your condition. Make sure the person to whom you grant medical power of attorney understands the decisions you want to be made in connection with different types of treatment.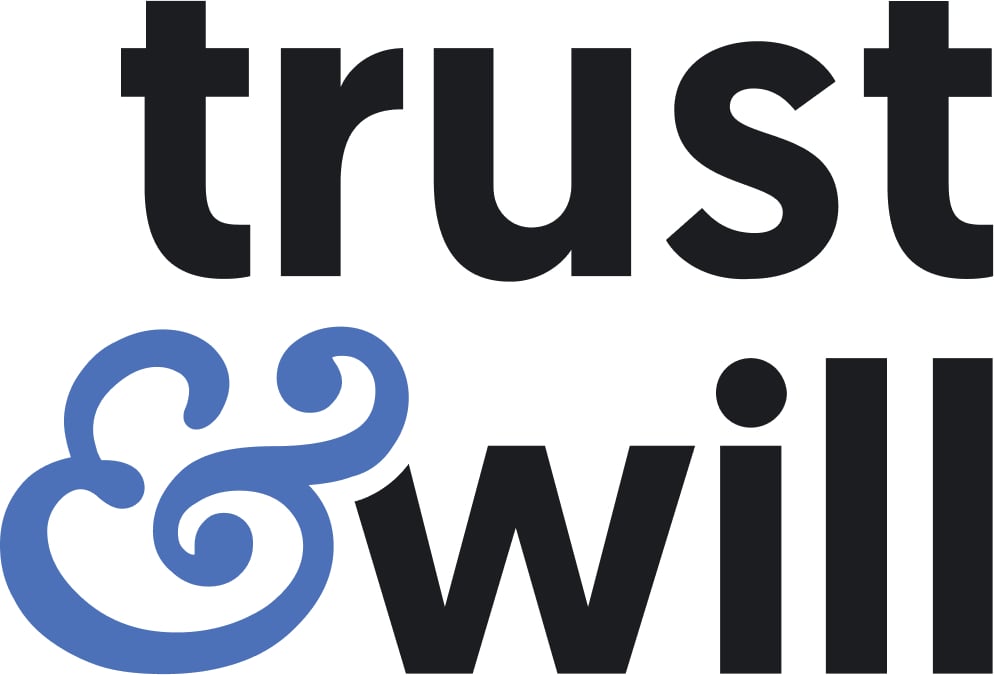 Best for:
Ease of use.
Cost:
One-time fee of $159 per individual or $259 for couples. $19 annual membership fee thereafter.

Best for:
Users who want an all-inclusive experience.
Cost:
$99 per year for Starter plan. $139 per year for Plus plan. $209 per year for All Access plan.

Best for:
State-specific legal advice.
Cost:
$89 for Basic will plan. $99 for Comprehensive will plan. $249 for Estate Plan Bundle.
Limited power of attorney
A limited power of attorney allows your agent to perform only activities you outline. For example, you could authorize someone to execute documents in your name to sell your home.
Similarly, you could authorize someone to make medical decisions for you but not financial ones.
You can set up a limited power of attorney to take effect after a specified event occurs, called a springing power of attorney. This approach could ensure an agent is authorized to act on your behalf as soon as you become incapacitated. However, your agent will have to wait until your doctors decide you're unable to handle your own affairs before they can act, which may not take effect as soon as you would want.
Financial power of attorney
Financial power of attorney gives someone, called an agent, the authority to handle your financial affairs. These can include everyday tasks, such as banking transactions, to more complex moves, such as transferring property into a trust.
The person you grant power of attorney is a fiduciary, meaning they're legally bound to make decisions that are in your best interest. The financial matters you can authorize them to handle may include:
Distribution of assets to cover daily expenses.

Real and personal property transactions.

Stock, bond or other securities trades.

Estate, trust and other beneficiary needs.

Legal claims and other litigation.

Retirement benefits payments.

Charitable contributions.
Who can override a power of attorney
You, the principal, can revoke or change a power of attorney designation whenever you wish if you're of sound mind.

Your incapacity ends a nondurable power of attorney but not a durable power of attorney.

Your death ends all power of attorney designations. Responsibilities related to your will and the distribution of your property rest with the executor of your estate.

A court decree can invalidate your power of attorney designation if the court finds that your agent is not fit to serve. Someone in your life who is concerned about neglect or exploitation, for example, may challenge a power of attorney designation in court.

Change in circumstances, such as divorce, in some states, can remove a former spouse's automatic power of attorney.
What are the power of attorney requirements in my state?
See the requirements for creating a valid power of attorney in these states:
Get more smart money moves – straight to your inbox
Sign up and we'll send you Nerdy articles about the money topics that matter most to you along with other ways to help you get more from your money.