Many or all of the products featured here are from our partners who compensate us. This influences which products we write about and where and how the product appears on a page. However, this does not influence our evaluations. Our opinions are our own. Here is a list of our partners and here's how we make money.
If you miss a student loan payment, you're penalized for it. Credit damage and late fees are the main consequences of missed payments, but if you fail to catch up, wage garnishment and tax refund garnishment can arrive once your loans enter default.
Don't wait to take action once you've fallen behind. Here's what happens if you miss a student loan payment, as well as the best ways to avoid future late payments.
Get accurate refinance options in just 2 minutes with Credible
Compare pre-qualified rates from multiple lenders with no impact to your credit score.
Consequences of missing student loan payments
If your federal student loan payments are past due, here's what you can expect to happen and when:
After 30 days. Your servicer can begin charging you up to 6% of your missed payment amount as a late fee. For example, every time you skip a $300 payment, you could be hit with an $18 fee.

After 90 days. Your servicer usually will report your late payments to the credit bureaus. Late payments will stay on your credit report for seven years. This can lower a credit score by as much as 100 points — making it harder for you to open a credit card, rent an apartment or even get a cell phone plan.
What happens if I miss a payment on my private student loan?
Private loans have many of the same consequences for missed payments, but they're not standardized like federal loans. For example, a lender's late fee could be a percentage of your payment or a flat fee, like $25.
Private lenders may report late payments after 30 days, and default happens sooner for private loans — often after 120 days — further damaging your credit. And while private lenders can't take your tax refunds to collect on defaulted student loans, they can sue you to gain additional collection power, including garnishing your wages.
How to avoid late student loan payments
Missing one student loan payment isn't disastrous, but you'll want to pay the past-due amount before the consequences ramp up. The best way to get back on track will depend on why you fell behind in the first place:
If you forgot your payment due date
If you never received a bill
If you're having short-term financial trouble
If you can't afford payments long-term
Contact your lender or servicer once you've identified the best solution. If this was your first time missing payments, ask to waive any late fees. They may give you a break, especially if you have a plan to avoid additional late student loan payments.
Student loans from our partners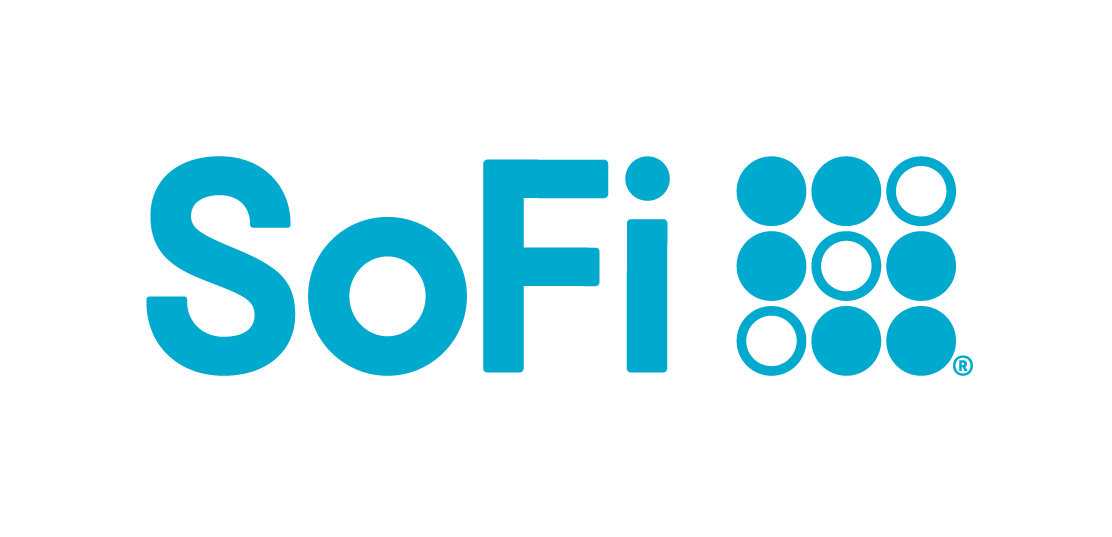 Spot your saving opportunities
See your spending breakdown to show your top spending trends and where you can cut back.