Many or all of the products featured here are from our partners who compensate us. This influences which products we write about and where and how the product appears on a page. However, this does not influence our evaluations. Our opinions are our own. Here is a list of our partners and here's how we make money.
When a student loan defaults, your loan servicer can place it with a collection agency. Collection costs are one way these agencies earn money for recovering the past-due debt.
These costs can take almost 20% of any payment you make or increase your balance by as much as 40%. But you can lower collection costs on defaulted student loans — or potentially avoid them altogether — by getting your loans back in good standing.
How much you'll pay for collection costs
By law, collection costs on federal student loans must be "reasonable." The Education Department offers guidance on what that means, but the collection agency ultimately decides what to charge you.
Collection fees may be a portion of your payments or your loan's balance:
Portion of payment. Most collection costs are paid this way, and the maximum an agency can take is roughly 20% of the payment. For example, you pay $100 on a defaulted student loan with 20% collection costs. The collection agency would first receive $20, then the remaining $80 would go toward your loan.

Portion of balance. If a collection agency assesses fees this way, the most it can charge is usually about 25% of your balance, though Perkins loan fees can reach 40%. Paying off a $10,000 loan with 25% collection costs, for example, would cost you at least $12,500 — $2,500 for the agency's cut and $10,000 for the loan itself.
How much are private student loan collection costs?
If your private lender successfully sues you over a defaulted loan, the court may assign you collection costs. The amount you'll pay will likely depend on your loan's contract and applicable state law.
How to lower collection costs on defaulted student loans
You can decrease collection costs by getting loans out of default. Student loan rehabilitation and consolidation can both return federal loans to good standing, but rehabilitation can offer greater savings — and may prevent collection costs from being added to your loan balance.
Rehabilitation collection costs
Consolidation collection costs
If you have money to pay off your loan, you can ask the collection agency to waive the collection costs as part of a student loan settlement. Filing for bankruptcy could also eliminate collection costs — or your entire loan. But neither of these options is guaranteed to work.
Student loans from our partners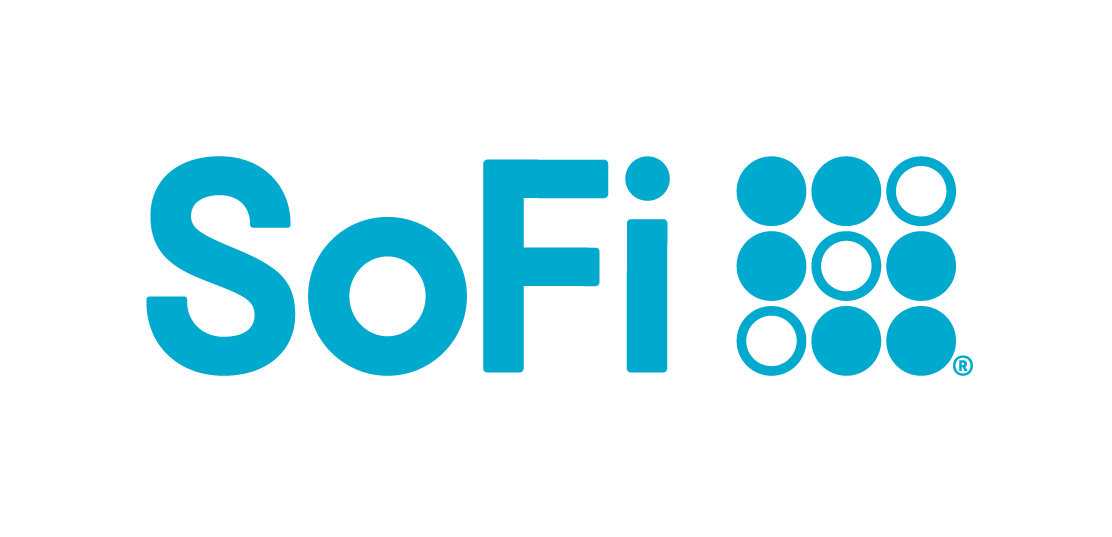 Spot your saving opportunities
See your spending breakdown to show your top spending trends and where you can cut back.