Fixed or Variable Student Loan: Which Is Better?
Fixed rates are often safer, but a variable rate could save money. Find out which is best, a fixed or variable student loan.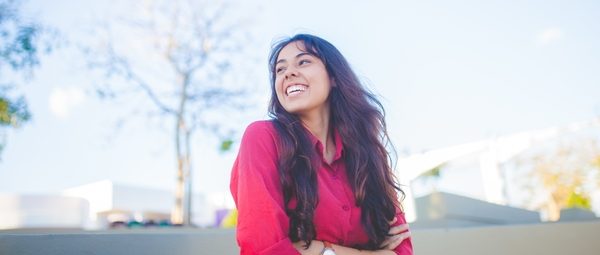 Many or all of the products featured here are from our partners who compensate us. This influences which products we write about and where and how the product appears on a page. However, this does not influence our evaluations. Our opinions are our own. Here is a list of our partners and here's how we make money.
Fixed student loan interest rates are generally a better option than variable rates. That's because fixed rates always stay the same, while variable rates can change monthly or quarterly in response to economic conditions.
If you're unsure which rate to choose, go with fixed; even in a high-rate environment, it's the safer option. If you want to take advantage of potentially falling rates in 2023, consider a variable rate. Just know that interest rate predictions are just that — predictions. Anticipating when interest rates will fall and how far they will decline is not always an easy task.
Student loans from our partners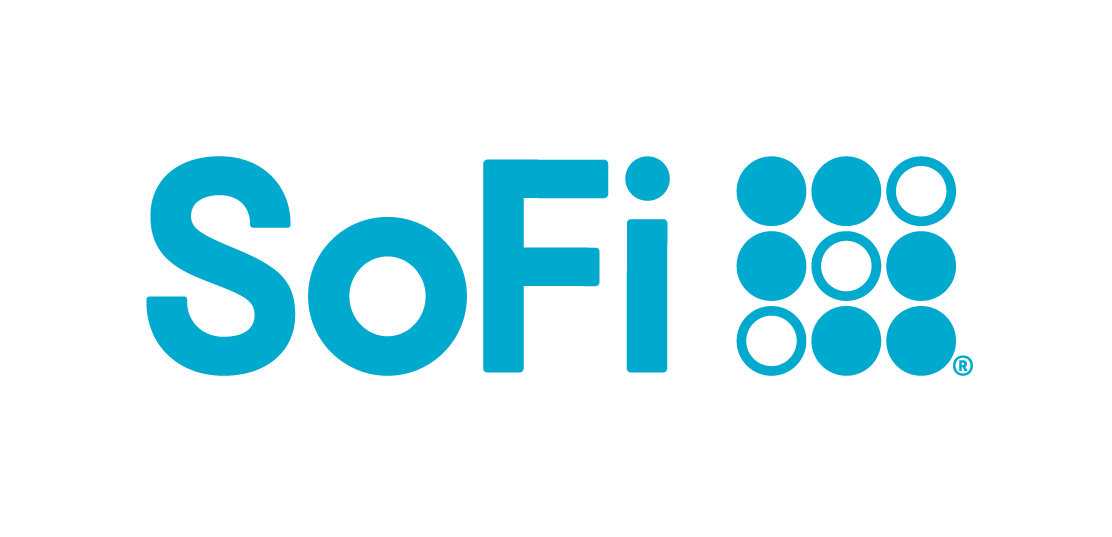 Fixed vs. variable student loan?
All federal student loans have fixed interest rates. It's typically best to max out federal student loans before turning to private student loans because borrowers with federal loans qualify for income-driven repayment plans and loan forgiveness programs — borrowers with private loans won't.
If you opt for a private student loan, or if you refinance your existing student loans through a private lender, you can typically choose a fixed or variable rate. Here's how to decide between them:
Fixed student loan rates are the safer bet
Fixed rates are locked in for the life of the loan. The only way to change a fixed interest rate is through student loan refinancing.
There's no chance that your rate will increase.

Predictable monthly payments; the amount due won't change.
Rates typically start out higher than variable rates.

You could miss out on interest savings if variable rates go lower.
Interest rates are on an upward swing.

You don't expect to pay off your loans anytime soon.
Variable student loan rates are a gamble
Variable rates are subject to change throughout the life of the loan. Student loan lenders set variable rates based on the Secured Overnight Financing Rate, or SOFR. Lenders determine variable rates by adding an average of the daily SOFR to a base rate. If the SOFR goes up, your rate will also increase.
The SOFR and federal funds rate tend to go in the same direction. That is why when the Federal Reserve hikes interest rates, experts anticipate variable student loan rates to follow.
Before getting a variable-rate student loan, ask lenders how often the rate is subject to change. Some adjust variable rates monthly, while others adjust every three months. Also, find out about the overall rate cap. Variable rates are often capped, but the caps can be as high as 25%.
Rates typically start out lower than fixed rates.

You could save on interest if interest rates decline.
Interest rates are expected to peak in 2023, but timing interest rate declines is tricky and you could have a period of higher monthly payments.

Unpredictable monthly payments; the amount due could change each period.

Your total number of monthly payments could change as the rate changes.
Consider a variable rate if
You expect to pay off your loans before periodic rate increases erode any savings. Here's how SOFR has moved in the past.

Interest rates are decreasing.
Which rate is better for student loan refinancing?
Refinancing can help you pay off student loans faster by decreasing your interest rate. If you plan to aggressively repay your refinanced loan, a variable rate may maximize your potential savings if interest rates fall.
But do the math first. The lowest fixed and variable rates for refinance lenders typically aren't that far apart. That means you may not pay much more with a fixed rate, and you'll be protected if your repayment plans change.
If you do opt for a variable rate and rates begin to climb, there's little downside to trying to refinance again.
Estimate potential student loan refinance savings
Get pre-qualified in just 3 minutes with Credible
Check multiple student loan lenders to get accurate, pre-qualified rates with no impact to your credit score.
Spot your saving opportunities
See your spending breakdown to show your top spending trends and where you can cut back.