How Often Should You Refinance Student Loans?
Consider refinancing student loans as often as your income or credit score improves or interest rates fall to get more favorable terms.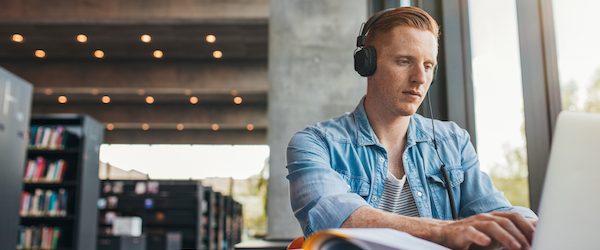 Many or all of the products featured here are from our partners who compensate us. This influences which products we write about and where and how the product appears on a page. However, this does not influence our evaluations. Our opinions are our own. Here is a list of our partners and here's how we make money.
You can refinance your student loans multiple times, especially as your finances improve or private lenders offer lower interest rates.
Get accurate refinance options in just 2 minutes with Credible
Compare pre-qualified rates from multiple lenders with no impact to your credit score.
There are no origination, prepayment or other fees associated with a student loan refinance. So if you can find a lower interest rate, you can save yourself money each time.
Why you should refinance multiple times
When you refinance, you trade in multiple student loans for one, new private loan ideally with a lower interest rate. A lower rate can save you money over time by decreasing the amount you pay in interest. The lower the interest rate, the more you can save.
For example, let's say you graduate owing $40,000 at an 11% interest rate. On a standard 10-year repayment plan, you'll pay $551 every month and $26,120 in total interest by the time the loan is repaid.
And as interest rates drop, you earn more money or continue building credit, you may qualify for even better rates.
Is it bad to refinance student loans multiple times?
It's not bad to refinance student loans multiple times if it'll save you money or result in a more manageable payment.
The biggest downside to refinancing often is the "hard" credit check that happens as lenders pull your credit report. Too many hard inquiries can lower your credit score.
Still, it's in your best interest to look at multiple lenders for the lowest rate possible.
You can limit the impact on your credit score by shopping around within a short window — typically up to 45 days — or prequalifying with multiple lenders before officially applying. Prequalifying will show you what rate you qualify for without impacting your credit score.
Can you refinance student loans?
Should I refinance my student loans?
Does refinancing student loans save money?
How do you refinance student loans?
Student loans from our partners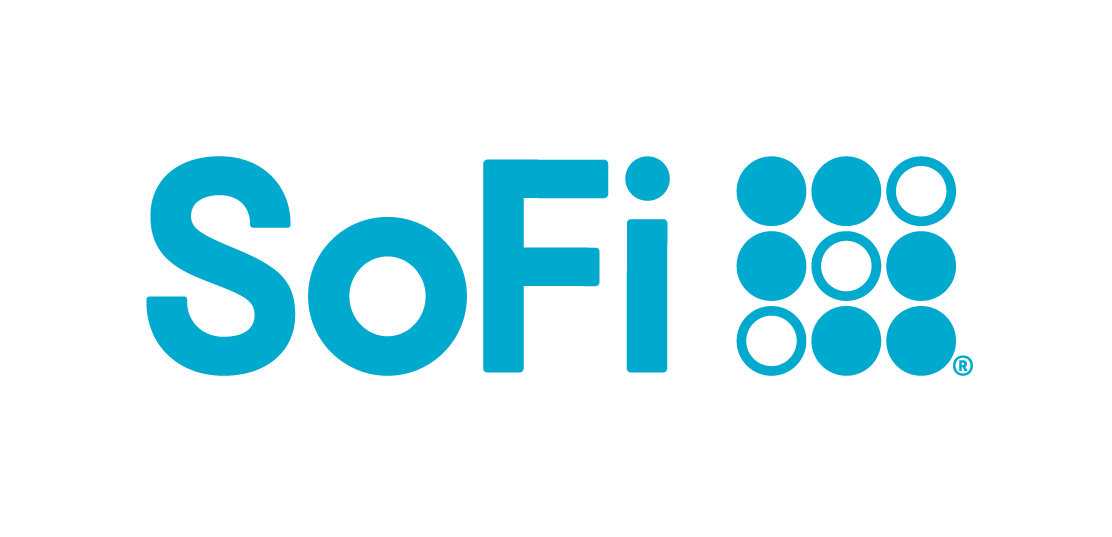 Spot your saving opportunities
See your spending breakdown to show your top spending trends and where you can cut back.