Many or all of the products featured here are from our partners who compensate us. This influences which products we write about and where and how the product appears on a page. However, this does not influence our evaluations. Our opinions are our own. Here is a list of our partners and here's how we make money.
Federal student loans can become private loans via refinancing. But there's no way to transfer private student loans to federal. Borrowers who refinance federal student loans into private loans cannot undo this move and should understand its risks.
Get accurate refinance options in just 2 minutes with Credible
Compare pre-qualified rates from multiple lenders with no impact to your credit score.
Can you combine federal and private student loans?
You can combine federal and private student loans, but only as a new private loan. This is done by a process known as student loan refinancing. Refinance lenders pay off your original loans — either federal or private — and replace them with a new private loan with new terms.
Some private lenders call their refinance products "consolidation" loans. These are not part of the federal student loan consolidation program, though. That program lets you combine multiple federal student loans into a single federal loan. You cannot include private loans in a federal consolidation loan.
Federal loan benefits and private loans
Private loans may offer lower interest rates than federal loans, depending on your credit and financial situation. But they do not have as many repayment options or protections as federal loans do, such as:
Loan forgiveness. Borrowers can have their federal student loans forgiven, discharged or canceled in certain situations, such as working for an eligible public service employer or becoming totally and permanently disabled.

Income-driven repayment. Borrowers who can't afford their loans can enroll in plans that set monthly payments as a percentage of their income. Income-driven plans forgive remaining balances after 20 or 25 years, though that amount is taxable.

Guaranteed postponement. If you're unemployed or facing an economic hardship, you are entitled to pause repayment via a student loan deferment provided you meet its requirements. These postponements often can last up to three years.
You can't transfer private student loans to the federal government to access these options. But if you want features like them, you may be able to refinance your loans with a private lender that offers flexible repayment options.
The best reason to refinance student loans is to save money. If you transfer private loans to a different lender to gain a repayment feature, don't pay more as a result.
How to consolidate private and federal loans
The only way to consolidate federal and private loans is with a private student loan refinance lender. You can't combine these loans through the government.
Before consolidating federal and private loans, make sure you don't need the benefits listed above or won't qualify for programs like Public Service Loan Forgiveness. If refinancing all of your loans together is right for you, compare rates from multiple private lenders to find the best deal.
Estimate how much you could save by refinancing
Student loans from our partners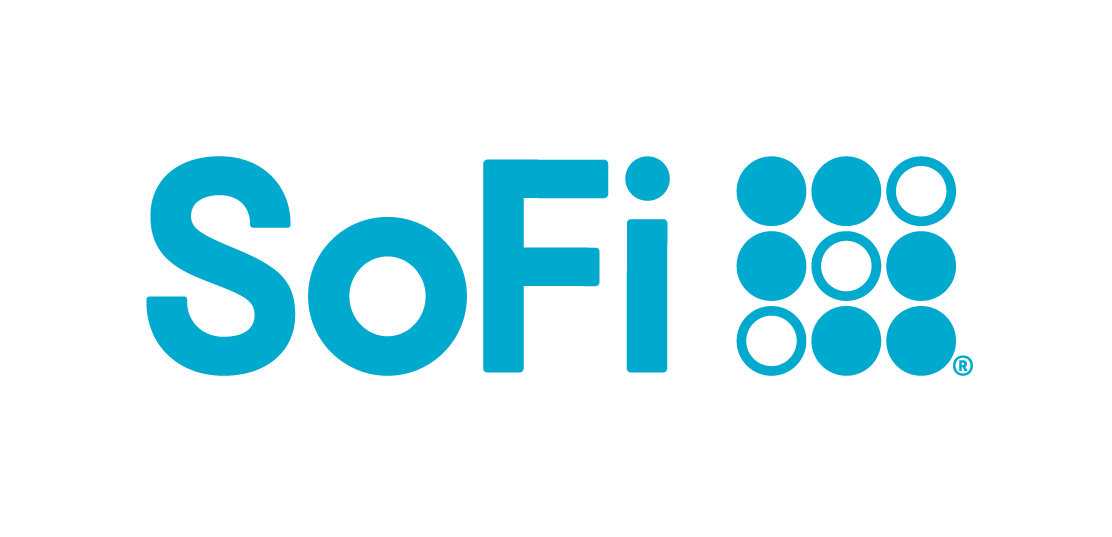 Spot your saving opportunities
See your spending breakdown to show your top spending trends and where you can cut back.