Many or all of the products featured here are from our partners who compensate us. This influences which products we write about and where and how the product appears on a page. However, this does not influence our evaluations. Our opinions are our own. Here is a list of our partners and here's how we make money.
You should refinance private student loans if you qualify for a better interest rate. Refinance lenders don't typically charge upfront costs, so a lower rate can allow you to pay less each month, save on interest or both.
Get accurate refinance options in just 2 minutes with Credible
Compare pre-qualified rates from multiple lenders with no impact to your credit score.
Here are three potential benefits of refinancing private student loans.
The best reason to refinance private student loans is to save money. Lowering your interest rate can decrease your monthly payments, the amount you repay overall or both.
For example, let's say you have a $35,000 private loan with a 12% interest rate and 10 years left in repayment. Your payments would be about $502 each month, and you'd repay $60,258 overall, with interest.
By refinancing at a 7% interest rate and choosing a 10-year repayment term, your monthly payments would drop to roughly $406 and your total repayment amount would fall to $48,766 — saving you more than $11,000 overall.
2. Change repayment terms
Refinancing private student loans may be right for you if you want to change the way you repay your loans:
Simplify repayment. If you have more than one private student loan, you can combine them into a single refinanced loan with a single payment. Lenders may call this private student loan consolidation, but it means the same thing as refinancing.

Stretch out repayment to decrease monthly payments. In addition to lowering your interest rate, refinancing can shrink your monthly payments by extending your repayment term to as long as 20 years. Paying less each month could free up money for essential purchases or other goals, like saving for retirement or a down payment for a house. It could also help improve your debt-to-income ratio. However, extending your repayment term will likely mean you pay more overall because more interest will accrue.

Shorten repayment to save on interest. If you want to pay off student loans fast, you can refinance and choose a shorter repayment schedule than you currently have. This will likely increase your monthly payments. You can also speed up repayment by paying more on your existing private loan. Student loan lenders don't charge prepayment penalties.
3. Choose a different lender
If you're unhappy with your current loan holder's customer service or repayment options, you can switch to a different lender by refinancing. This isn't a strong reason on its own to refinance — especially if switching means paying more money.
But you may enjoy more benefits with another lender. For example, you may be able to release a co-signer sooner or take advantage of different payment plans or postponements. Some lenders offer even more unique extras, like referral bonuses, one-on-one career coaching and prepayment rebates.
Research refi options now
Reasons not to refinance private student loans
There's little downside to refinancing private student loans. You could pay more interest in the long run, depending on the interest rate you qualify for and the repayment schedule you select. But many refinance lenders let you choose relatively short repayment schedules, such as five or seven years.
By refinancing, you may lose access to benefits like payment postponements if you re-enroll in school.
You likely won't miss out on programs like income-driven repayment or loan forgiveness. Those perks typically only apply to federal student loans. If you have private and federal student loans, you can refinance just the private ones to preserve your federal loan benefits, if you think you'll need them.
How to refinance private student loans
Once you've identified the best refinance lender for you, apply directly with them to refinance your private student loans. If you meet the eligibility requirements and your application is approved, your new lender will pay off your old loan and issue you a new one.
Student loans from our partners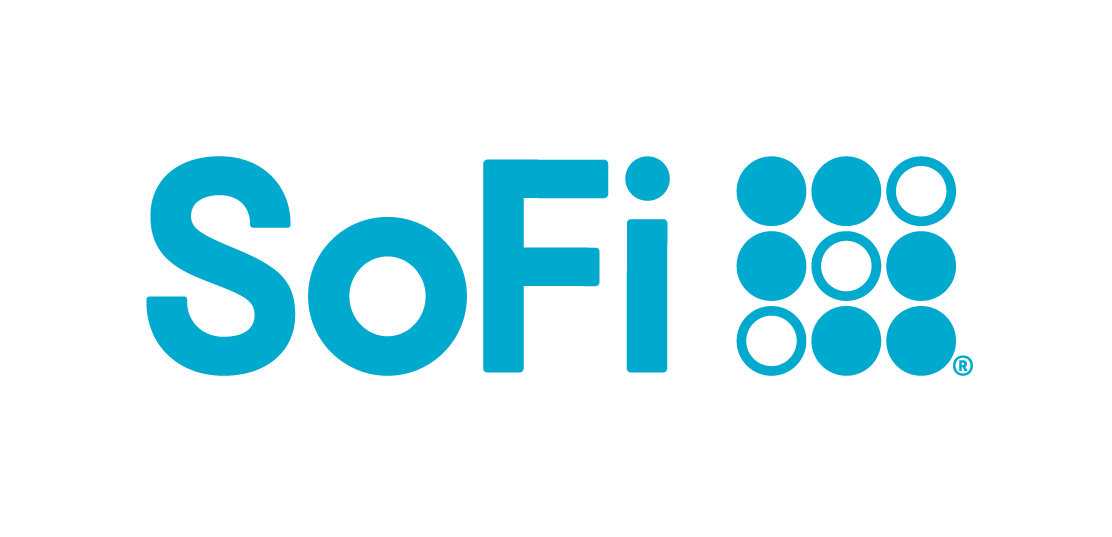 Spot your saving opportunities
See your spending breakdown to show your top spending trends and where you can cut back.