What To Do If You Expect Trouble Making Student Loan Payments Again
Federal student loan payments are scheduled to resume in October 2023. Don't wait to call your servicer if you need help.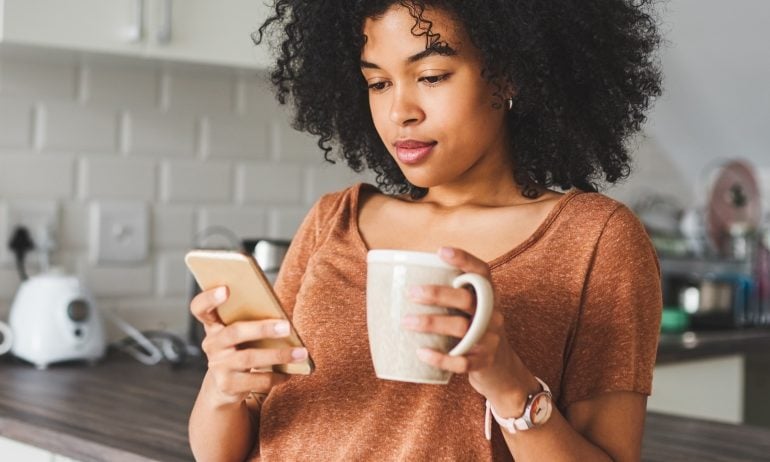 Many or all of the products featured here are from our partners who compensate us. This influences which products we write about and where and how the product appears on a page. However, this does not influence our evaluations. Our opinions are our own. Here is a list of our partners and here's how we make money.
As of now, there's some indication that borrowers may struggle when payments restart: The Department of Education estimated in January 2022 that about half of all borrowers are at increased risk for payment delinquency, which is the first step that leads to default. The Consumer Financial Protection Bureau underlined that warning again in June.
Get the scoop on student loans
Stay up to date on how student loan forgiveness and repayment may affect your finances.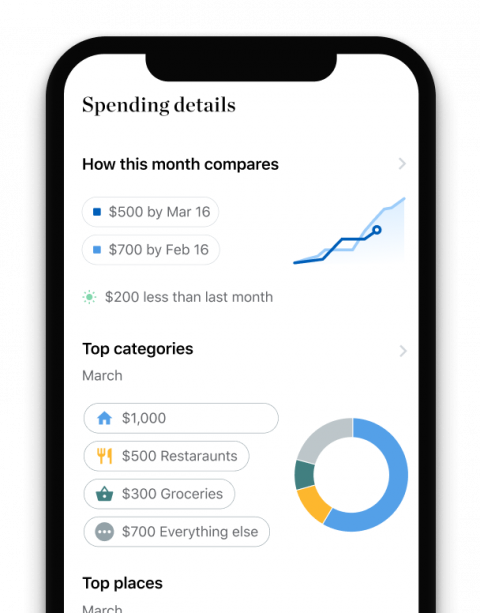 Some may assume payments won't be a problem, as nearly 20 million borrowers were expected to see their debt completely erased through the Biden cancellation plan. But that is far from a certainty, as lawsuits bring delays and potentially stop debt relief altogether.
For some — new grads, borrowers in forgiveness plans and those whose loans were in default before the pandemic began — restarting payments may require some advance planning. Others, including those who sought refunds for payments made during the pandemic, may face challenging new payments as well.
Here's what the student loan payment relief extension is likely to mean for you, depending on your situation:
You have federal loans and face financial hardship
The ongoing forbearance gives you enough time to make a change to your federal loan payments and avoid defaulting on the loans.
"There is no harm or downside in talking to your servicer now," says Scott Buchanan, executive director of Student Loan Servicing Alliance, the trade association of student loan servicers. "You want to be well-prepared for whenever this does expire."
If you know you'll have difficulty repaying the debt, contact your servicer now about enrolling in an income-driven repayment, or IDR plan — it caps payments at a portion of your income and extends the repayment term. If you don't have a job, your payment could be zero. If you're already enrolled in IDR, make sure to recertify your income if it has changed.
You can temporarily self-report income
Temporarily, borrowers can self-report their income when applying for or recertifying an income driven-repayment plan, according to the Education Department. This option expires six months after the payment pause ends. That means you don't have to submit tax documentation when you report your income. This can be completed online when you submit the IDR application, as normal; in Step 2 of the application, select "I'll report my own income information." The Student Loan Servicing Alliance confirmed that borrowers may also self-certify by phone.
You can still make payments on your federal loans
If your finances haven't been affected by the economic downturn, you can use this time to prioritize financial goals.
Consider making payments to lower your overall debt, depending on your original repayment strategy. Your payments will be applied to any interest accrued first before your principal, but any payment will help you reduce the total amount you'll pay over the life of the loan. Since your loans are on automatic forbearance, you'll need to contact the servicer to do so.
You can also make a dent in other financial goals, such as paying down credit card debt or padding your emergency fund.
Your federal student loans are in default
All student loan borrowers with defaulted or delinquent loans can enroll in a Fresh Start program that can return their loans to "good standing" when payments restart, the Education Department said in its April extension announcement. And all collection activities on federal student loans are suspended until six months after payments restart.
You're pursuing Public Service Loan Forgiveness
Federal student loan borrowers pursuing Public Service Loan Forgiveness don't need to make payments until payment eventually begins. All months of nonpayment will still count toward the 120 payments needed to qualify for PSLF as long as you're still working full time for an eligible employer.
You recently graduated from college
If you were expecting to start making payments on your loan within the period of extended forbearance, your first payment won't be due until repayment begins. Usually, interest accrues during a grace period, but if your six-month grace period overlaps with the administrative forbearance period, interest won't grow.
Use this time to find out who your servicer is and what your first bill will look like.
If you think you can't make your minimum payment when repayment begins, you can apply for an income-driven repayment plan to cap payments at a portion of your income (it could be zero if you don't have a job). Apply for income-driven repayment at least two months before repayment starts.
You're taking time off from school
Federal loans typically have a grace period of six months after you leave school. If you have student loans and last attended school in the spring, your payments would have started to come due this fall. The extended forbearance period would delay your first payment until the forbearance extension ends.
When you resume classes, you can defer payments until you finish school as long as you are enrolled at least half time. But student loans get only one grace period; you won't have another after you graduate or leave school again.
You have private student loans
Your lender may offer private student loan relief in the form of a payment pause or reduced payments. While a number of lenders structured relief plans ended during 2020, many are open to an extension or additional relief.
Contact your lender to ask about additional deferments or payment reductions. You can also apply for existing loan modification programs for financial hardship. These will vary from lender to lender — but interest will continue to accrue, unlike with federal loans.
You'll likely have to apply for private loan relief individually since most lenders aren't making payment pauses or loan modifications automatic, Mayotte says.
You have nongovernment owned FFEL or Perkins loans
Student loan borrowers with the Federal Family Education Loan (FFEL) Program or Federal Perkins loans not owned by the Education Department don't have access to the automatic forbearance.
To take advantage of the forbearance, you'll need to combine your loans into a federal direct consolidation loan. Consolidating loans will cause any unpaid interest to capitalize, or be added to the principal balance. Contact your loan servicer to determine how consolidation will affect the total repayment amount, interest rate and loan balance.
Student loans from our partners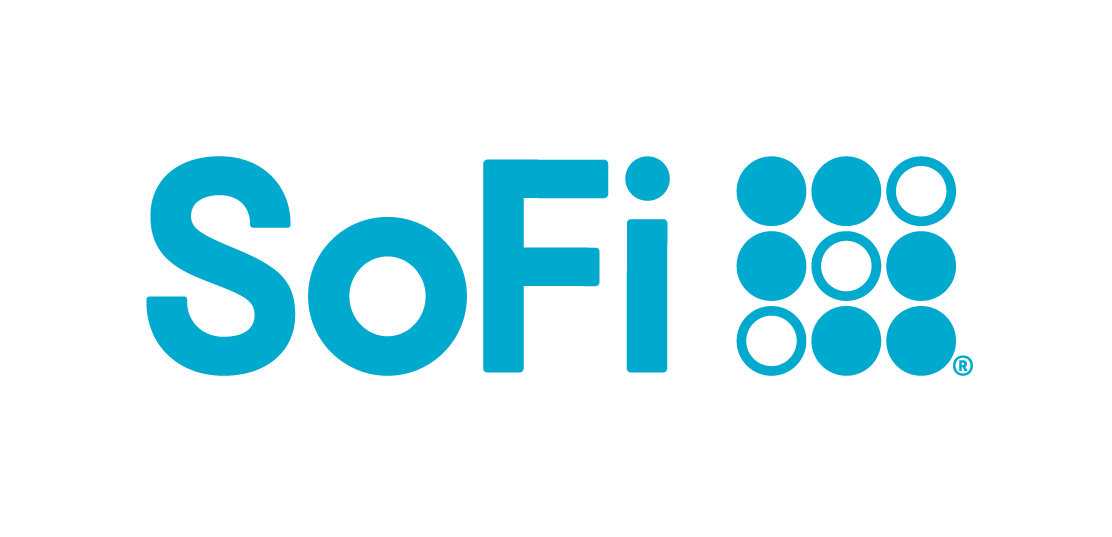 Spot your saving opportunities
See your spending breakdown to show your top spending trends and where you can cut back.